Come see us at K-Fair 2022
October 19–26, 2022 | K-messe | München

Booth 8a D41
Co-designer For Your Functional &
Esthetic Colorants And Additives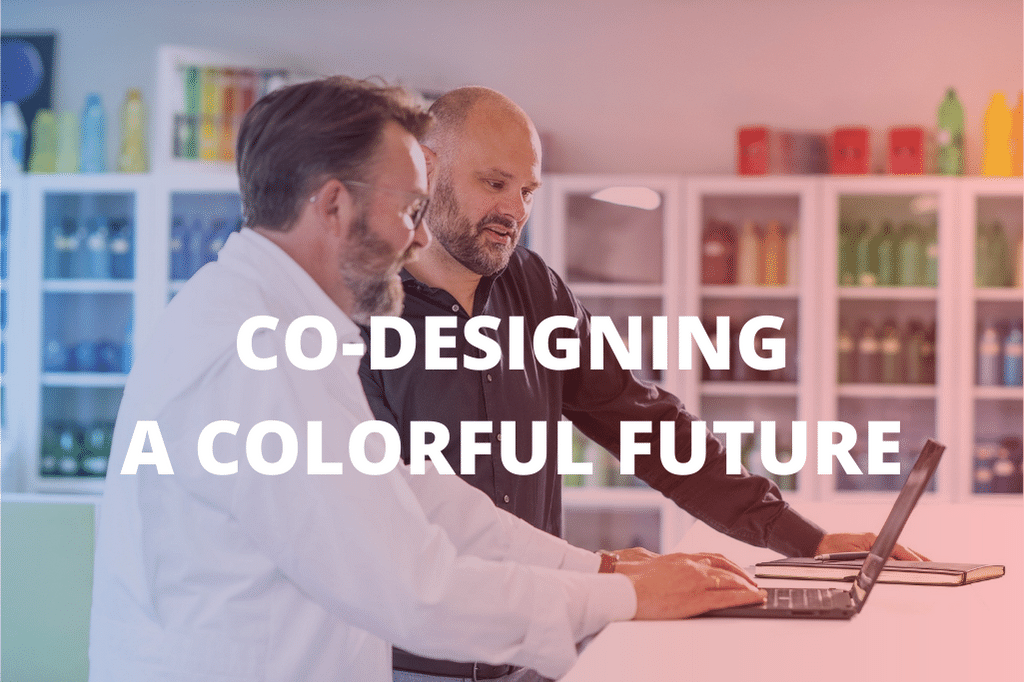 Reasons to visit our stand
Holland Colours has a proven record in helping companies meet their colorant needs. No matter how large or small your company, we can help you grow your business with unique custom colors, consistent global production, reliable supply, cutting edge R&D, excellent sales and support, and fast and dependable logistics.
Reasons to attend
Besides providing tailored product solutions, we can help you overcome your technology or processing challenges. It could be switching from one colorant to another, or simply fine-tuning your production for optimum efficiency.
Our service technicians and color experts know and understand today's industry and can help you achieve the exact color results and features you want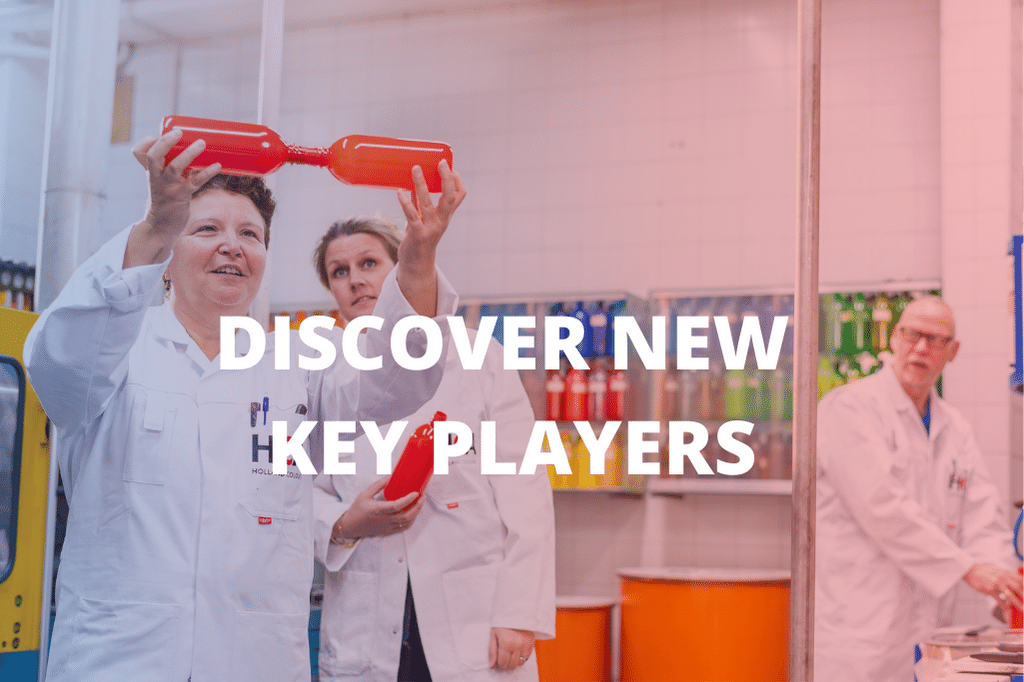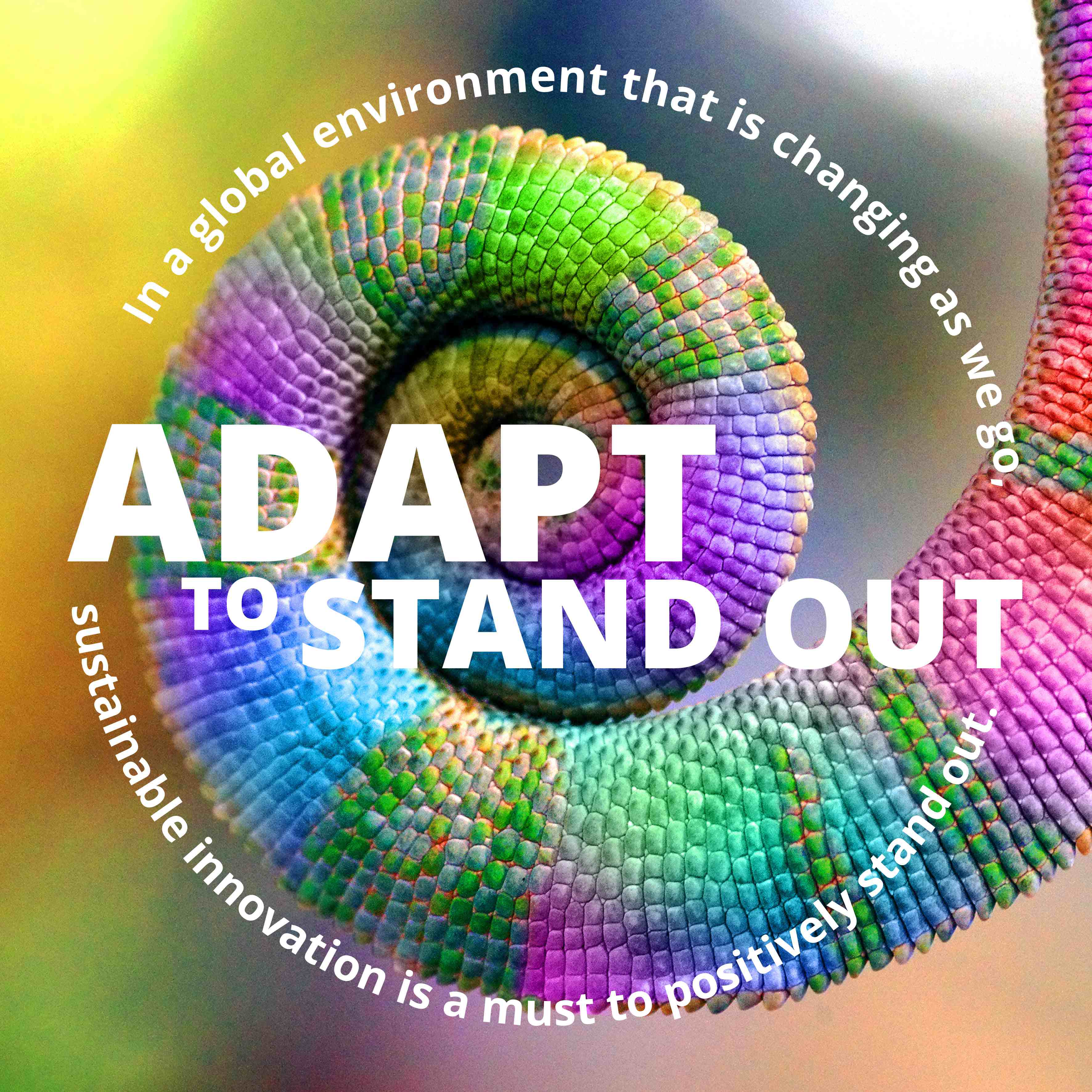 How we co-design to create unique and innovative solutions
We've been the frontrunners in eco-friendly colorants since our founding in 1979, back when sustainability and being "green" weren't on most people's minds. Our experienced and comitted staff act as true co-designers with our customers.
Our products are typically highly concentrated and also available in a renewable resource carrier. This allow you to benefit from optimal fit for recycling colorants solutions.
How we add value to your product
Our goal is to help you produce as efficiently and economically as possible.
Proactive Regulatory Support

Ensuring you stay compliant

Co-Design

Co-designing with your team to improve

Future Proof Solutions

Created to match new standards & goals

Color Matching Excellence

Unrivalled color matching expertise
Experienced & Committed Staff

Our employees are co-owners, so we all go the extra mile.

Innovative Product Range

Custom solutions for all your needs

Color & Functionality

Enhance performance as well as looks

Sustainable business partner

Sustainability is part of our DNA
Discover latest innovations and meet industry players
Don't miss out on this opportunity to expand your portfolio and meet key decision makers.
"What I love about Holland Colors is that we can communicate so easily and quickly with them and that they really listen and think through our challenges. We feel that they really understand us and through our collaboration we keep each other on our toes."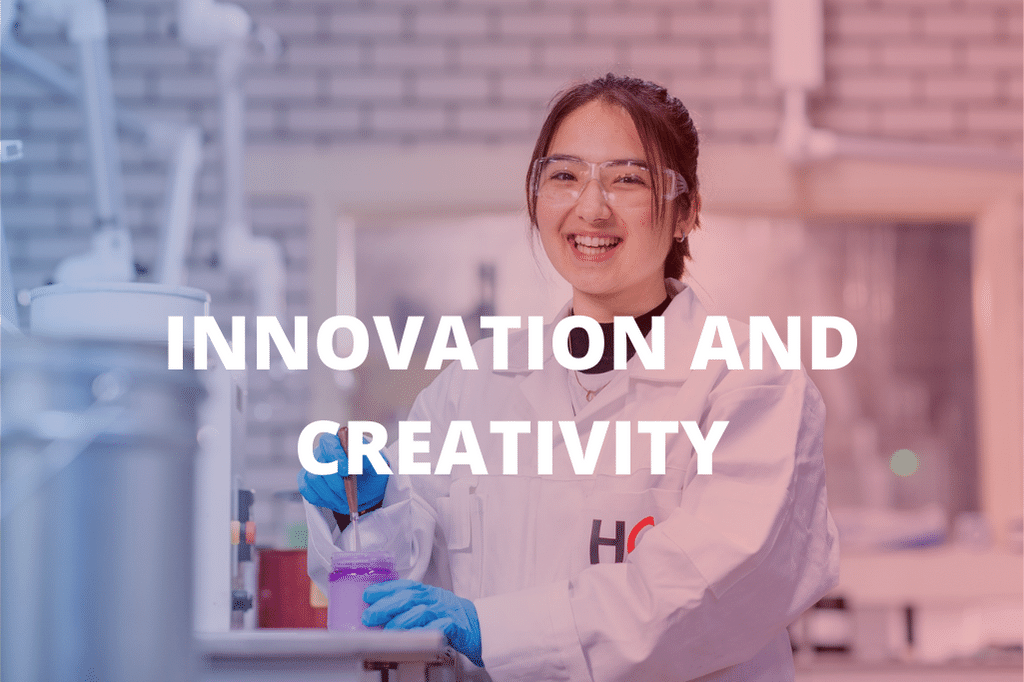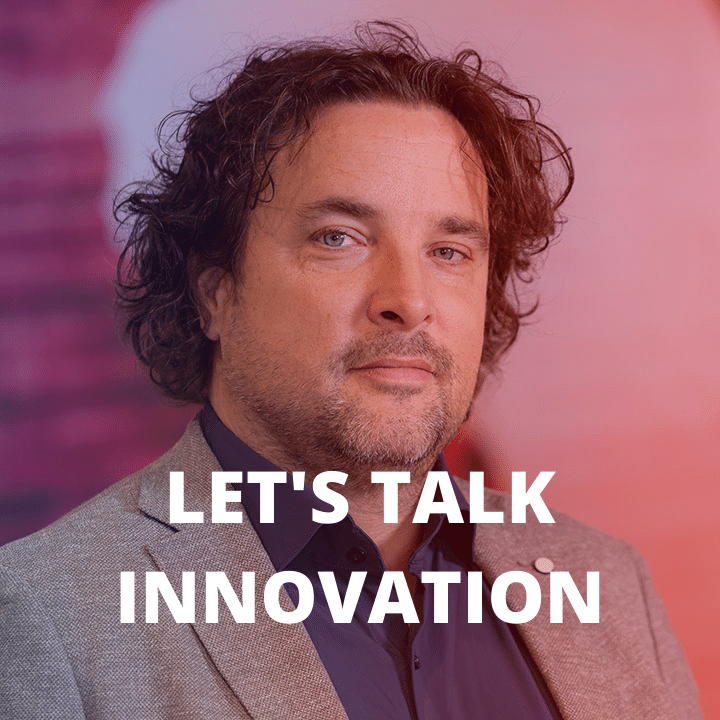 Talk to our specialists
Would you like to discuss a specific topic, or would you like to know more about our products and services? Get in touch with us and we'll schedule a meeting directly.
Let's discuss with a great cup of coffee
Come see us at K Fair 2022 and discover why we're considered
one of the most reliable and innovative suppliers in the market.
Proven expertise

With over 40 years of experience, we've created solutions that have stood the test of time.

Proactive Regulatory Support

A dedicated in-house team that monitors and updates you of all regulatory requirements.

Sustainability

Proven track record of creating extraordinary products that help major brand-owners reach their sustainability goals.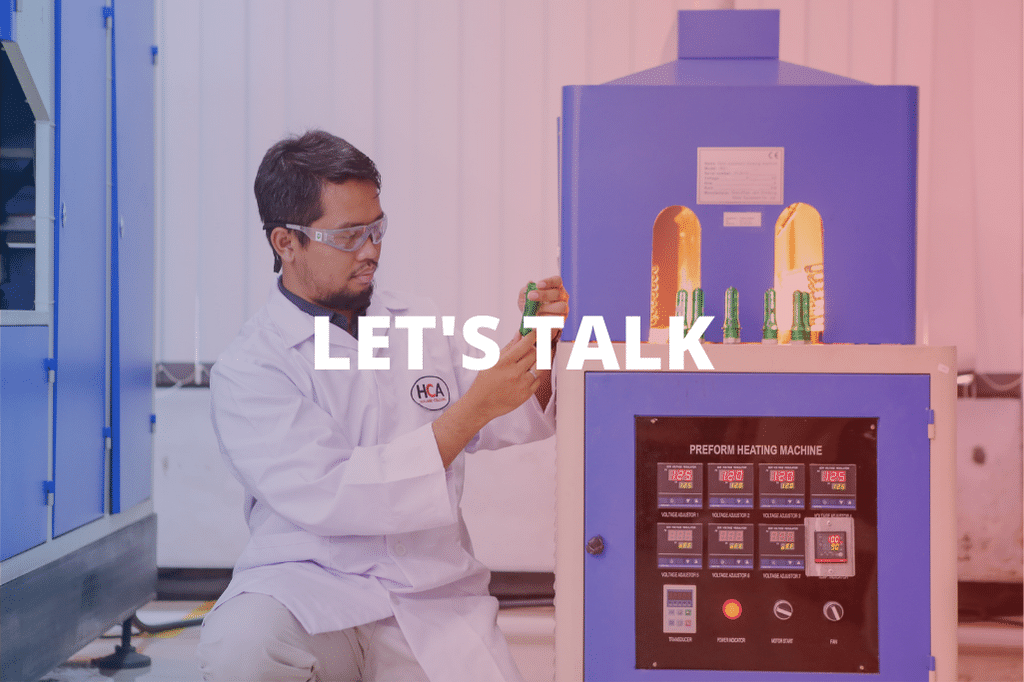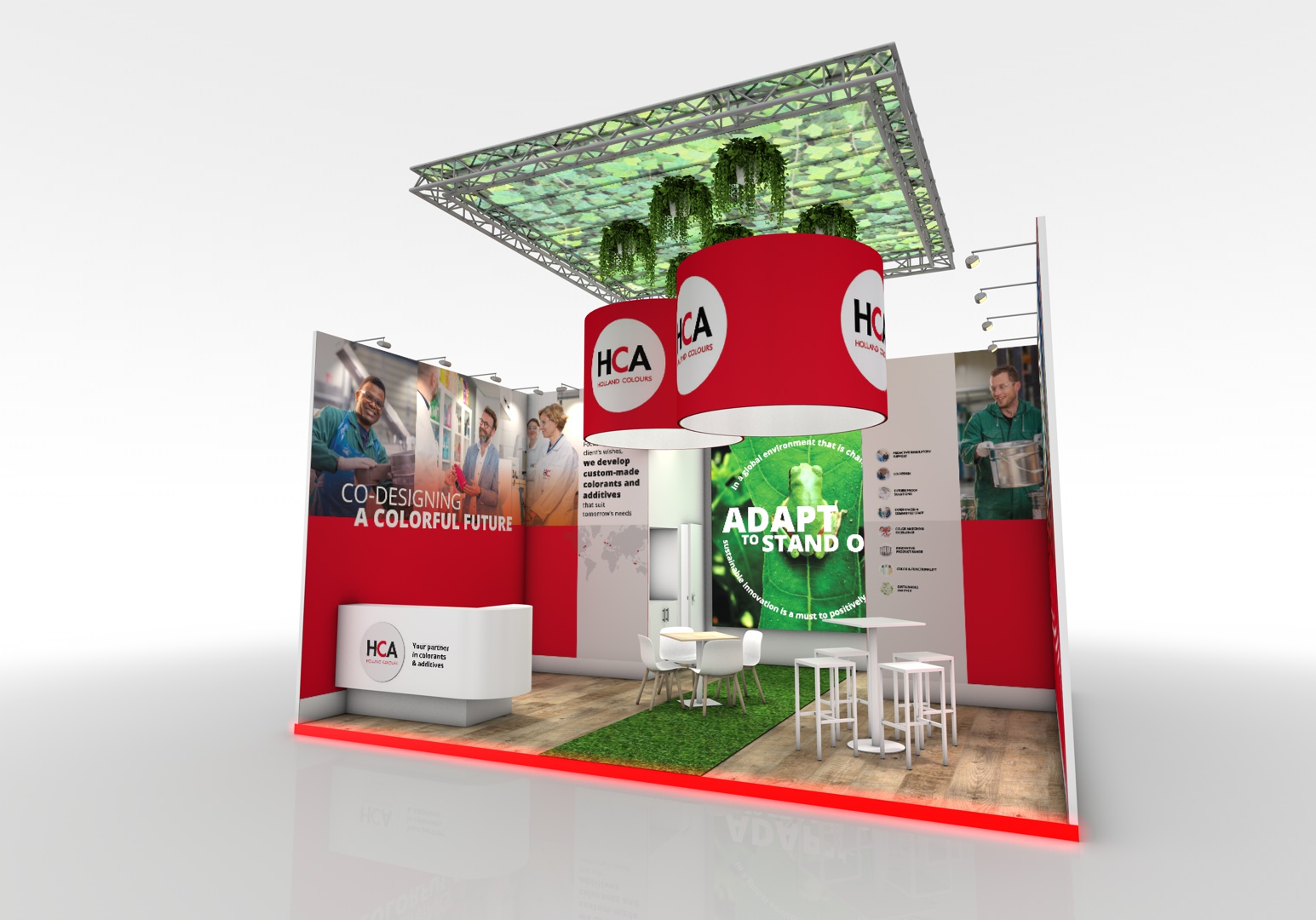 Come and have a chat

We'd love to show you what we've been working on. You can find us at
Booth 8a D41
We hope to see you there
If you've not registered, please click the button and complete your registration. It's a great fair with lots of knowledgeable partners and interesting talks. We hope to see you there.