Global supplier of plastic colorants and additives
About HCA
Holland Colours began life in a brick shed in the Netherlands. We now have manufacturing and/or sales operations all around the world. More than 450 Holland Colours employee-owners serve plastics manufacturers with a commitment you won't find elsewhere.
Our history
Adding color to the world since 1979
More than 40 years ago, a group of enthusiastic plastics innovators founded Holland Colours in an old paper factory in Apeldoorn, the Netherlands.
Their big idea? To make low- and no-dust colorants for plastic products by encapsulating pigments in a bio-based carrier. The result was Holcobatch, a bio-based masterbatch that remains unique in the industry.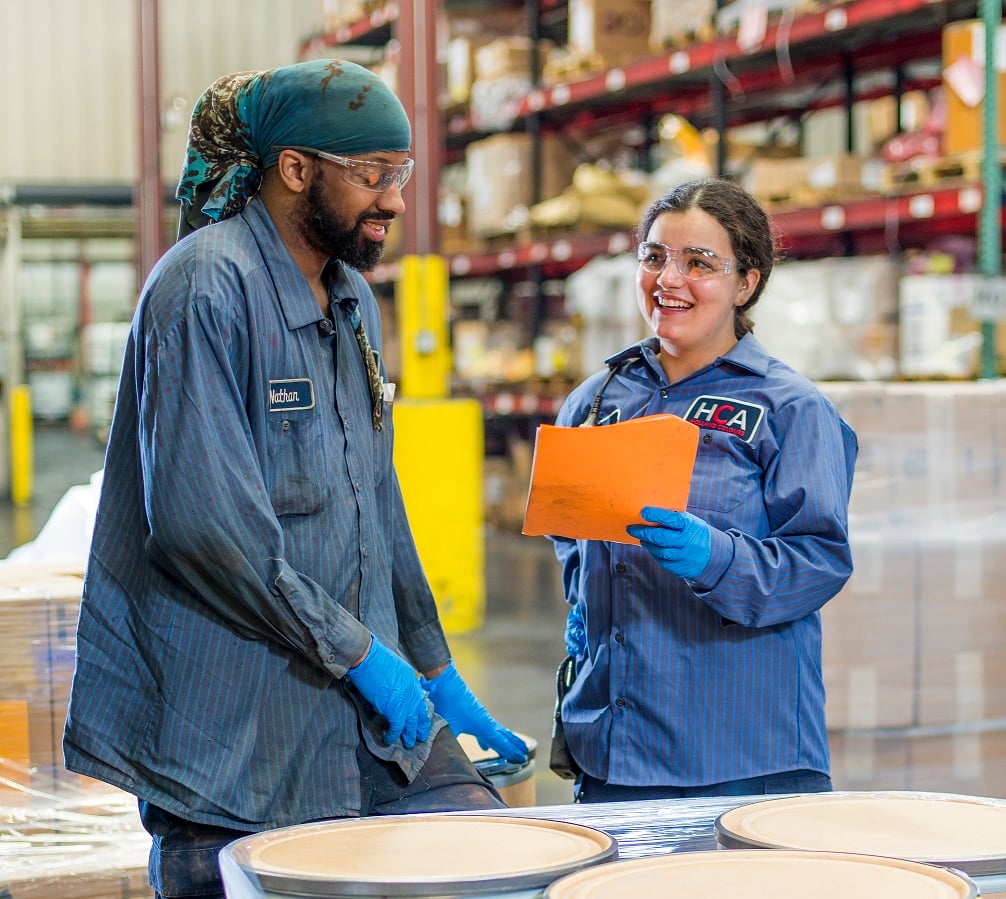 ---
Small beginnings
Innovation & drive
That same innovative spirit has taken us into new markets, across oceans and into new industries. It has seen us develop innovative technologies, products, solutions and services. And we're not done yet.
Today we offer plastic colorants and plastic additives that improve the quality of recycled plastics and so boost the circular economy. We help plastics manufacturers increase efficiency while cutting their carbon footprint. And there's lots more to come.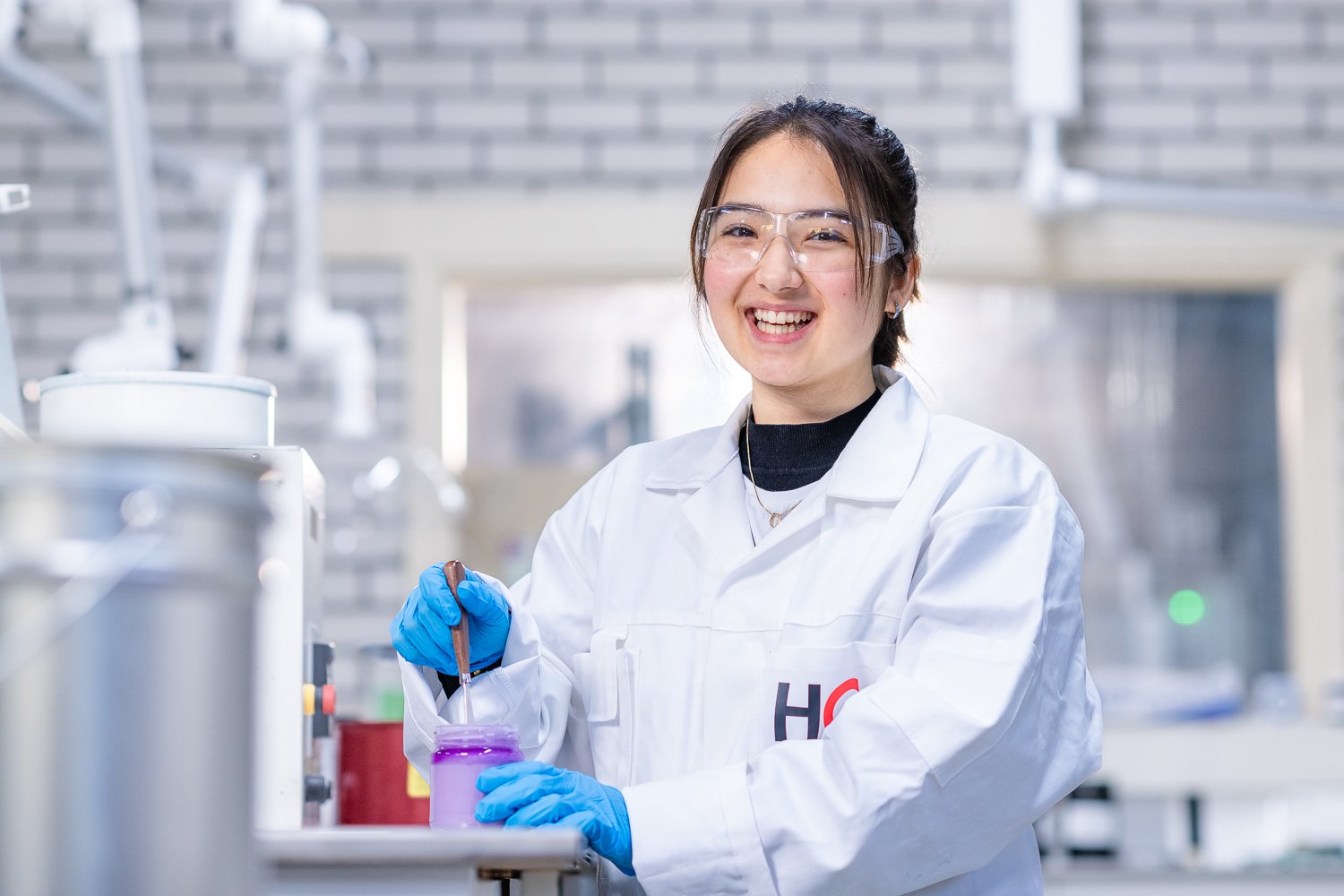 adapt
to
stand out
Our Purpose
What we hold dear
What are our core values and what drives us as a company? Now, more than ever it's important to let the world know the answers to these questions and show our true colors.
Find out more about who we are and the ideals that drive us forward.
Our purpose and drivers
Our core values
Accountability: We can be trusted that we take responsibility for what we do (and do not do).

Pro-activeness: We make things happen instead of waiting for them to happen to us.

Competence: We have the skills and expertise to do things well.

Responsibility: At Holland Colours, we are committed to our company, our colleagues, our society and our environment.

Teamwork: We work together, internally and with our clients, to achieve one common goal.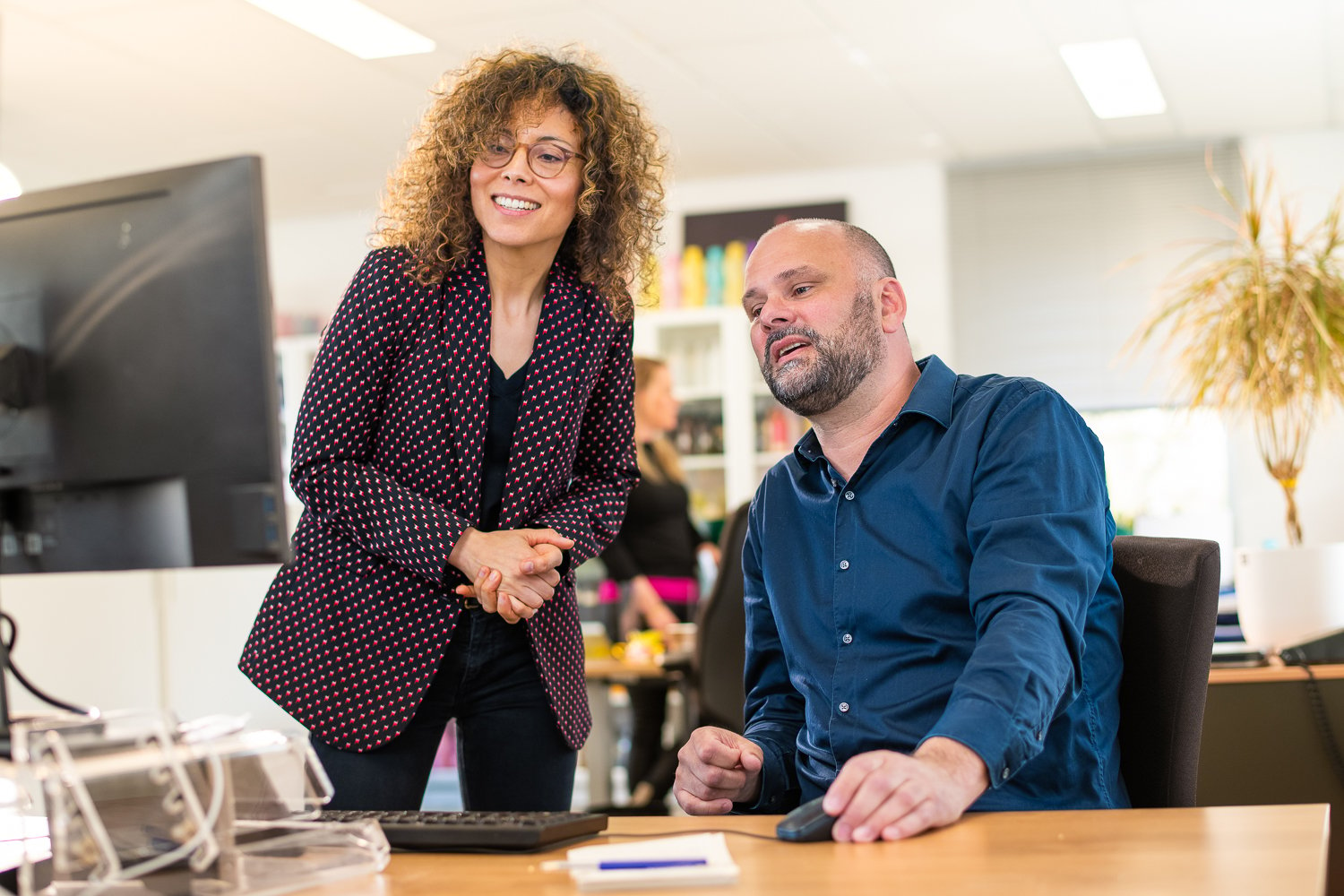 Our board of management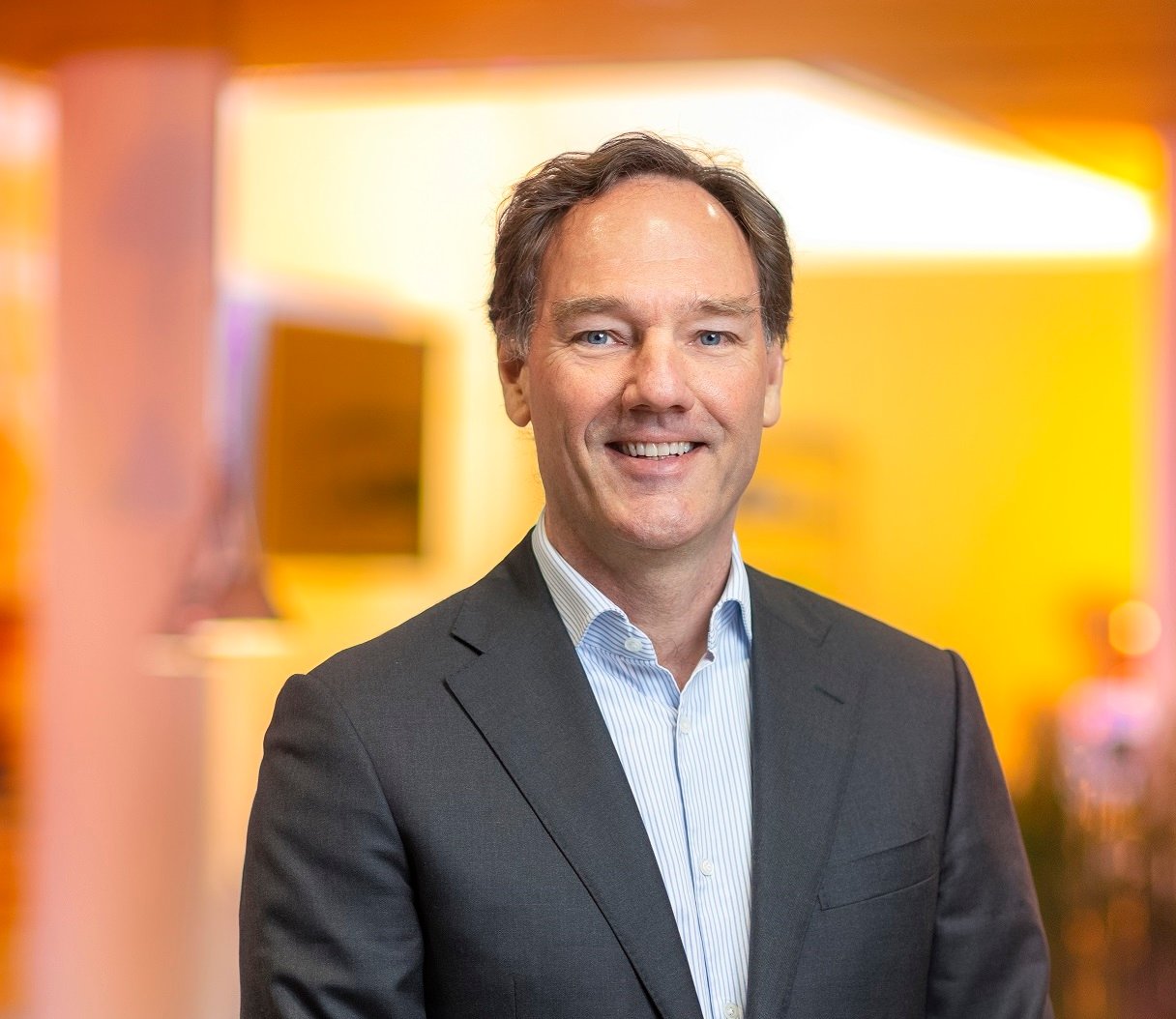 Coen Vinke
CEO,1963, Dutch

Joined Holland Colours NV
May 1, 2018

Appointment to position
July 12, 2018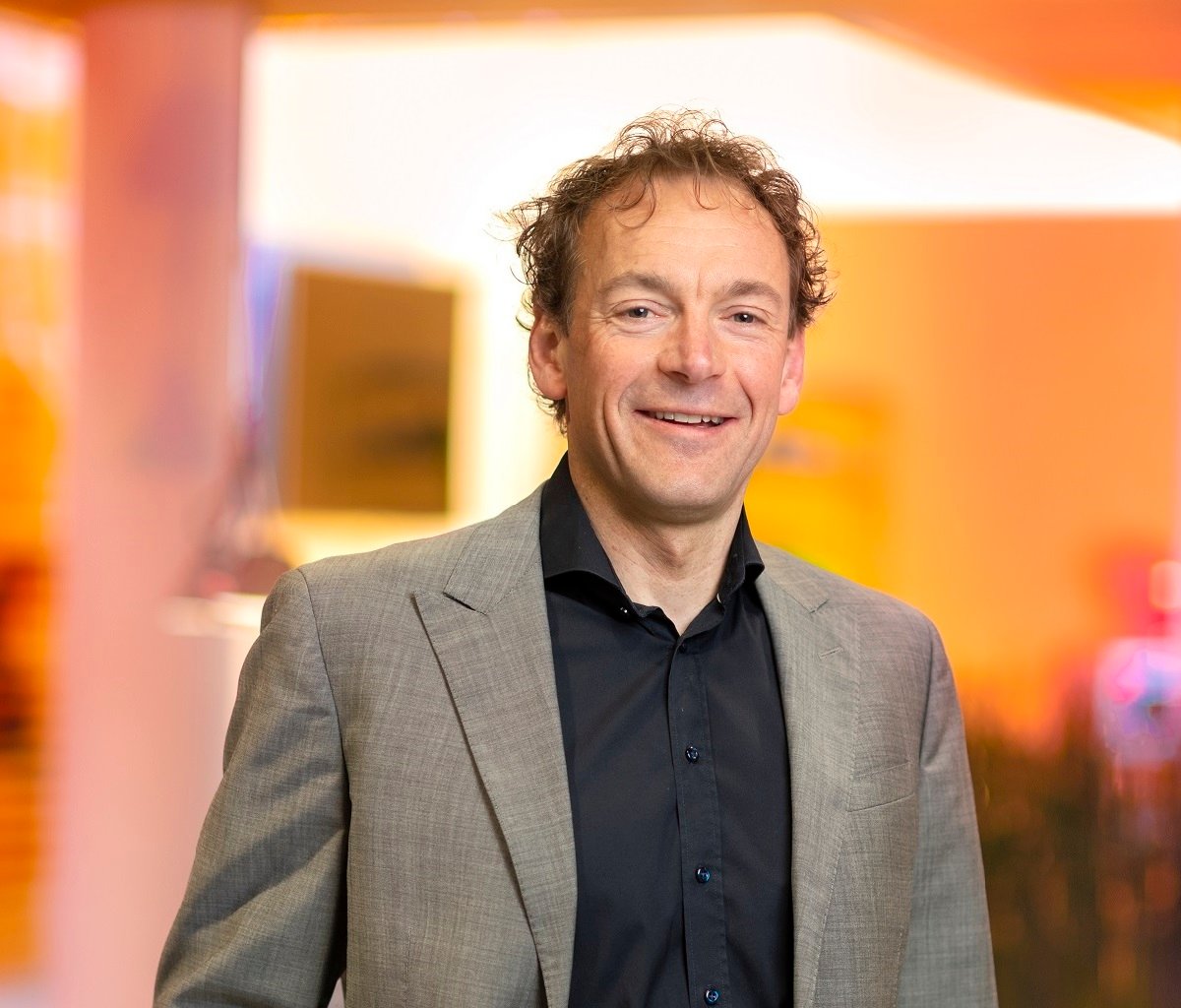 Eelco van Hamersveld
CTO, 1969, Dutch

Joined Holland Colours NV
December 1, 2017

Appointment to position
July 12, 2018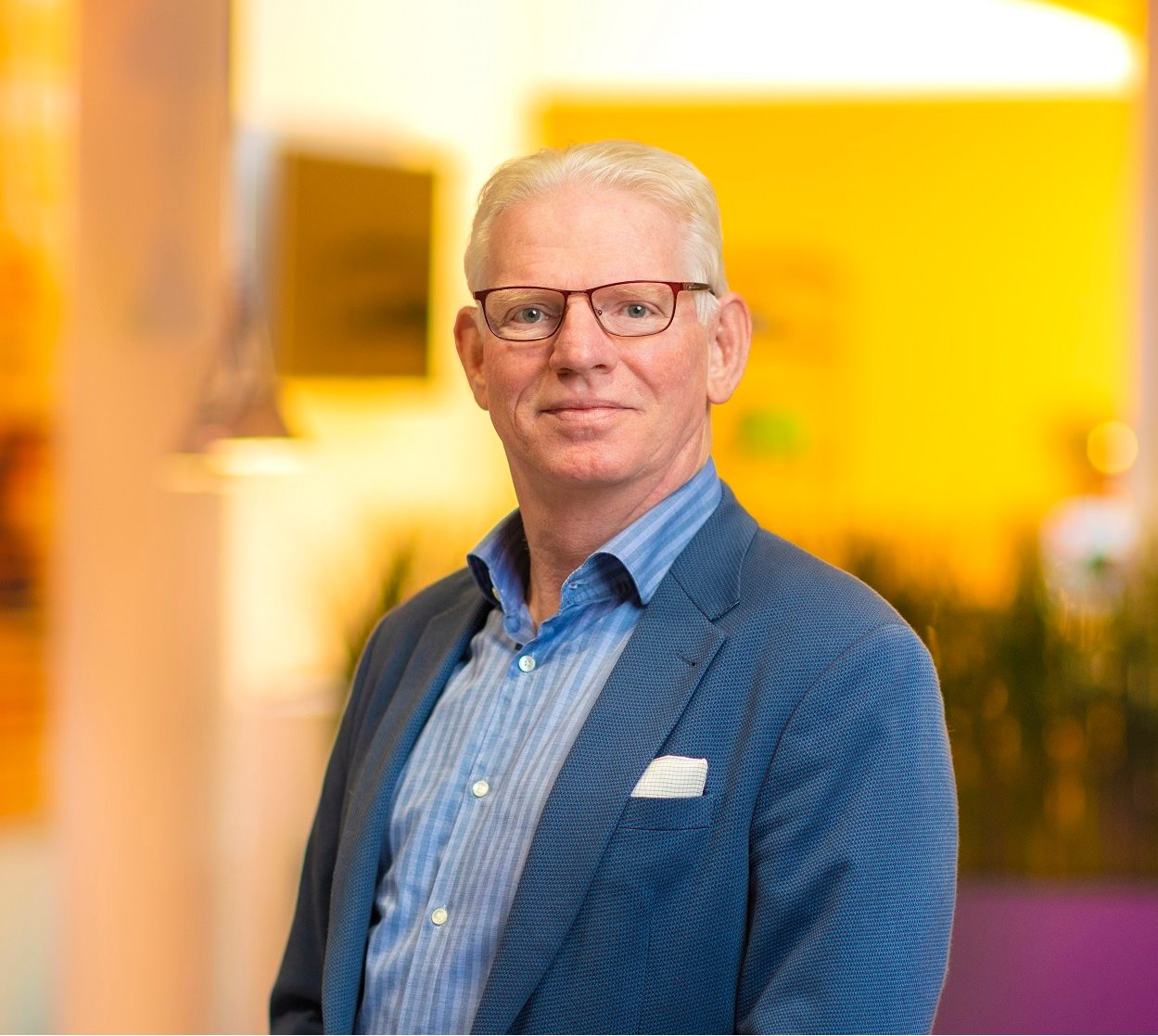 Geert Rutgers
CFO Ad interim, 1962, Dutch

Joined Holland Colours NV
January 7, 2022
By the numbers
Our output
Because of satisfied customers, we've grown considerably over the last several decades.
Experience: Established in 1973, we have over 40 years of color formulation experience.
Worldwide We have 2000 customers in 85 countries.
Network: We have a strong network made up of over 100 suppliers, distributors and agents.
Output: Over 2 billion kilograms of plastic products colored by us every year.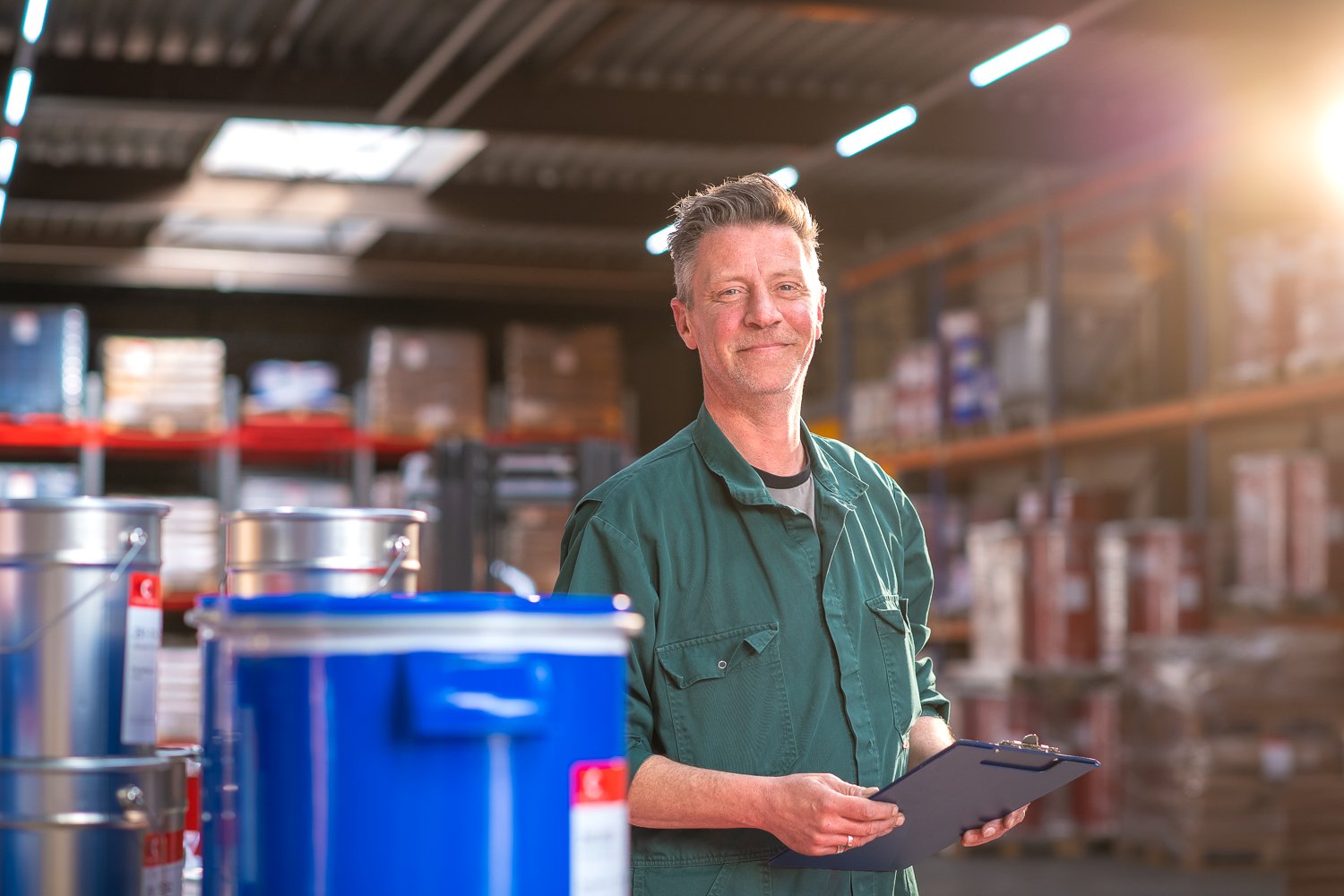 Nikolaus Auer, OTTO Chemie:
"We have a very intensive cooperation. We work as partners very closely on innovation, new projects and processes"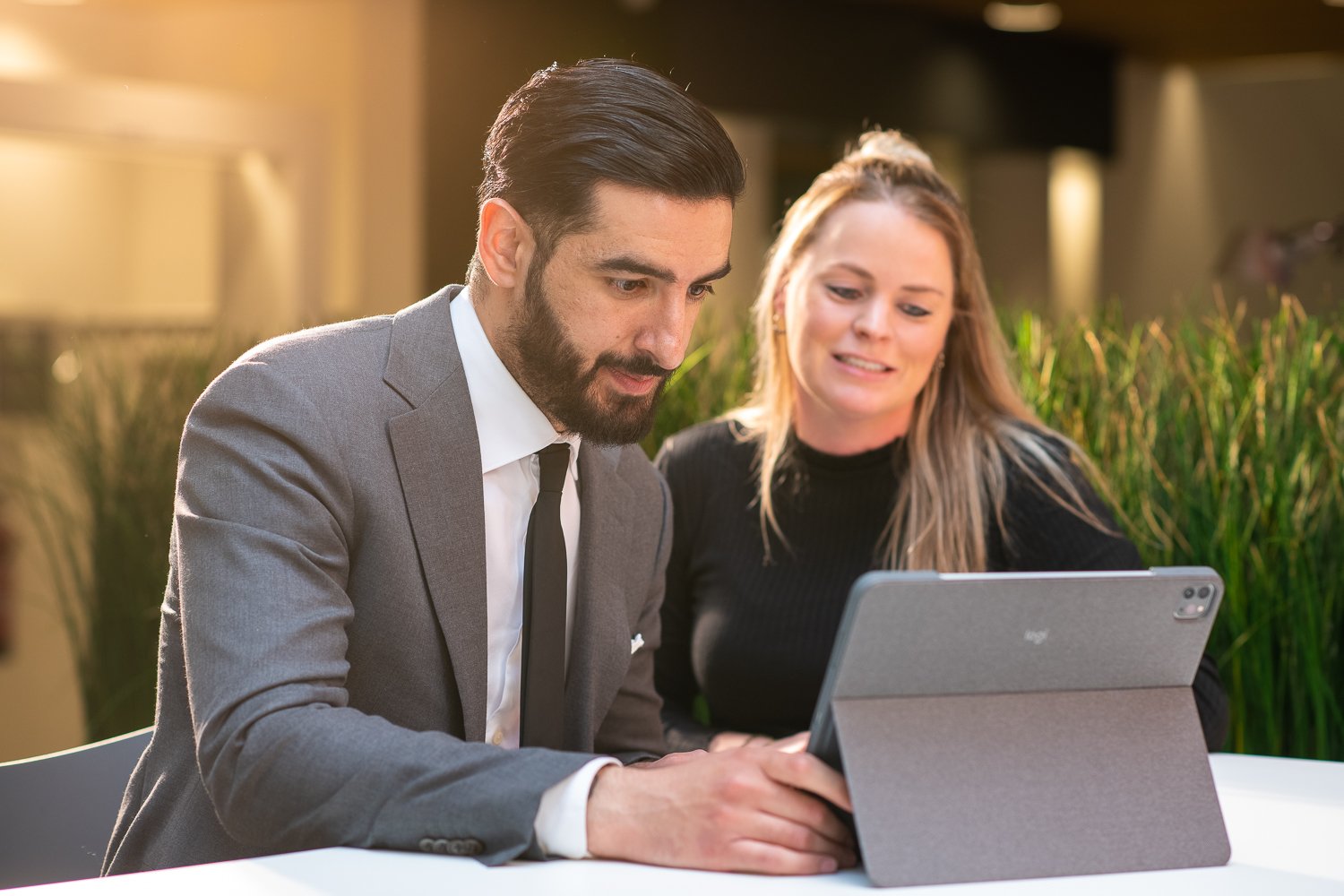 Better together
A global presence
Today, we are one global team of over 450 colleagues with different experiences and from various backgrounds. But we all share the same core values, passion for color, commitment to our customers and pride in our company.