Extrusion pipes & injection molded fittings
Wavin
Let us introduce Jan Bakker, the manager Mixing departement at Wavin, a company that's renowned for their extrusion pipes and injection molded fittings. When it comes to pigmented PVC, they look no further than Holland Colours!
"We work with Holland Colours because of their superior quality and quick, direct communication. If an issue arises, they're right there! Holcobatch stands out from the conventional masterbatch. With its lower melting point, colour disperses quicker and more evenly. Plus, the consistent quality and composition of Holcobatch means no surprises."
- Jan Bakker, manager Mixing departement at Wavin

In-depth cooperation
Plastchem
PlastChem is the largest independent producer of PVC compounds in the Benelux region. They recently started operating in their new, modern factory, which is now the most modern PVC factory in Europe. PlastChem develops and manufactures PVC compounds, which are raw materials for the PVC plastic processing industry.
Sealants, adhesives and PU Foams
Connect Products B.V.
"Holland Colours' colour pastes offer unprecedented flexibility. A stark contrast from the constraints we faced with customer-specific colours. The Holcosil 4 base colours have transformed our inventory management. What sets them apart as a partner is our shared vision, knack for problem-solving, and unrivaled service."
- Dirk-Jan Bakker, Operations manager at Connect Products B.V.

In-depth cooperation
ASP Dichtstoffe
ASP Dichtstoffe GmbH is a company that specializes in developing, manufacturing and packaging sealants based on silicone and hybrid technologies. The video shows how they were able to boost their efficiency as well as their creativity with our products.
Sealants, adhesives and PU Foams
Bostik
Bostik is a company renowned for their silicone sealant, acrylic sealant, and MS polymers. When it comes to color, Bostik Benelux has strong faith in Holland Colours. A perfect example is how we assisted them in transitioning to 9 base colors.
"We trust Holland Colours because of their Dutch roots, extensive color palette, and long history of expertise in color pastes. We greatly appreciate their open and friendly company culture. They provide impeccable service and show strong commitment to making things easier for us."

- Tom Selevsek, the R&D Engineer at Bostik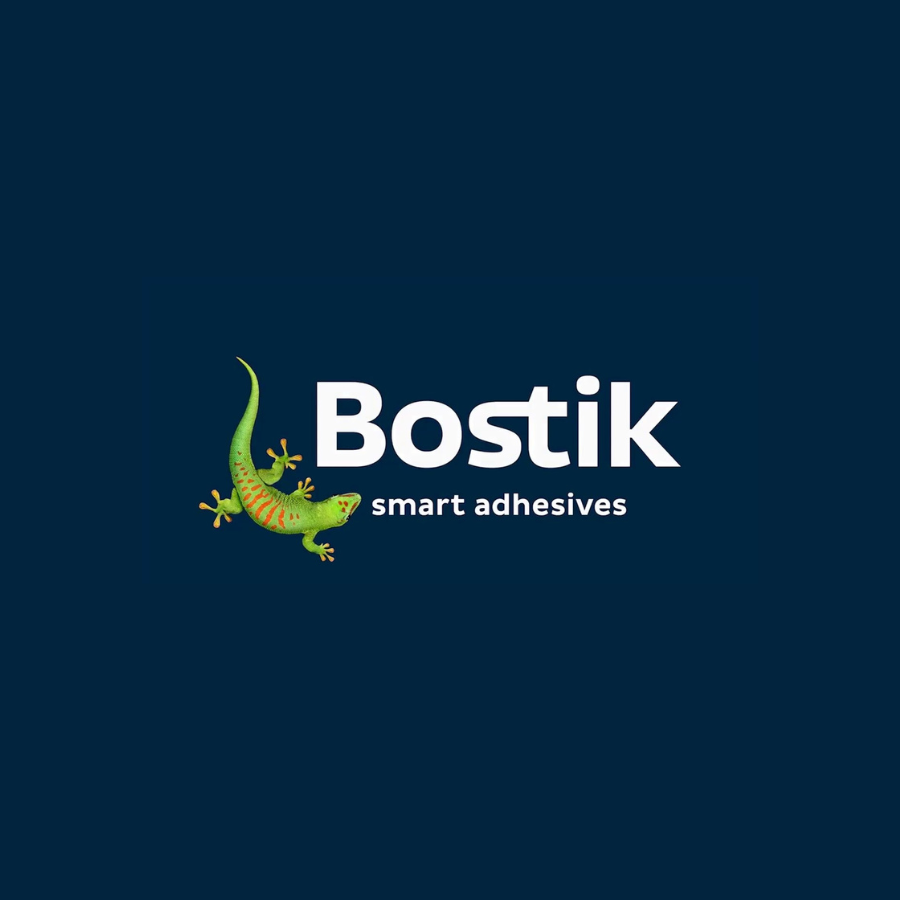 In-depth cooperation
Symcon Group
Symcon makes unique vinyl records in an extraordinary fashion. They are manufactured and colored in an energy-efficient manner which reduces their carbon footprint and increases their attractiveness.