Our markets
Building and Construction
Eye catching colorants and performance solutions
Colorants for Building and Construction
Holland Colours has a proven record in helping building and construction companies meet their colorant needs. No matter how large or small your company, we can help you grow your business with unique custom colors, consistent global production, reliable supply, cutting edge R&D, excellent sales and support, and fast and dependable logistics.

We serve many different markets within Building & Construction. These include profiles, pipes, tubing and fittings, siding and cladding, decking, fencing, window blinds and insulation. We have solutions for a wide range of polymers.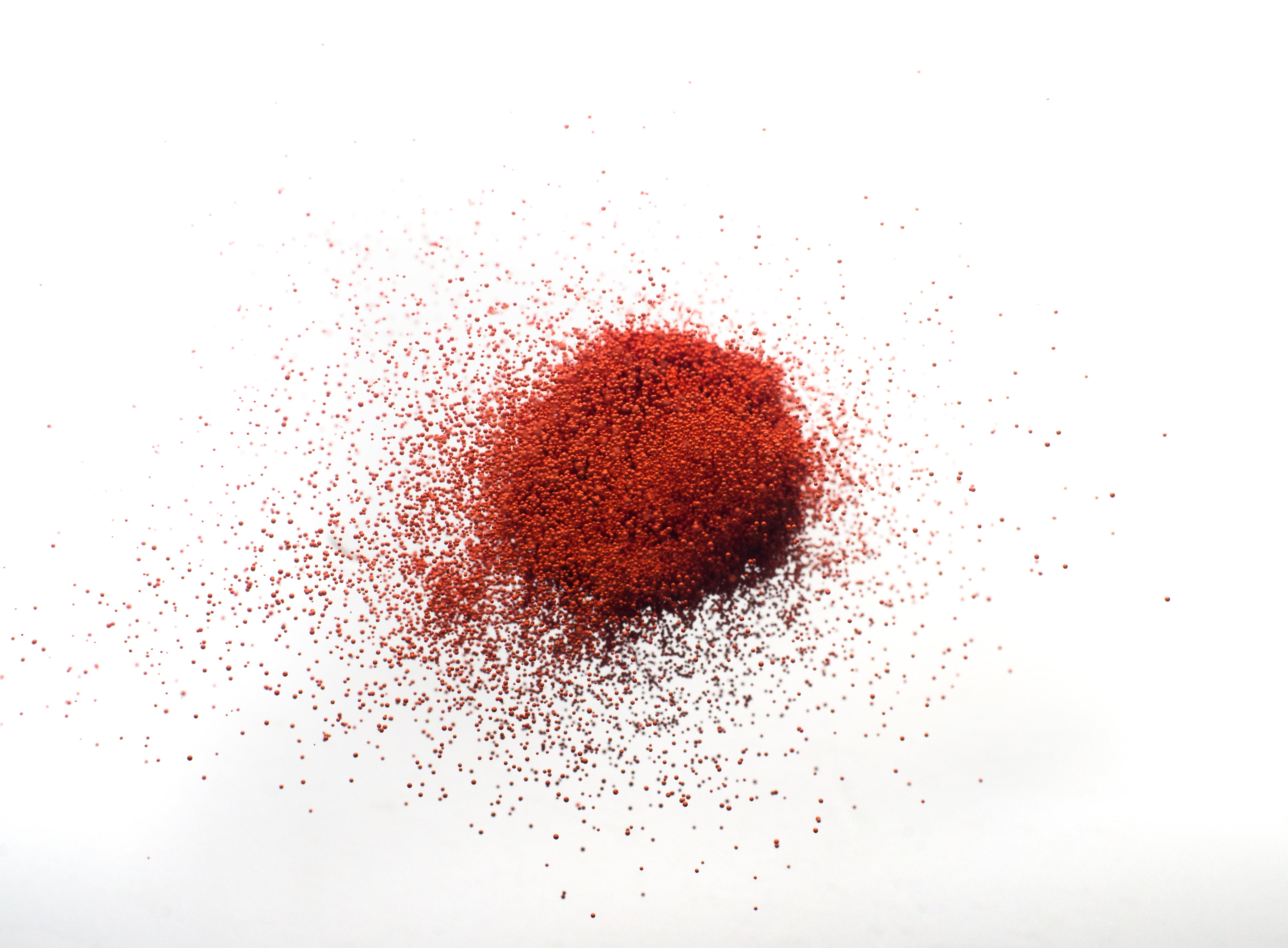 Adriana Rueda, Industry Packaging Specialist
Holcobatch from Holland Colours was my introduction to the world of color in plastics; in my opinion, they are the best option for extrusion blow molding; and, those micro granulates are a real piece of art."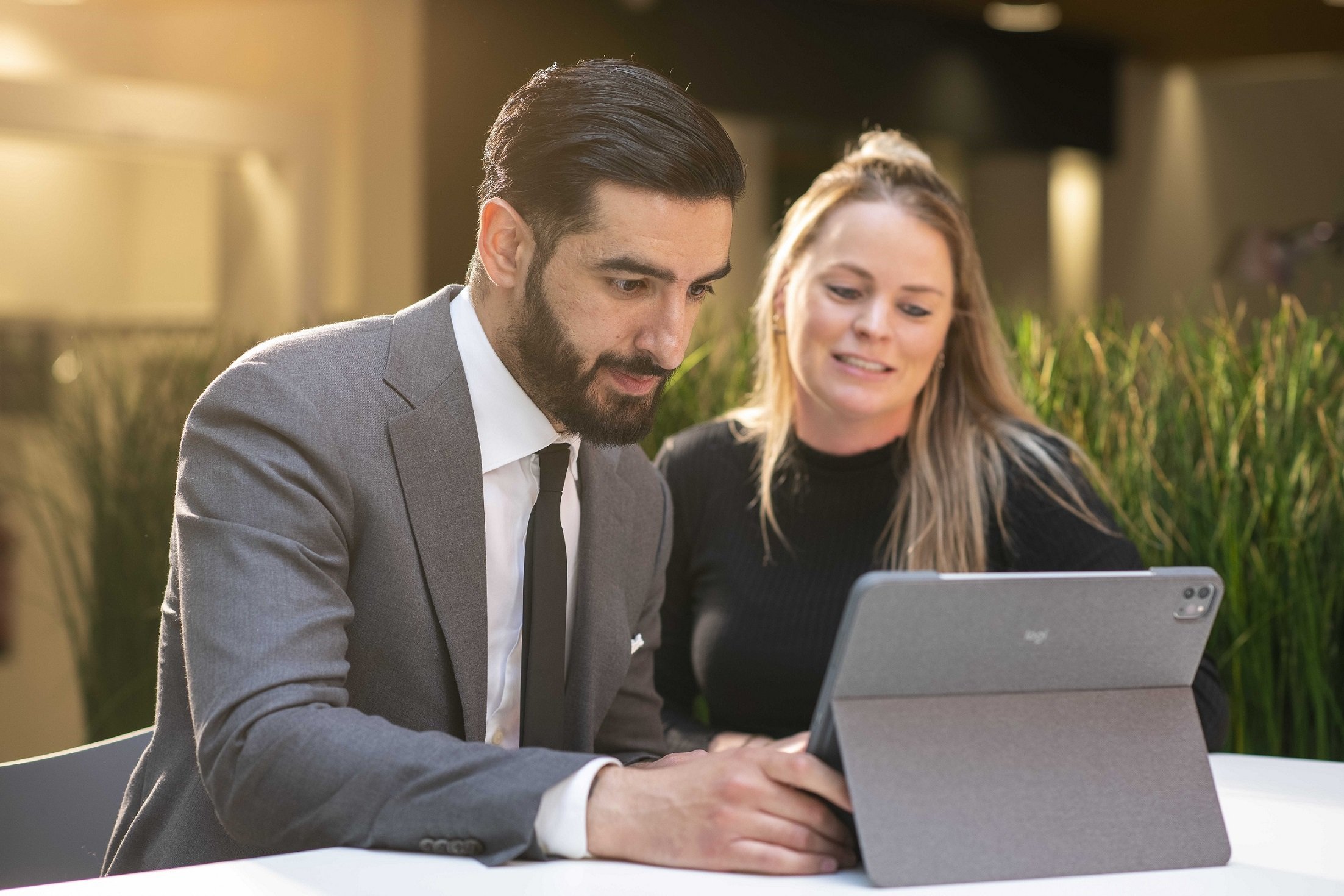 Hear from our customers
Co-Creating with customers
Hear what some of our amazing customers have to say about working with us.


Service and support
Ongoing support from a specialist
Besides providing tailored product solutions, we can help you overcome your technology or processing challenges. It could be switching from one colorant to another, or simply fine-tuning your production for optimum efficiency.

Our service technicians and color experts know and understand today's industry and can help you achieve the exact color results and features you want.