Information and custom solutions
Get in touch
Looking for a specific solution or would you like to talk to
a specialist to discuss your needs and requirements?
We're happy to help.
Co-Designing Your Success
Talk to a specialist
Contact our experts for information about our products, would like advice or if you want to request a custom solution.
Talk to us about how we can help keep your products beautiful, protected as well performing at a high level, while protecting our planet, too.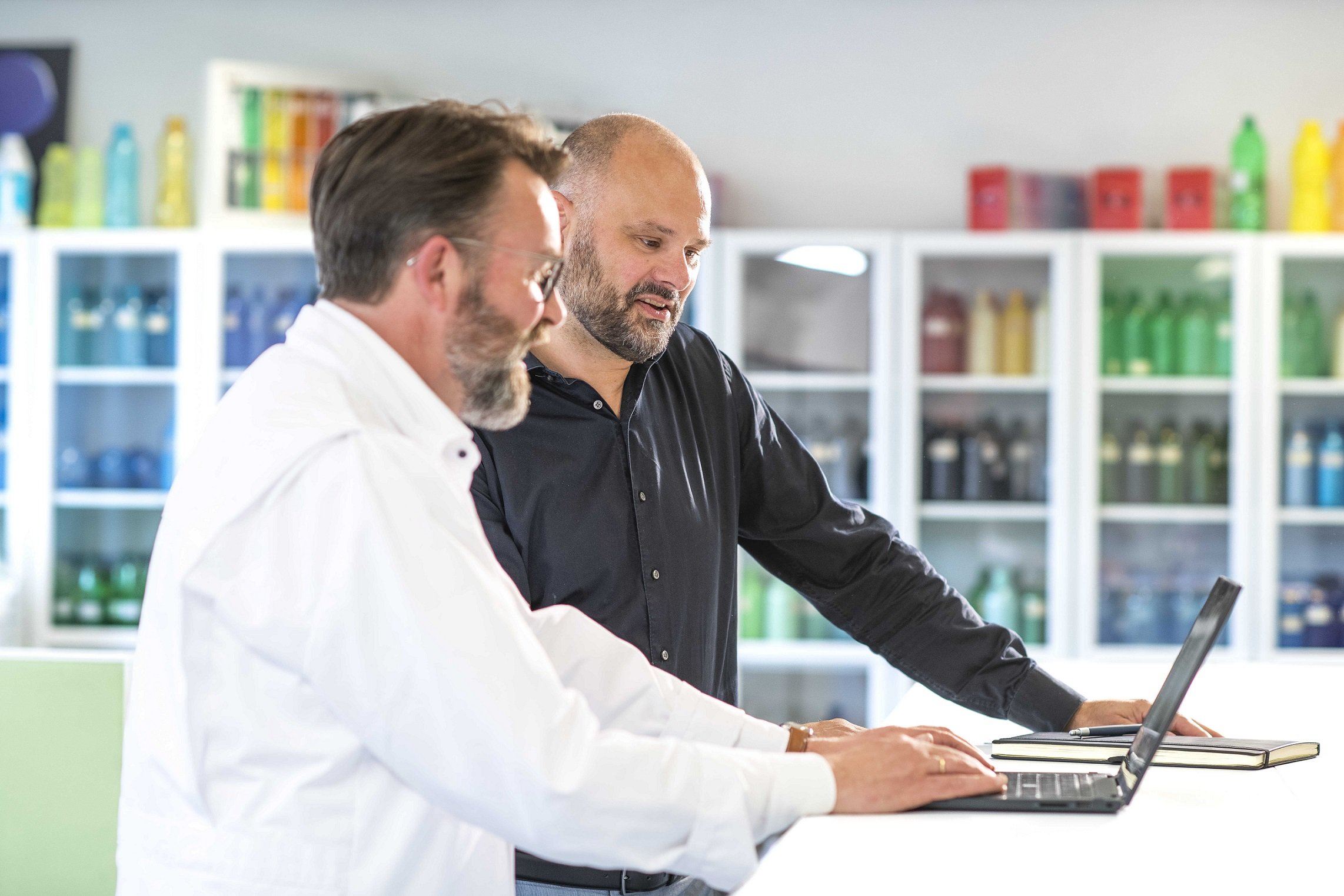 Adriana Rueda, Industry Packaging Specialist
Holcobatch from Holland Colours was my introduction to the world of color in plastics; in my opinion, they are the best option for extrusion blow molding; and, those micro granulates are a real piece of art."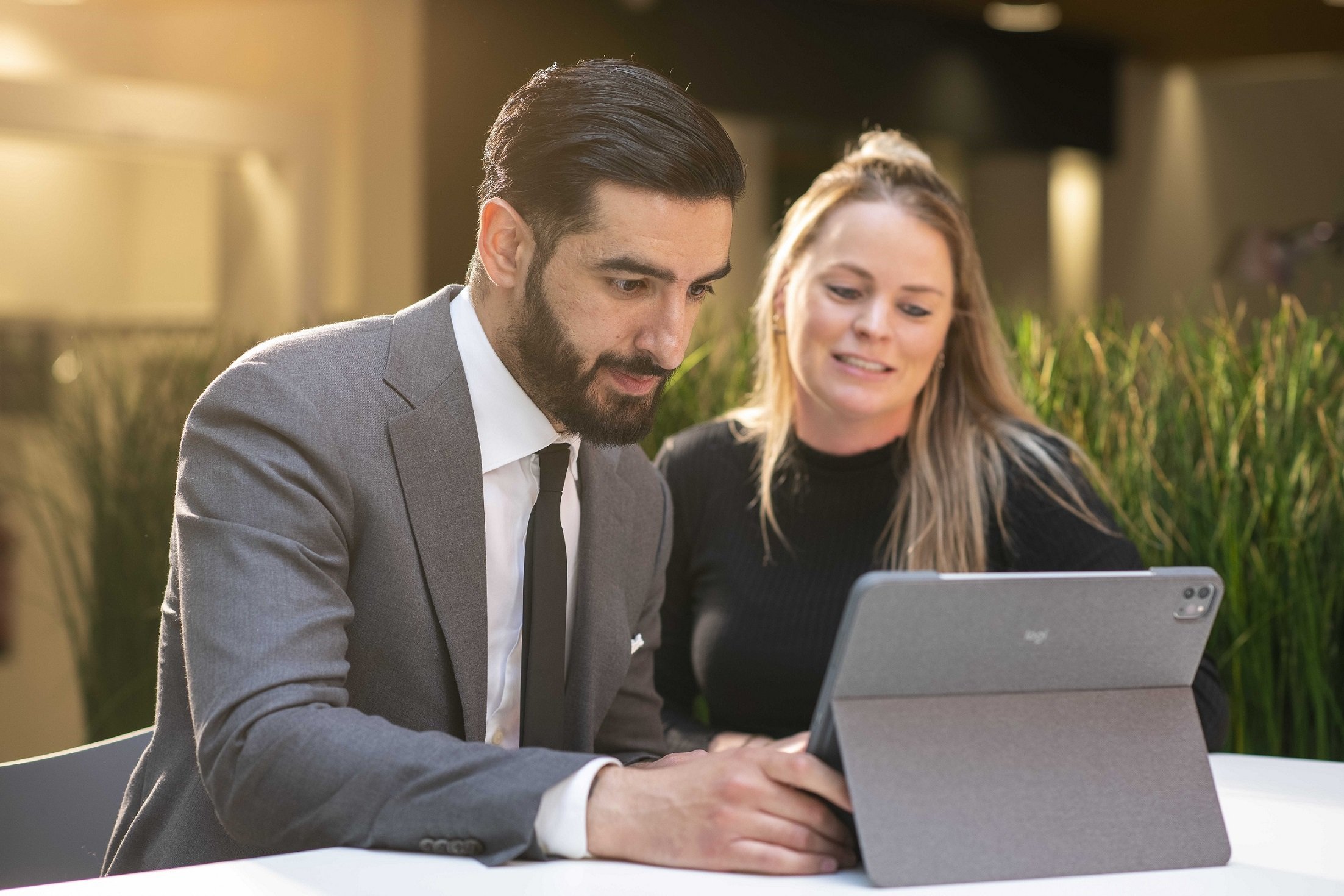 Hear from our customers
Co-Creating with customers
Hear what some of our amazing customers have to say about working with us.