Imagine, create and manufacture
Careers
Join us and experience worldwide collaboration and
teamwork in the service of our customers.

Let's work together
How we co-create
Holland Colours is a company with over 400 employees who share the same core values: Accountability, Competence, Pro-Activeness, Responsibility and Teamwork. That's us!

Our business is built on a combination of knowledge, dedication and skill. This begins with attracting and retaining the right people who get a buzz out of close collaboration, solving problems, pushing boundaries and creating new solutions.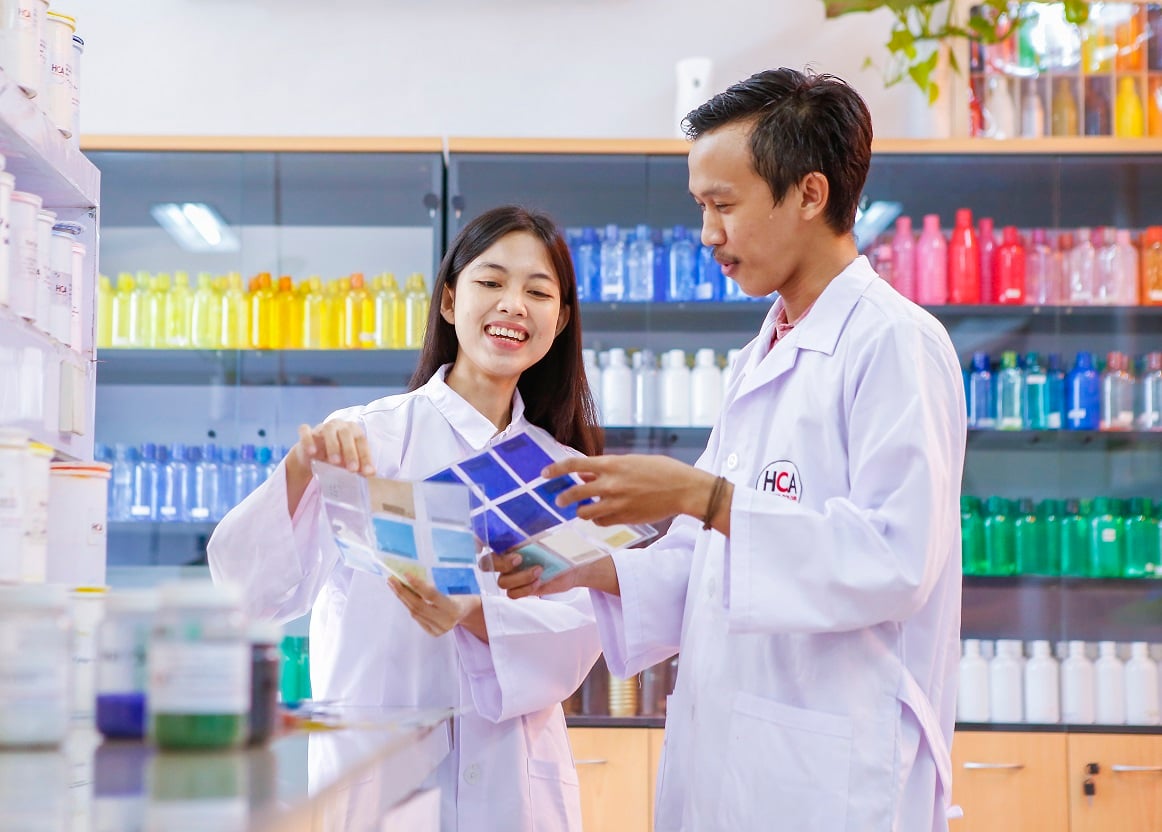 Let's meet
Great careers in our divisions
Europe
In this division, all our collegues are dedicated to serve our clients in Europe, the Middle-East and Africa with the best service and solutions. Watch the video to get a feel of what it's like to work in this division.
Asia
From our locations in Indonesia and China, we help our customers throughout Asia with our service and products on a daily basis. Watch the video to get a feel of what it's like to work in this division.
Americas
American, Canadian and Mexican customers work together within this division. We team up as partners & co-designers to innovate. Watch the video to get a feel of what it's like to work in this division.
---
A look behind the scenes
Teamwork and growth
We're committed to our customers and to our colleagues around the world. We're always striving to learn, to grow and to evolve.

This helps us todevelop as a person, to innovate across our markets, to run our business better and to reach our sustainability goals.
We're co-owners
All employees are shareholders
Holland Colours is an employee-owned company. Our shares are traded on the Euronext Amsterdam stock exchange, but every person who joins us on a permanent contract also receives shares in Holland Pigments.
This is a Dutch-based investment company, which in turn owns the majority (50.26%) of the shares in Holland Colours.
We believe this encourages teamwork, commitment, pro-activeness, competence and accountability. Being a shareholder means having shared goals, responsibilities, rewards and commitment.
Every employee is an owner, and owners know that success begins with adding value for our customers.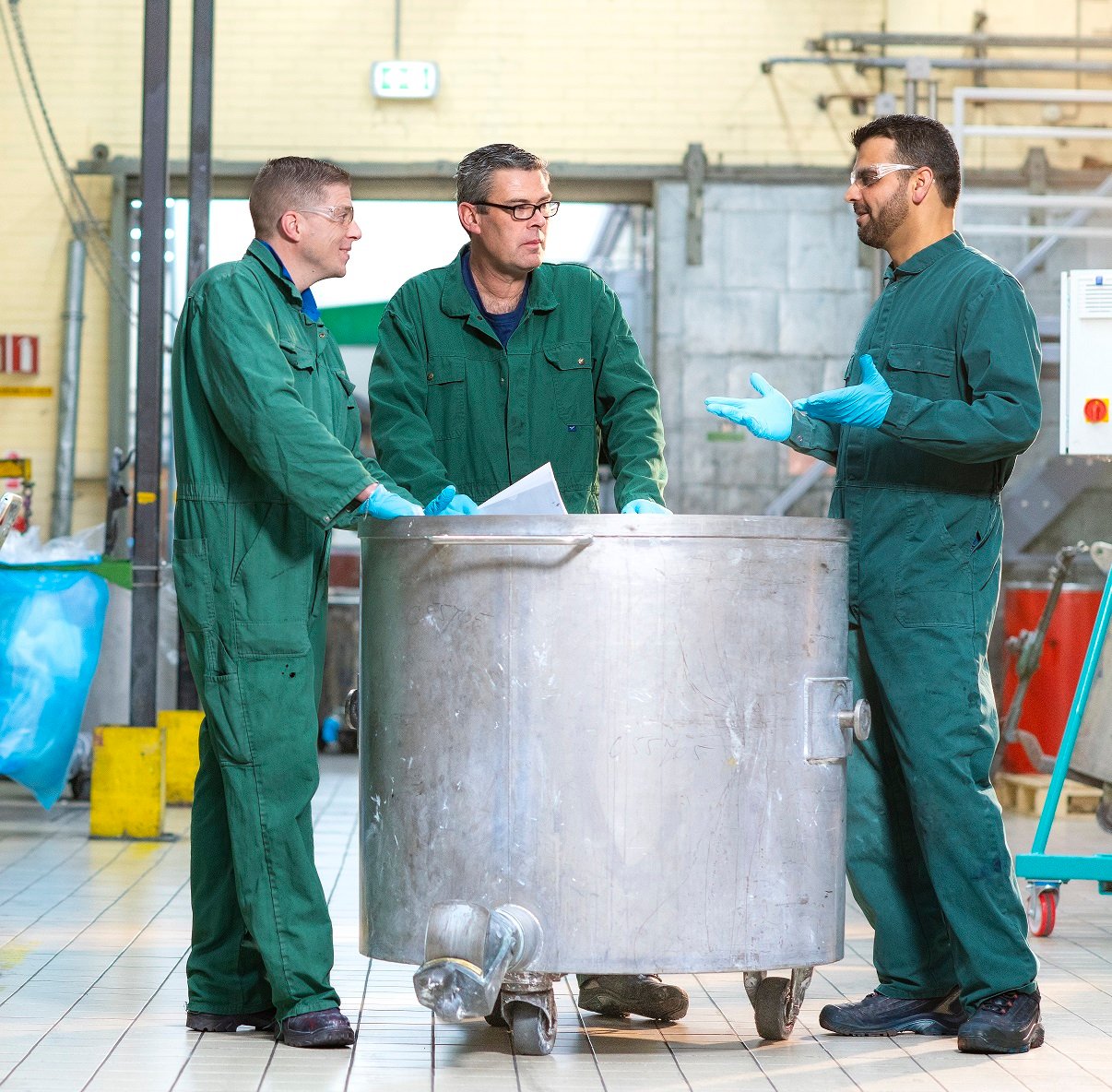 ---
John Zu, Production Assistant
"What I love about Holland Colours is that we work hard as a team, help each other and learn new things every day, but most of all we have a lot of fun together."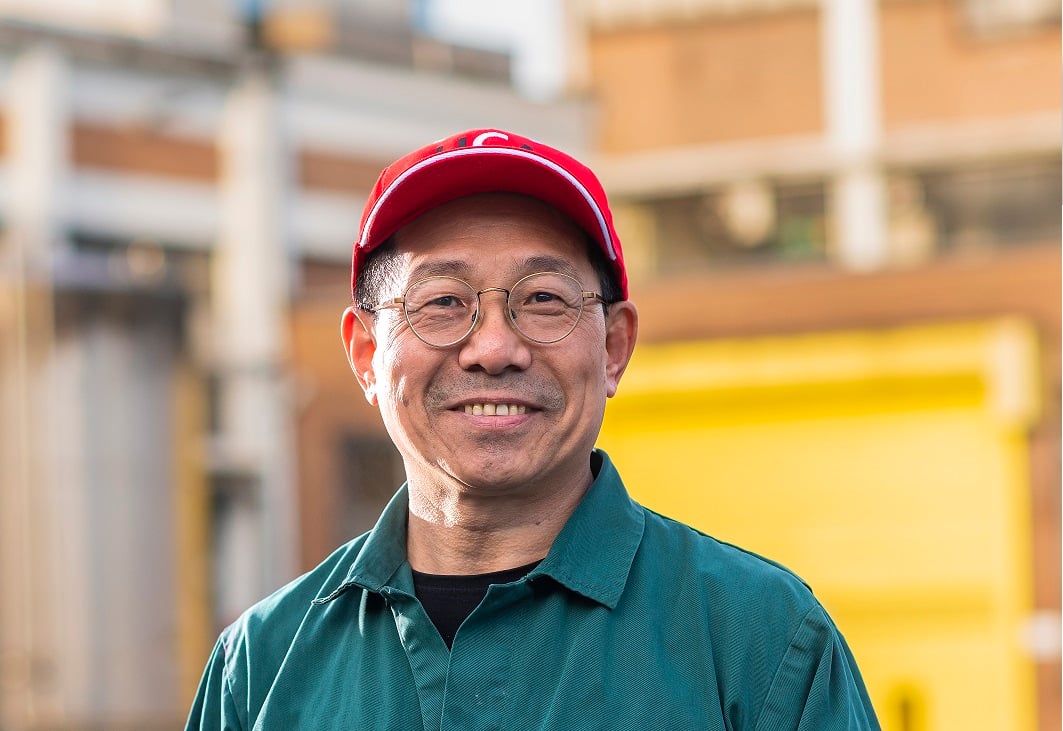 Let's connect
Open applications and internships
Can't find a suitable vacancy right now? Or maybe you're a student and want to learn more about working for an international business like ours?
You can always send us an open application detailing why you want to work for us and the relevant skills and competences you could bring to the table.
We look forward to your application!