Co-designing a colorful future
Custom masterbatches,
colorants and additives
World class custom-made colorants and additives for plastics and coatings with a focus on sustainability.
Improve efficiency, durability and branding for your products.


Experience, product-stewardship and service
Global supplier of plastic colorants and additives
We develop, create and manufacture the highest quality solid and liquid colorants, color masterbatches and advanced polymer additives for your plastic products.
Buy a plastic colorant or plastic additive from Holland Colours and you not only get the highest quality product, you also get unrivalled customer-focused technical service.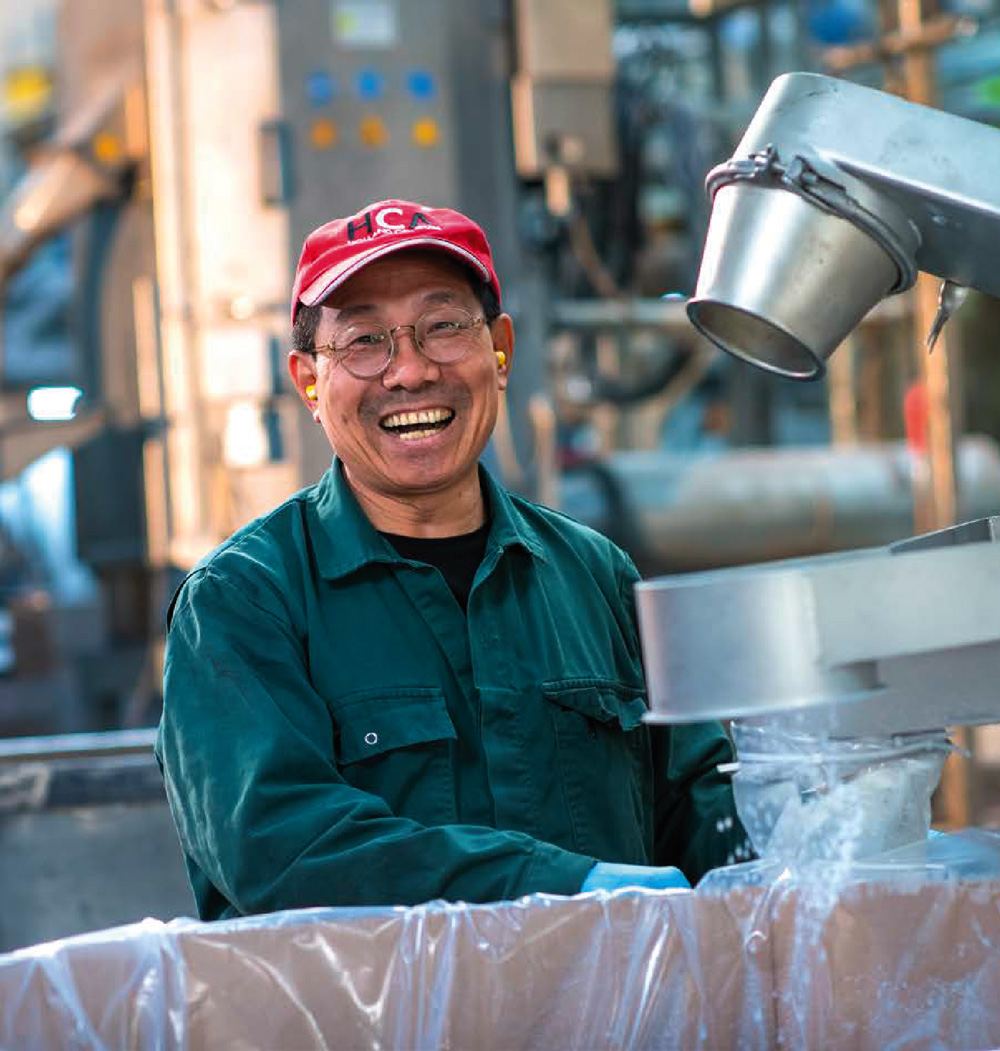 Guided by expertise
Colorants and services for polymer producers
Holland Colours develops, produces and commercializes solid and liquid colorants, masterbatches and additives for coloring rigid and flexible PVC for the building and construction industry, as well as PET and polyolefins for the packaging industry.
Next to serving these global markets, we offer color concentrates for coatings, elastomers and adhesives and other applications.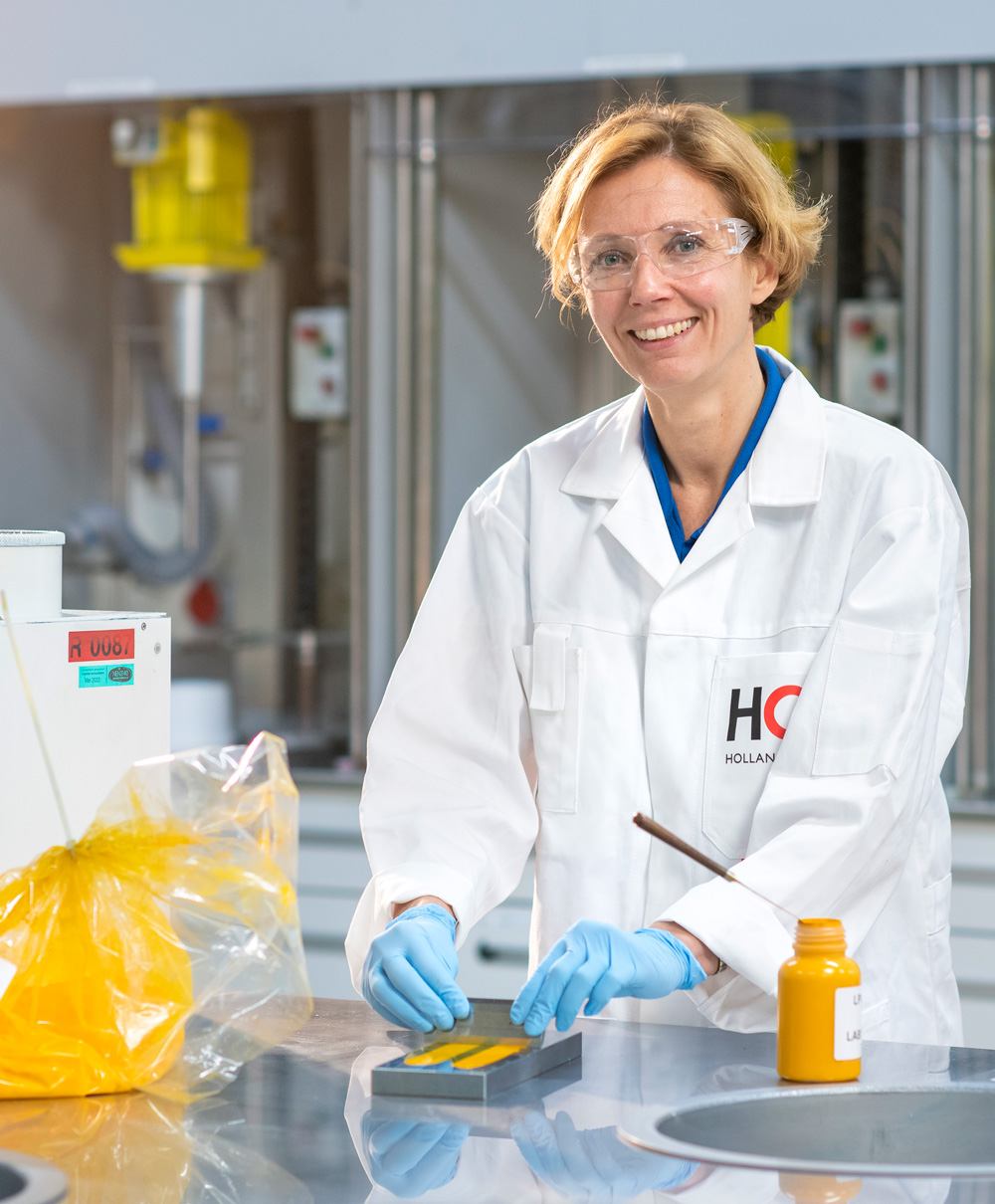 adapt
to stand
out
Stay up to date with Holland Colors
Read our news articles and blogs
Read our Expert Opinions, in-depth guides and whitepapers as well as latest news and updates.
Margareth van Aken, Designer at Forbo Flooring
"What I love about Holland Colours is that we can communicate so easily and quickly with them and that they really listen and think through our challenges. We feel that they really understand us and through our collaboration we keep each other on our toes."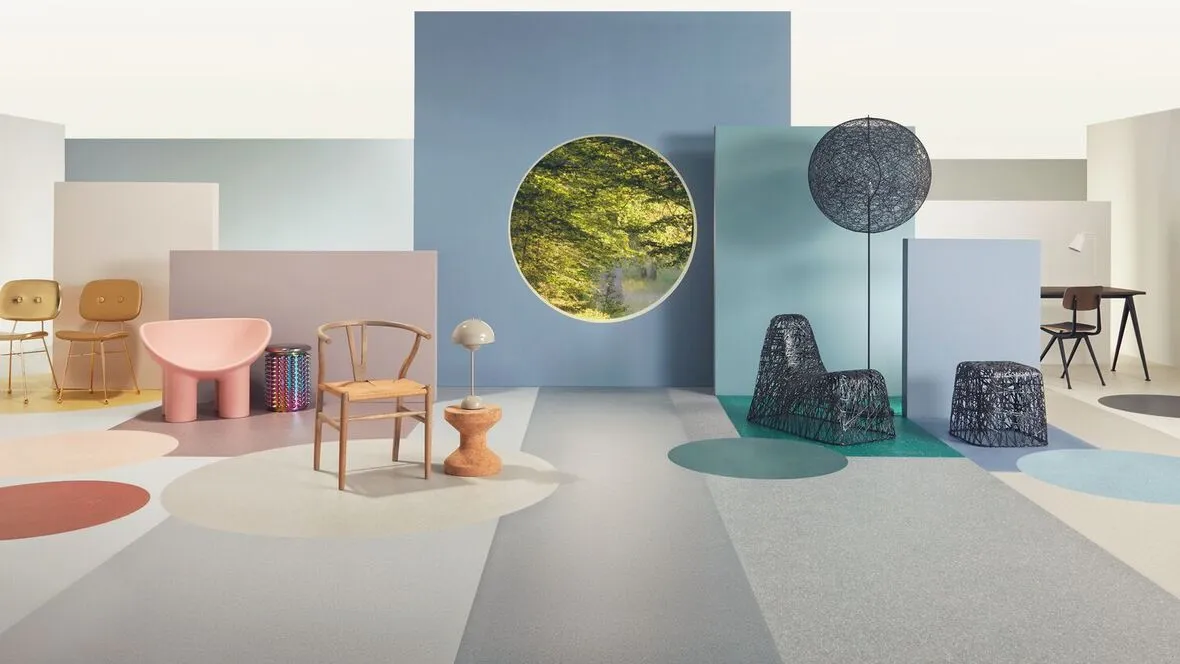 Our Purpose
What we value
Holland Colours began life in a brick shed in the Netherlands. We now have manufacturing and/or sales operations in the Netherlands, the United States, the United Kingdom, Hungary, Indonesia, Canada and Mexico.
Stay informed and learn more
Read latest guides
Our dedicated and experienced researchers have written several in-depth guides on multiple topics related to colorants, additives and much more.
Download now, for free.