Coatings
Liquid Colorants for Coatings
Unique liquid colorants for the coatings market
A Proven Record In Industrial & Decorative Coatings
We've been a trusted name for the past 30 years. As a leading provider of colouring solutions, we have consistently delivered innovative and high-quality liquid colorants that have helped transform countless coatings projects. Whether it's enhancing the aesthetics of architectural coatings or adding vibrancy to industrial coatings, our liquid colorants are designed to optimize the delivery of colour to the end user.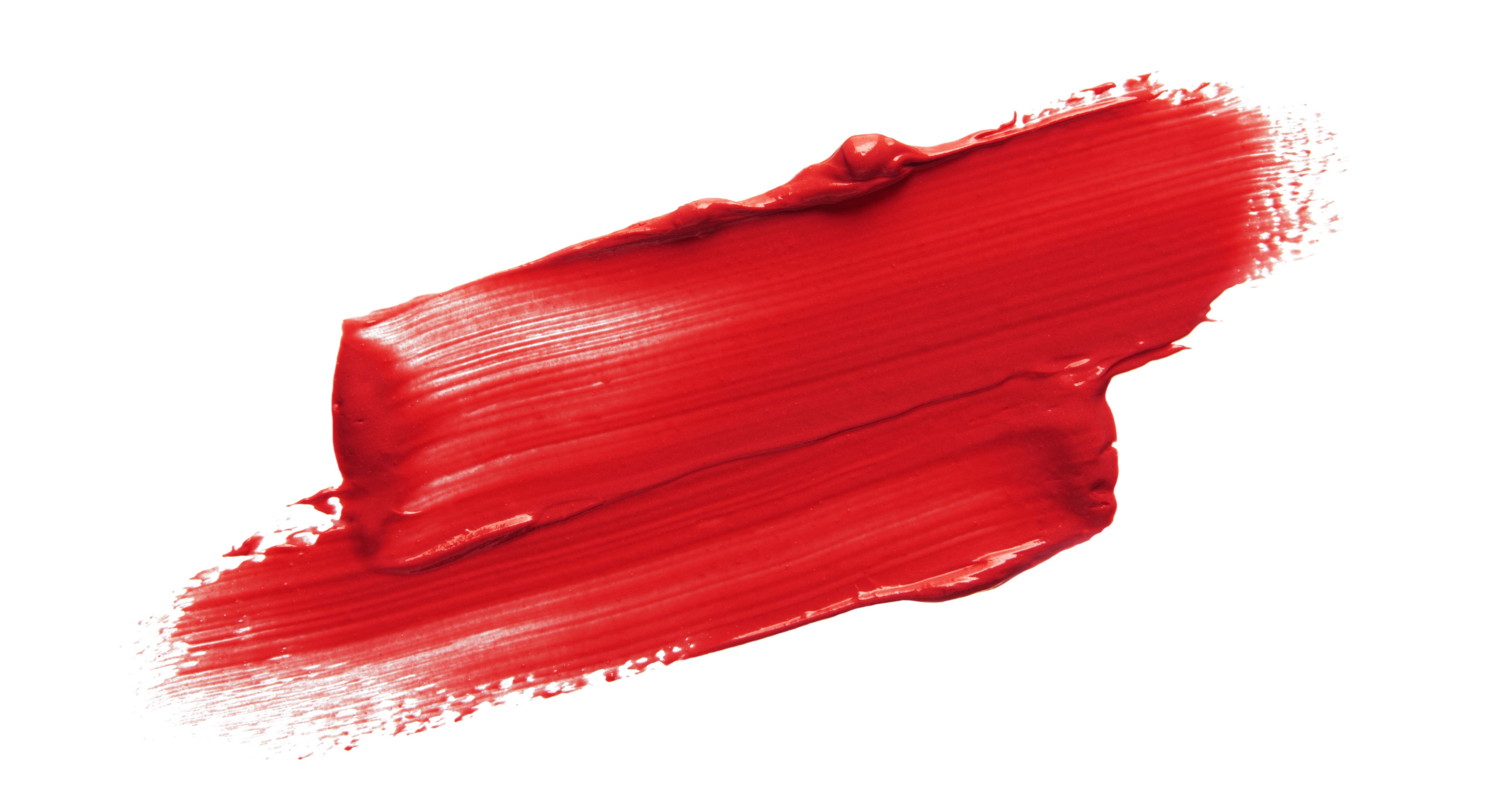 Support and service
Ongoing support from a specialist
As the specialist partner in customized coloring solutions for coatings, Holland Colours has the knowledge to support and help you build a tinting setup that will satisfy the needs of a diversifying decorative market, from factory through to point of sale.