Coatings: Holcolex
U
nmatched consistency in universal waterborne colorants
Combines a wide spectrum of both organic and inorganic pigments, ensuring optimal color reproducibility.


Architectural & decorative coatings
Universal waterborne colorants
Manufacturers need to ensure their tinting system and supplier can deliver what consumers now expect: more choice, more sustainable products, and consistent quality.
The Holcolex range of universal waterborne colorants meet all requirements across a wide range of waterborne and solvent-borne architectural and decorative coatings. Holcolex is solvent free and APE free, meeting and exceeding the requirements of current environmental legislation.
Holcolex also works flexibly with different combinations of tinting bases, and across multiple product technologies from standard interior and exterior paints through to silicates and pliolites.

Specially designed for decorative coatings for point-of-sale and in-plant production.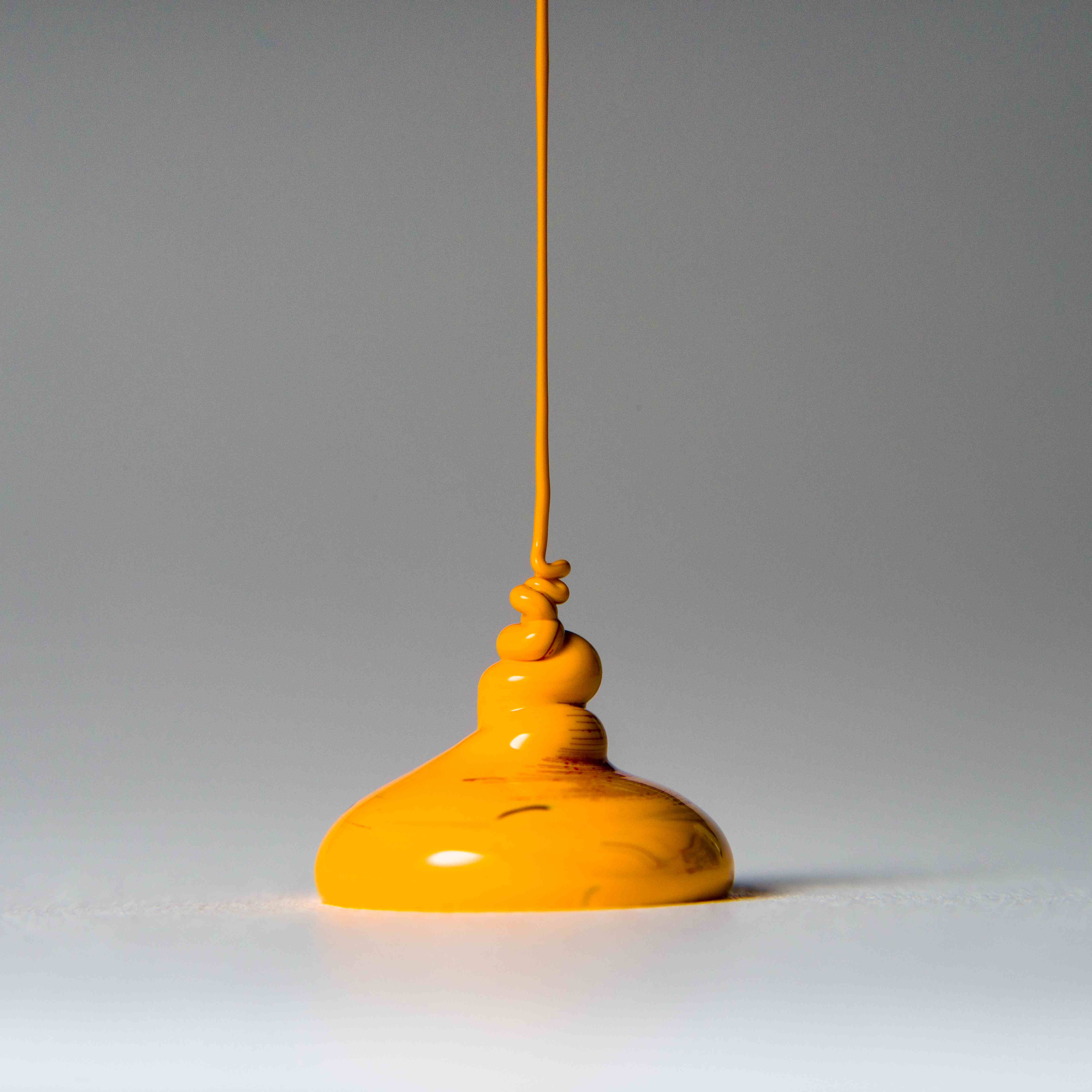 Optimize, expand or tailor
Customize Pigment Strengths
Holcolex has been developed from a range of inorganic and organic pigments and offers a variety of pigment strengths. This enables paint manufacturers to:
optimize their selection of colorants to fit seamlessly into their existing system
expand the versatility of their current range, or
develop a tailored solution to meet specific market requirements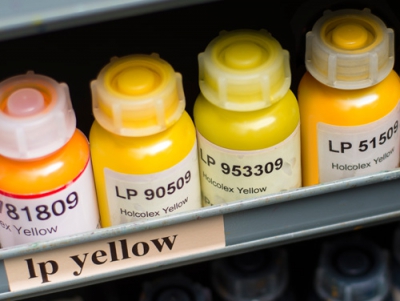 adapt
to stand
out
At a glance
The benefits
Absolute confidence in color

reproducibility




Holland Colours is a specialist in

pigment selection




Industry-leading service and

expert project support




Flexible system approach

supports drop-in, tailored

and all-new system needs
The result is that Holcolex delivers the ideal balance of quality, cost and flexibility to meet market demands.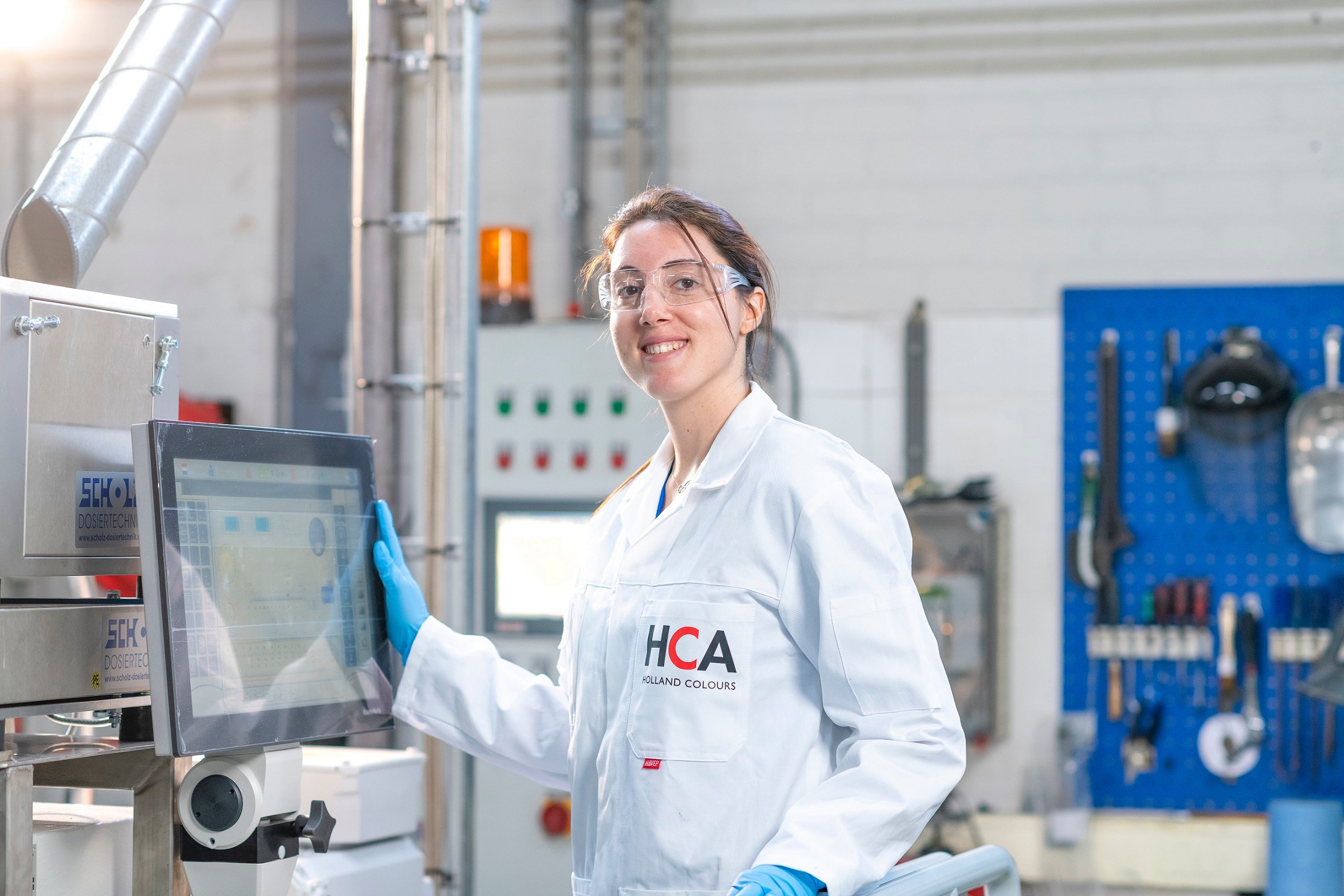 Support and Service
Ongoing support from a specialist
As the specialist partner in customized coloring solutions for coatings, Holland Colours has the knowledge to support and help you build a tinting setup that will satisfy the needs of a diversifying decorative market, from factory through to point of sale.