Holland Colours NV
Holland Colours is headquartered in Apeldoorn, the Netherlands and has three divisions. Holland Colours Europe serves our customers in Europe, the Middle East, Africa and India. Holland Colours Americas serves our customers in North, Central and South America. Holland Colours Asia serves all of Asia and the Pacific Rim including Australia and New Zealand.

We make virtually all our products ourselves at our four main plants in the Netherlands, Hungary, the United States and Indonesia (Surabaya). We also have sales, small-scale manufacturing and/or distribution centers in the UK, Mexico, Canada and Indonesia (Jakarta). To ensure consistency around the world, all our production facilities have very similar manufacturing capabilities.
Get in touch
Leave your contact details
Global presence
Our locations
We have offices in several locations. Click on a location below to find their contact information.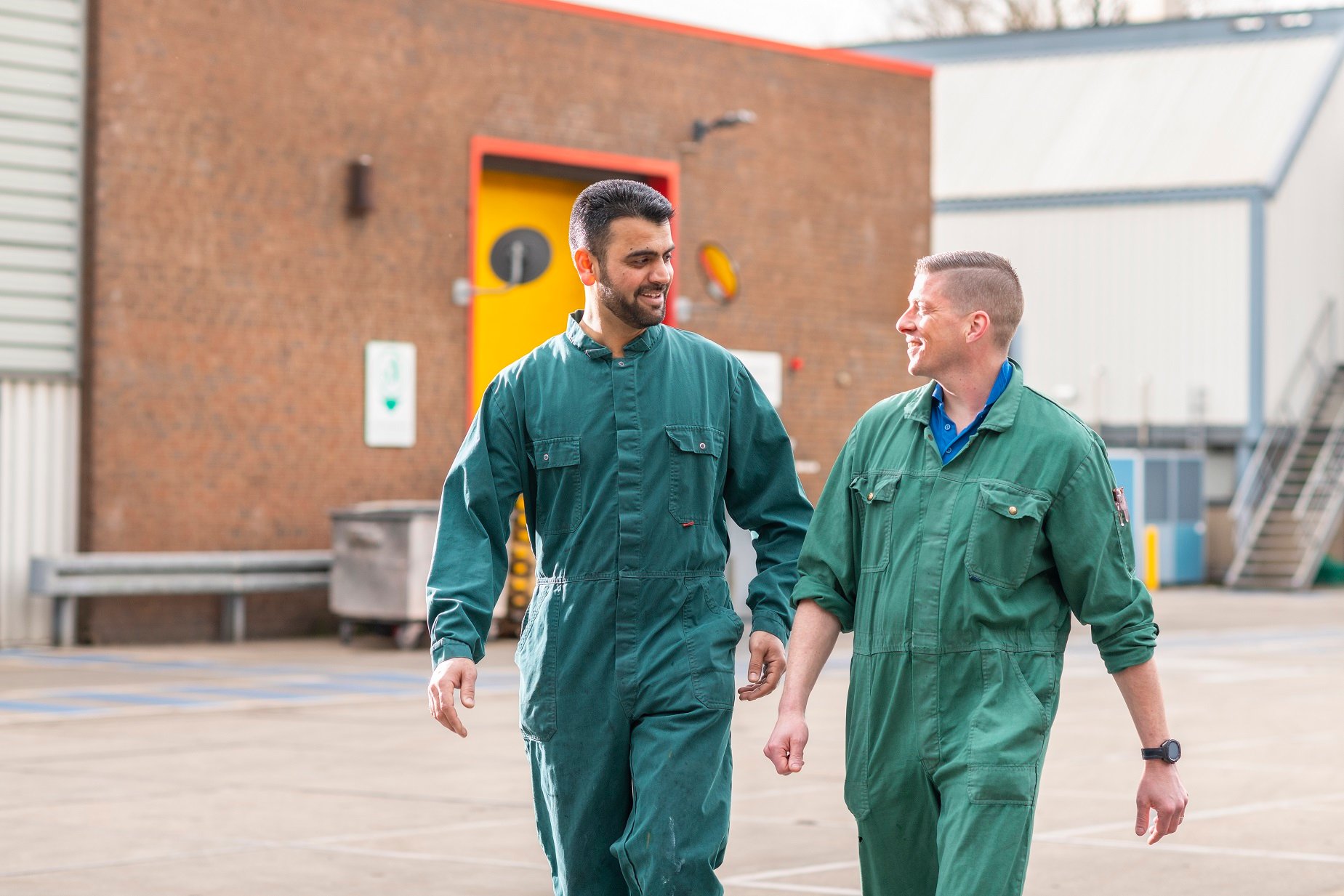 Contact us
Tell us if you have concerns
At Holland Colours we reflect our commitment to a strong compliance culture as a non-negotiable foundation of how we do business. Our principles are actionable and we are prepared to do what is necessary to ensure that our Company is managed in line with our commitment. You can help us achieve this goal.