Coatings and Sealants
European Coatings Show 2023
28-30 Mar 2023 | Nuremberg, Germany
We'll be at the ECS to showcase our innovative solutions to help you produce more efficiently and effectively as well as create an outstanding brand.
adapt
to stand
out
Packaging industry
Drinktec 2022
Come see us at Drinktec 2022
Drinktec is the world's leading trade fair for the beverage and liquid food industry. From September 12 to 16, 2022, Munich will be the meeting place for the beverage and liquid food industry.

You can find Holland Colours there to showcase our strategies and innovative solutions.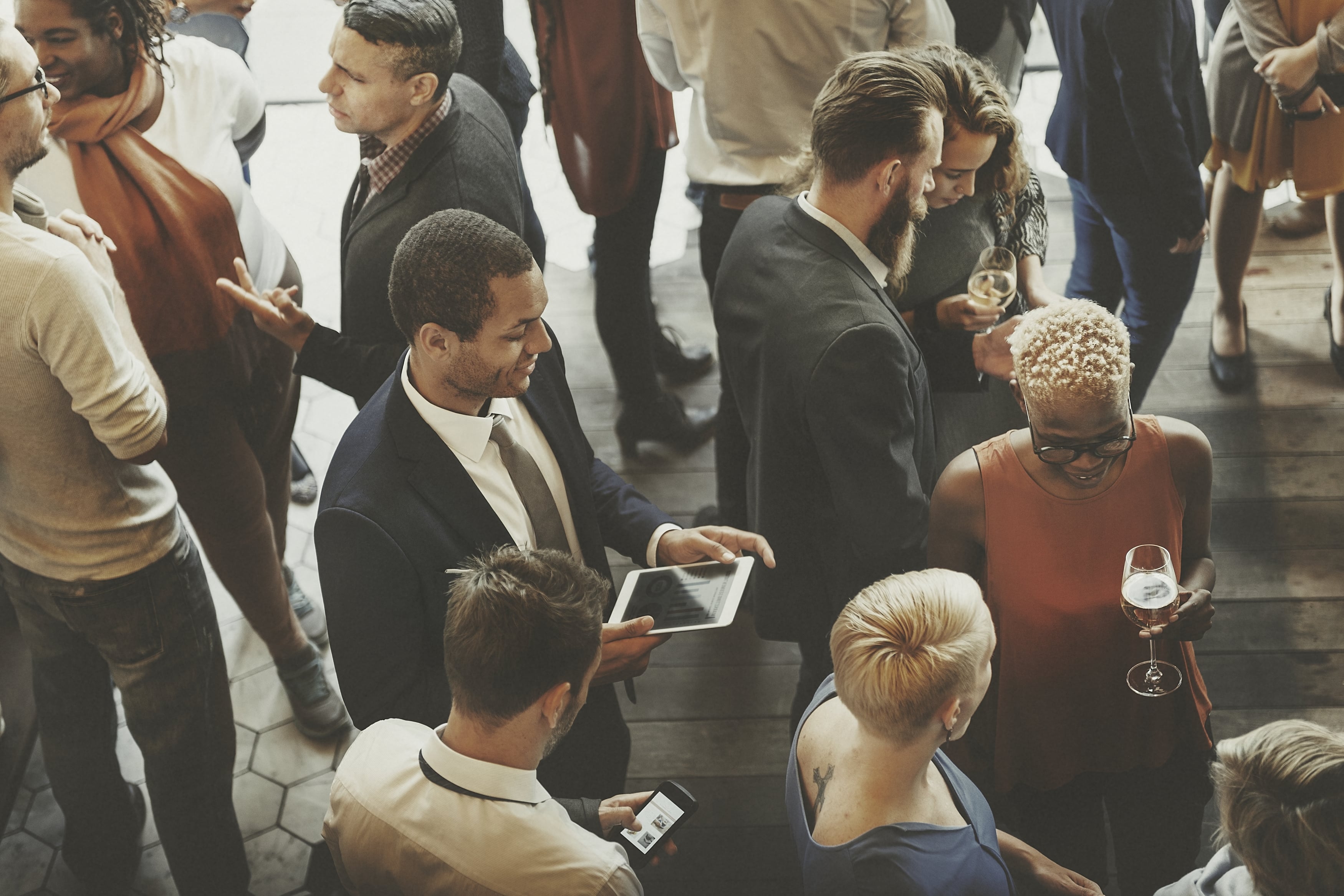 Packaging | Building and Construction
K Fair 2022
Holland Colours has a proven record in helping companies meet their colorant needs. No matter how large or small your company, we can help you grow your business with unique custom colors, consistent global production, reliable supply, cutting edge R&D, excellent sales and support, and fast and dependable logistics.
Come and see us at the K-Fair to find our more.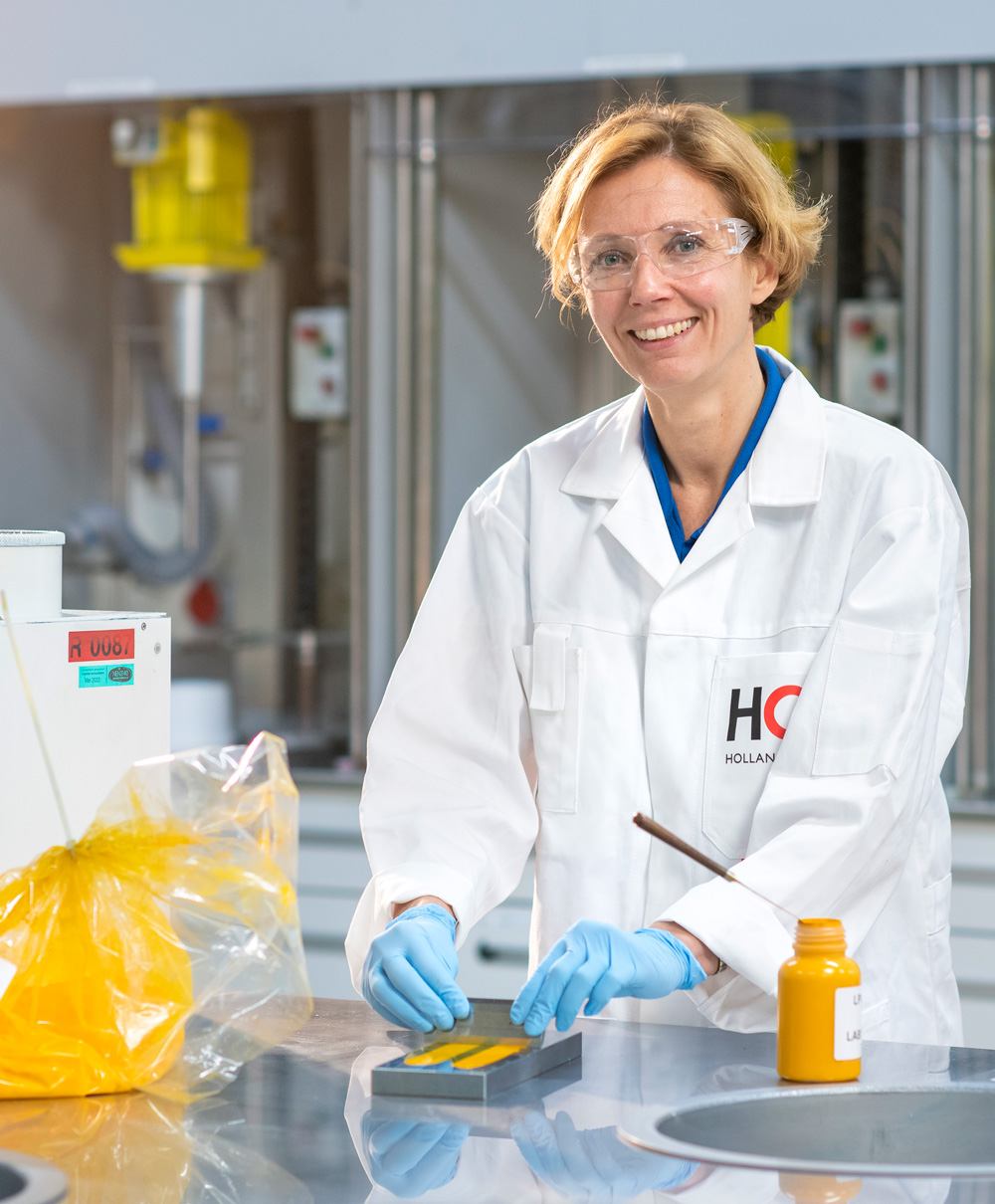 adapt
to stand
out
Stay up to date with Holland Colors
Read our news articles and blogs
Read our Expert Opinions, in-depth guides and whitepapers as well as latest news and updates.
Margareth van Aken, Designer at Forbo Flooring
"What I love about Holland Colours is that we can communicate so easily and quickly with them and that they really listen and think through our challenges. We feel that they really understand us and through our collaboration we keep each other on our toes."