Our markets
Other applications
Our solutions per market
Eye catching colorants and performance solutions for other markets
As well as serving the global Packaging and Building & Construction markets, Holland Colours offers a number of products for other applications. We continuously look for strategic partners to co-create solutions that add value to all parties involved.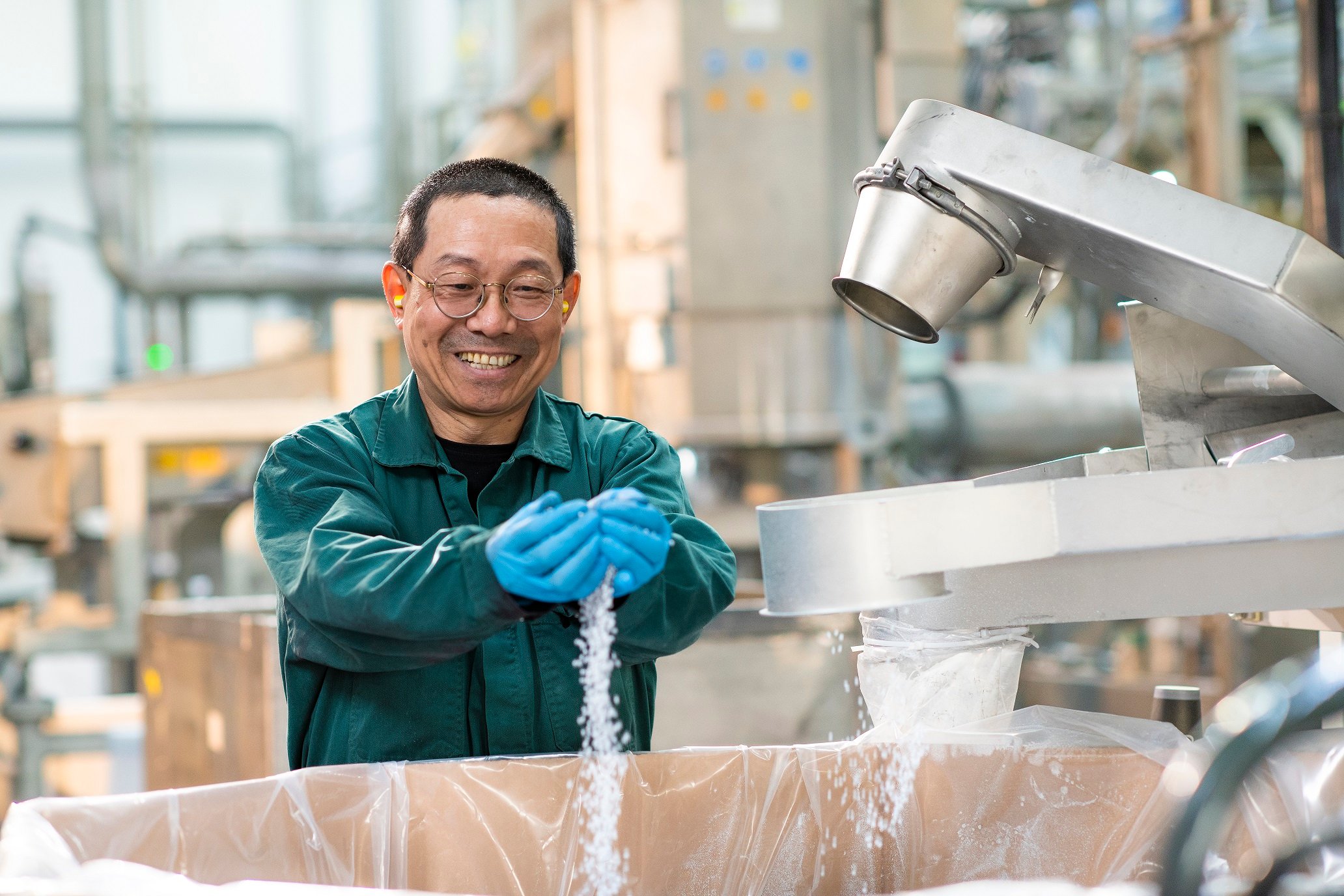 Adriana Rueda, Industry Packaging Specialist
Holcobatch from Holland Colours was my introduction to the world of color in plastics; in my opinion, they are the best option for extrusion blow molding; and, those micro granulates are a real piece of art."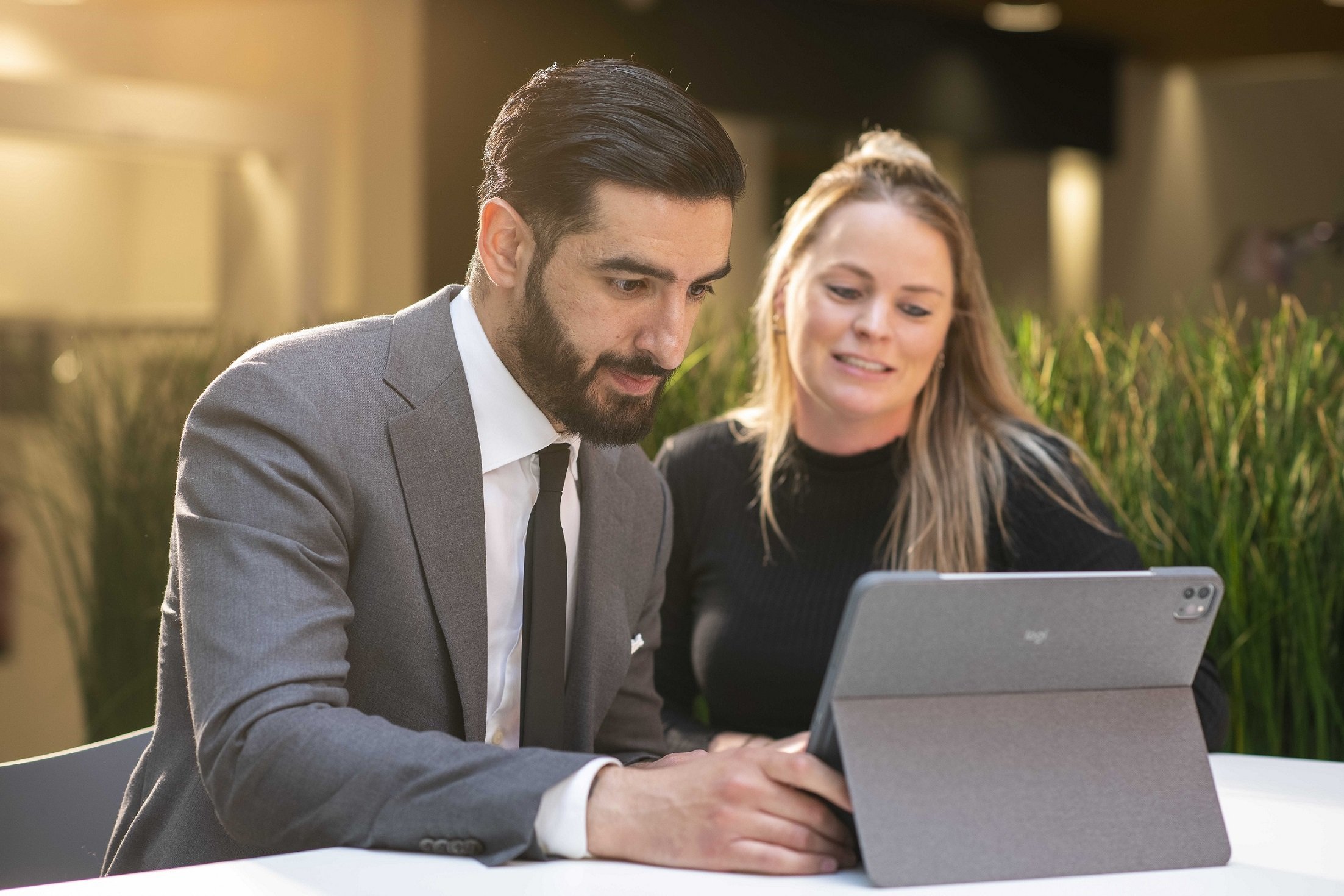 Additional applications
Custom solutions
Depending on your region, we also offer colorants for:
Shopping bags, Polybags
Mulch Film
OPP Tapes
PU Flexible Foam
Synthetic Leather
Fibre Glass & Buttons
Paving Blocks
Artificial Stone, Cast PMMA
PP non-woven and spunbond
Coatings: Cheese Coating, Fleece Coating, EPS, PU casting, Seed Coating, Art Moss
Flexible PVC: Stationary, Wallpaper, Conveyer Belts, Buoys, Tarpaulin
Prosthetics
GFR (Glass Fiber Reinforced) Nylon
Silicone rubber & elastomers