Our markets
Other applications
Our solutions per market
Eye catching colorants and performance solutions for other markets
As well as serving the global Packaging and Building & Construction markets, Holland Colours offers a number of products for other applications. We continuously look for strategic partners to co-create solutions that add value to all parties involved.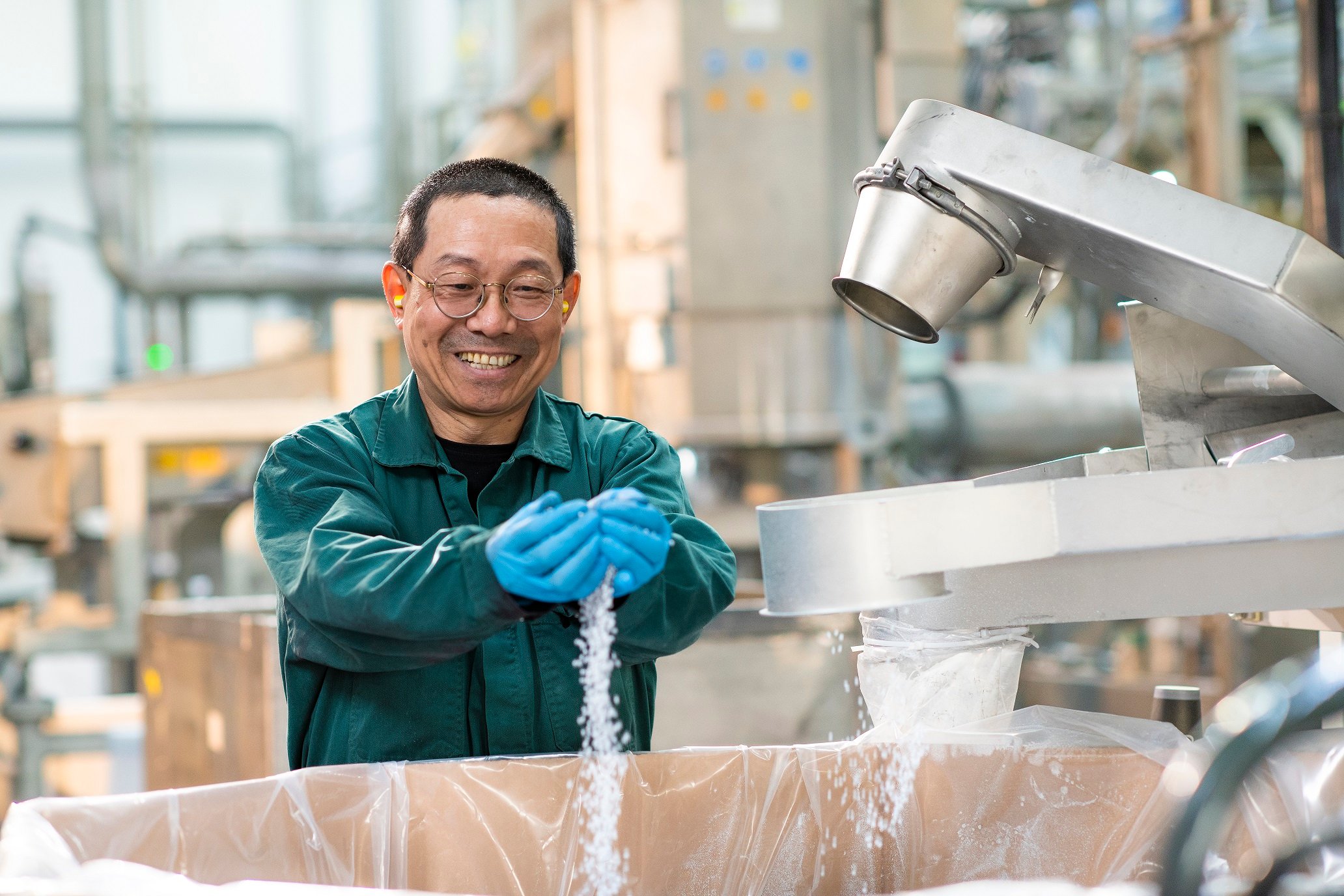 Adriana Rueda, Industry Packaging Specialist
Holcobatch from Holland Colours was my introduction to the world of color in plastics; in my opinion, they are the best option for extrusion blow molding; and, those micro granulates are a real piece of art."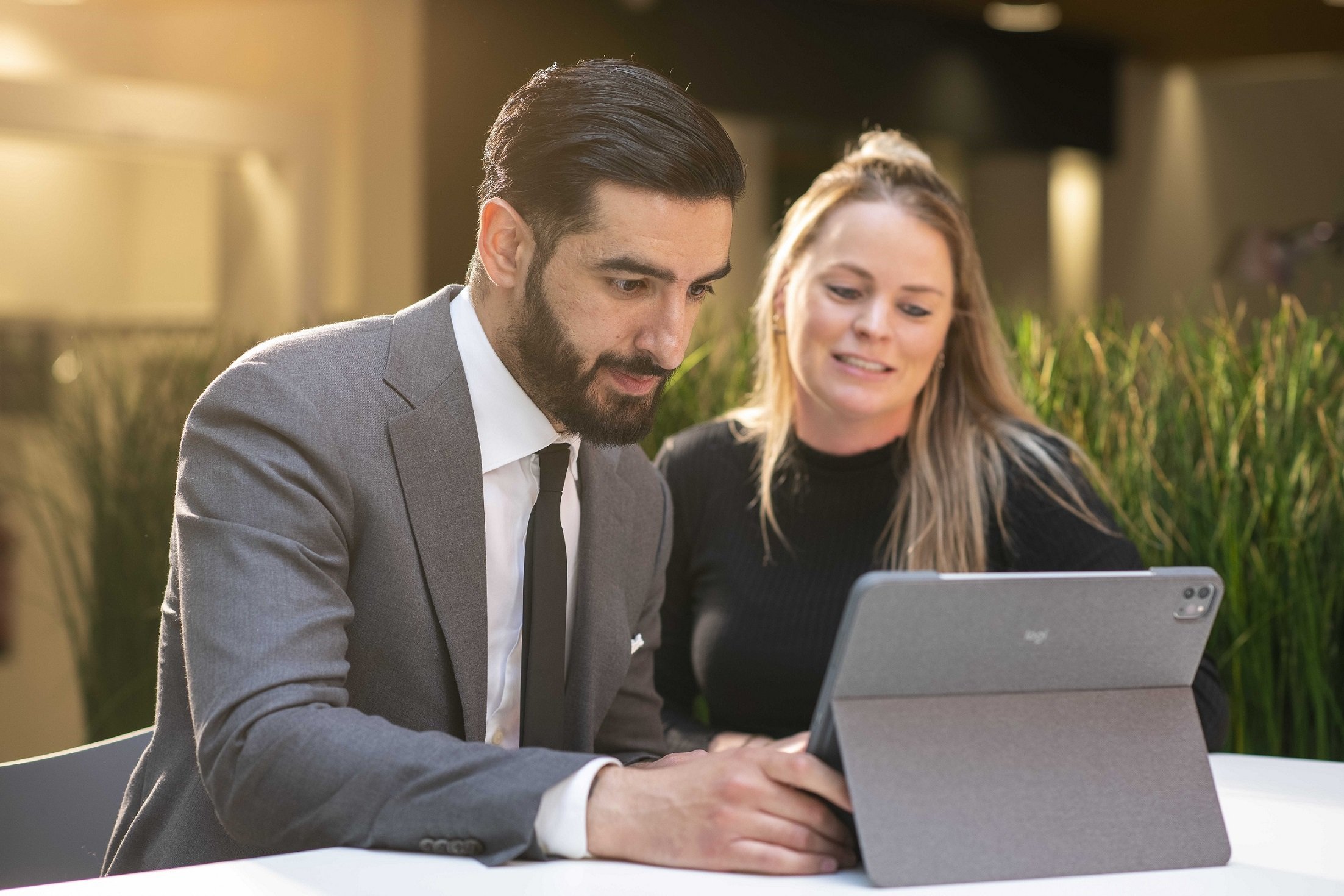 Hear from our customers
Co-Creating with customers
We've co-created amazing solutions with our customers. Discover the steps we took to solve their problems and design effective and efficient products that matched their needs.
Additional applications
Custom solutions
Depending on your region, we also offer colorants for:
Shopping bags, Polybags
Mulch Film
OPP Tapes
PU Flexible Foam
Synthetic Leather
Fibre Glass & Buttons
Paving Blocks
Artificial Stone, Cast PMMA
PP non-woven and spunbond
Coatings: Cheese Coating, Fleece Coating, EPS, PU casting, Seed Coating, Art Moss
Flexible PVC: Stationary, Wallpaper, Conveyer Belts, Buoys, Tarpaulin
Prosthetics
GFR (Glass Fiber Reinforced) Nylon
Silicone rubber & elastomers