Our solutions per market
Eye catching colorants and performance solutions for the packaging market
Do you want to produce attractive packaging as efficiently and with optimal barrier properties? We can combine any color with multiple functionalities, all in a one-pack solution. This service enables you to build a custom packaging solution around the properties, specifications and performance you need.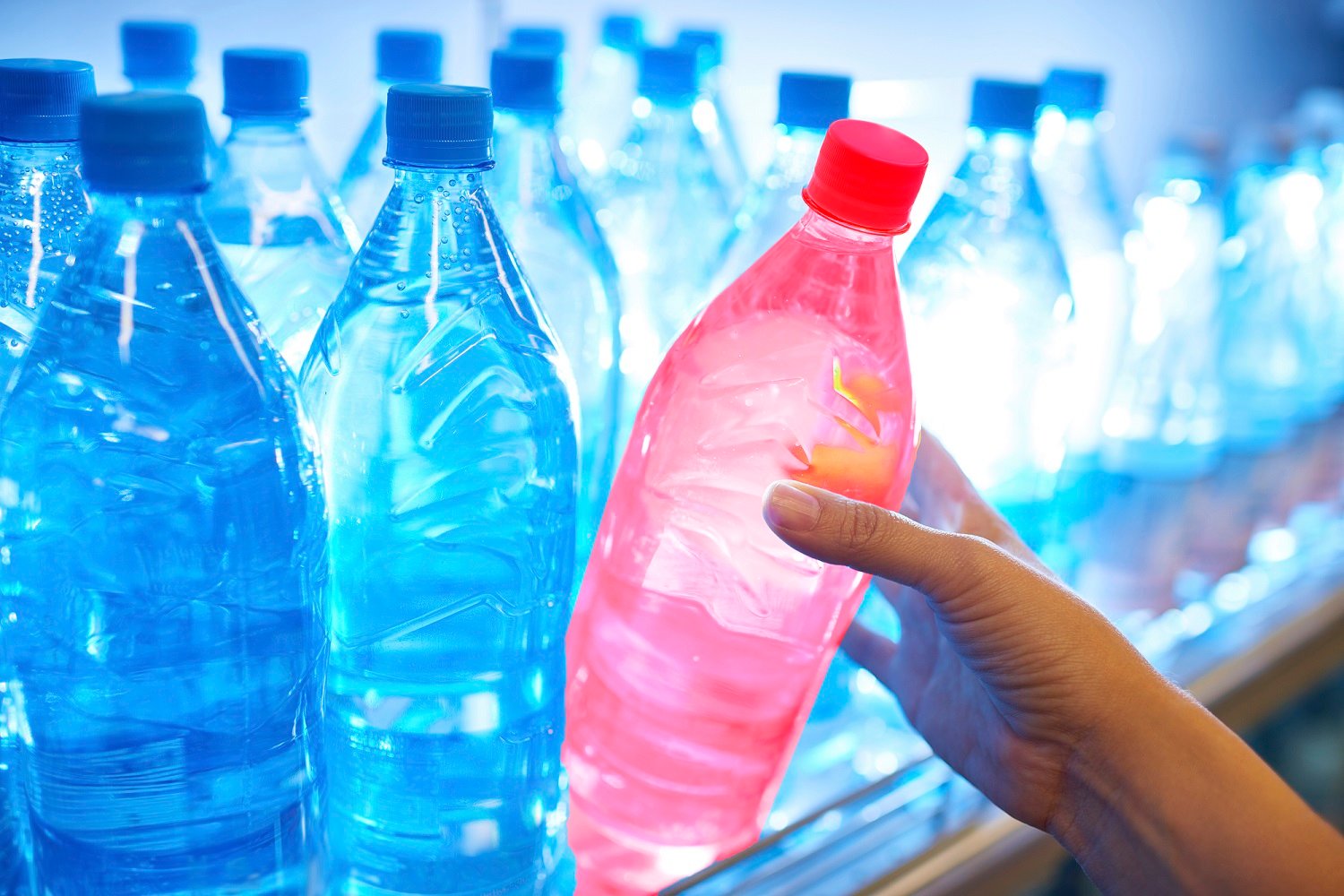 Adriana Rueda, Industry Packaging Specialist
Holcobatch from Holland Colours was my introduction to the world of color in plastics; in my opinion, they are the best option for extrusion blow molding; and, those micro granulates are a real piece of art."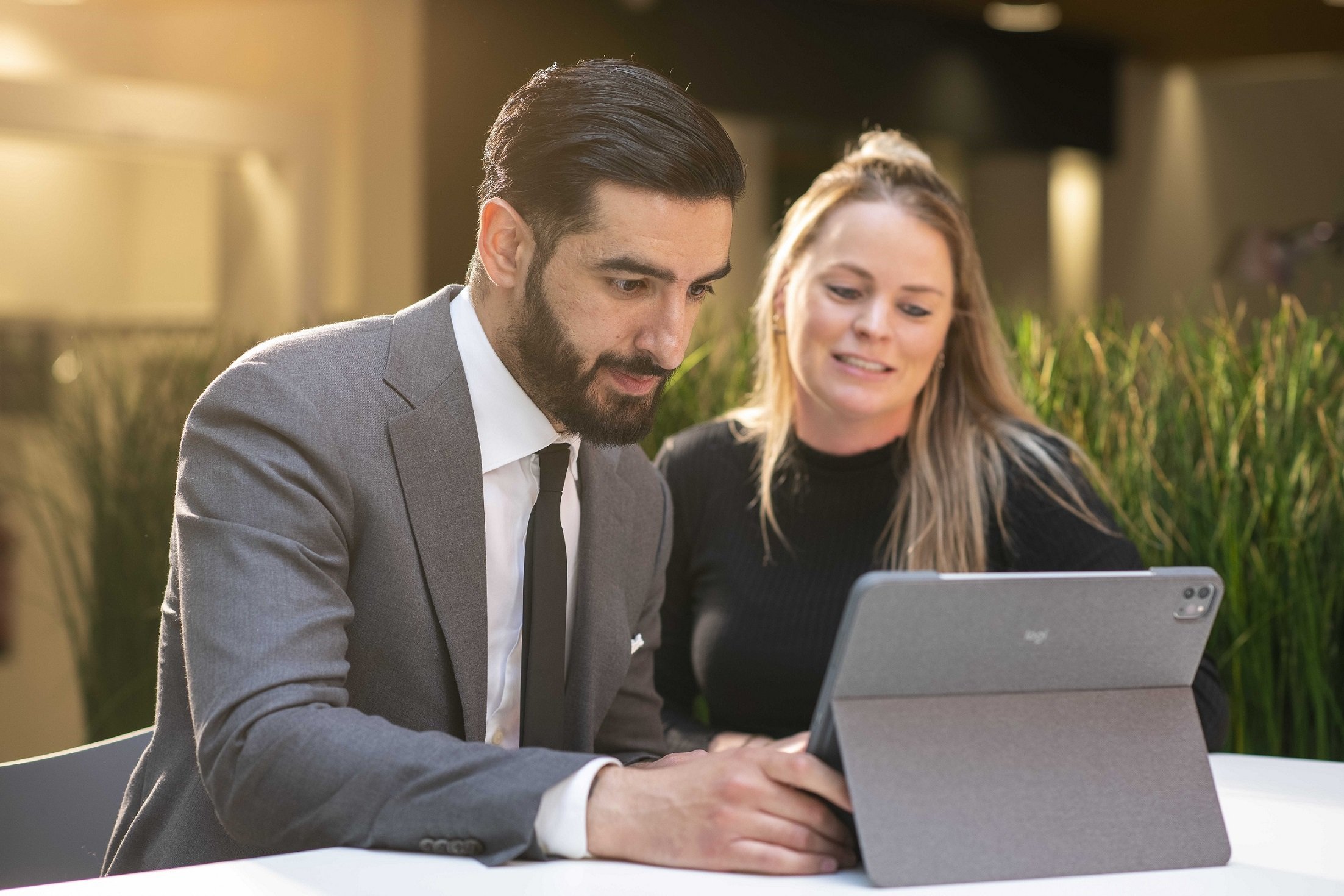 Hear from our customers
Co-Creating with customers
Hear what some of our amazing customers have to say about working with us.
Safety and peace of mind
Product stewardship
Our industry-leading product stewardship team will give you peace of mind, knowing that all of our products are up to code. We'll keep y0u informed and up to date on all relevant new regulatory developments.