Packaging solutions
Esthetic colors
Make your product stand out, improve branding and leave a strong impression
Our solutions per market
Catch your customers eye and stand out
The color of your packaging plays a big role in your messaging and the story you create for your product.
With brilliant colors and unsurpassed technical assistance, we help your product look its best while staying protected. Including us from the beginning of your design will help ensure your packaging meets all requirements – visually and functionally. Connecting you, your product and your customer through color is our business.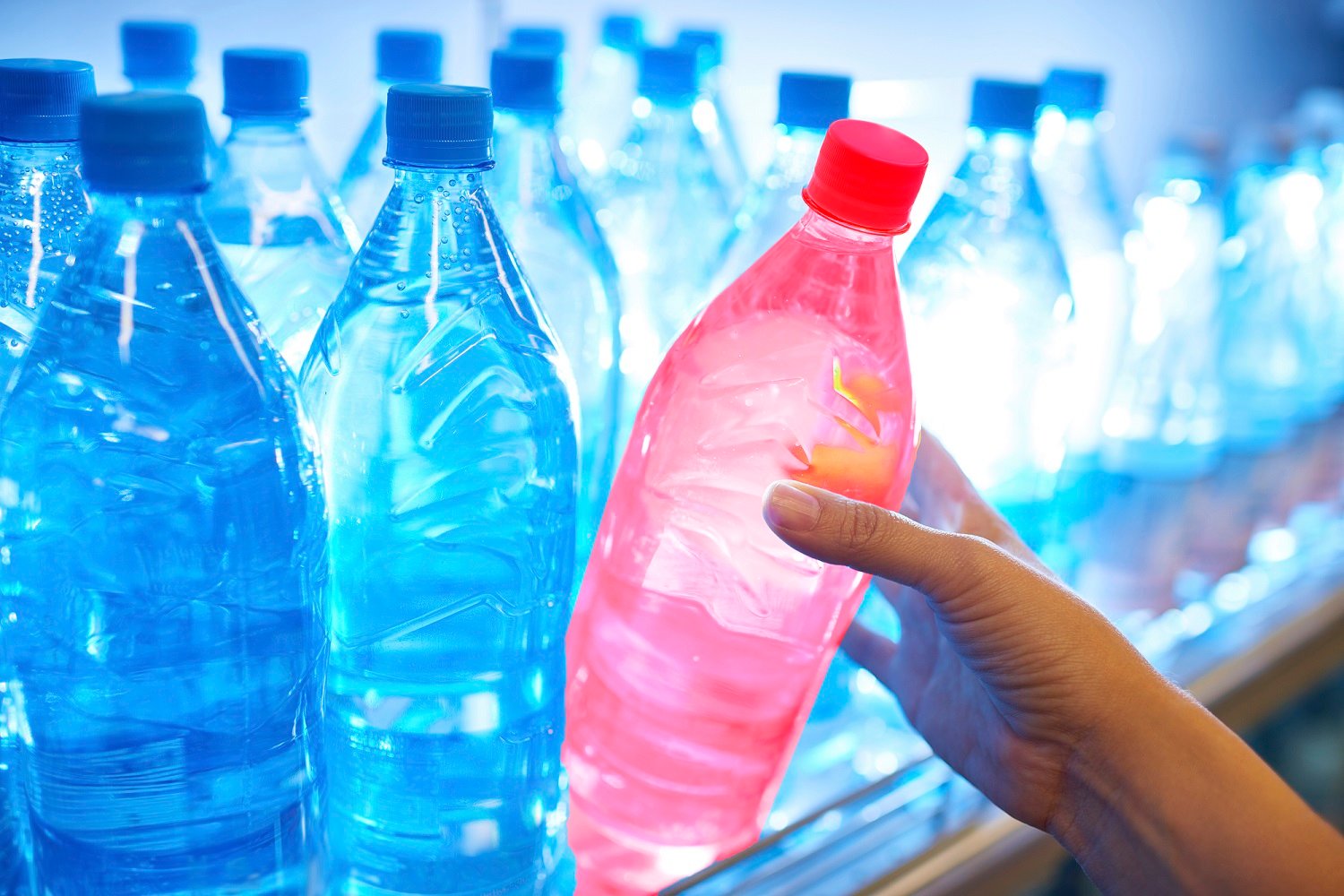 Hear from our customers
Co-Creating with customers
We've co-created amazing solutions with our customers. Discover the steps we took to solve their problems and design effective and efficient products that matched their needs.


Safety and peace of mind
Product stewardship
Our industry-leading product stewardship team will give you peace of mind, knowing that all of our products are up to code. We'll keep you informed and up to date on all relevant new regulatory developments.