For transparent and opaque applications
Holcopearl
Round granulates, based on a polymeric carrier and suitable for low dosing. Holcopearl is a great colorant for ABS, flexible PVC applications, polyolefins and PET. Use for transparent and highly opaque applications.
Used in: Beer/wine, carbonated soft drinks, condiments and dry food, cosmetics and personal care, dairy, detergents, fruit juice, mineral water, pharma, ready to drink tea, recycled PET, spirits.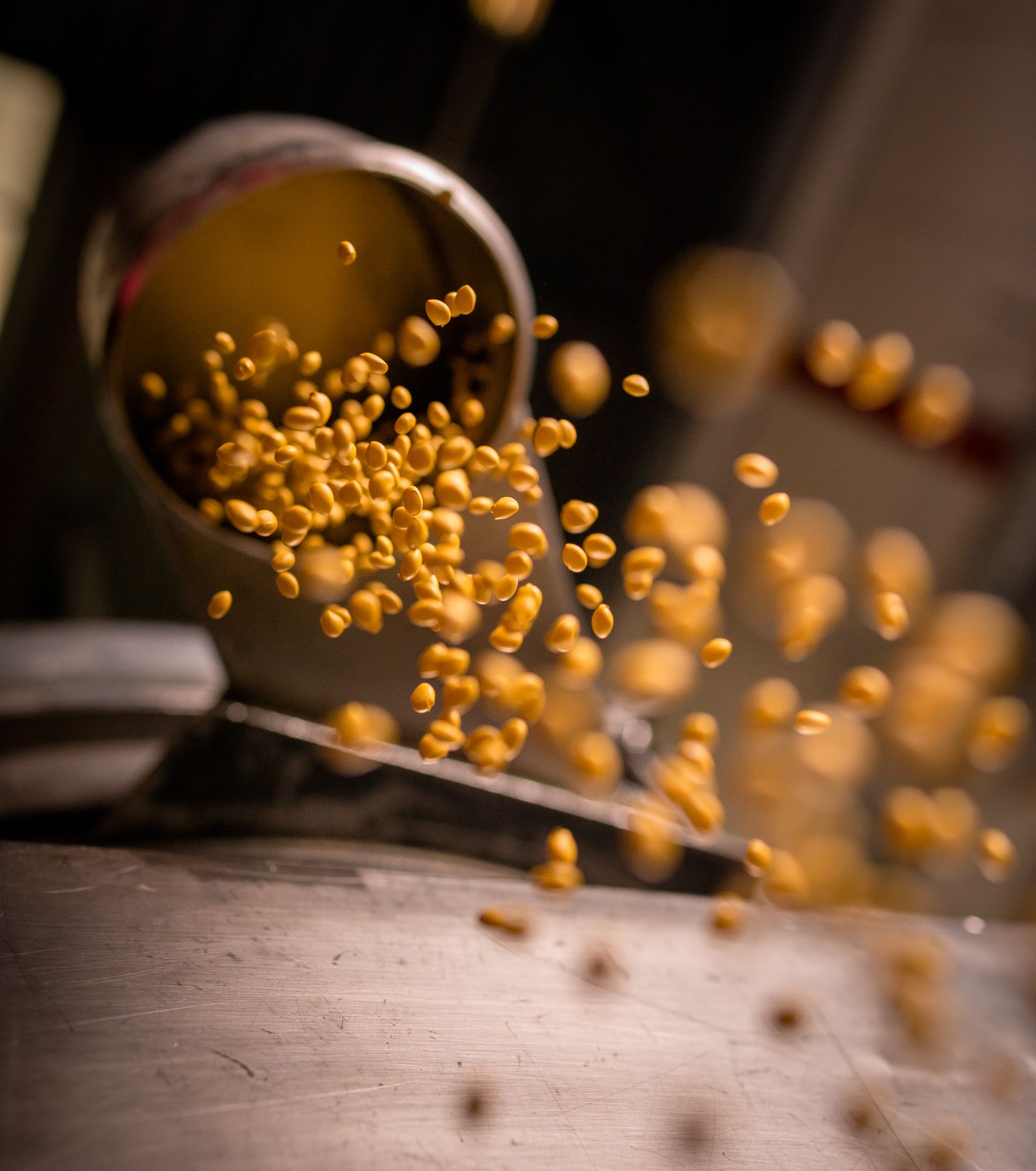 Safety and peace of mind
Product stewardship
Our industry-leading product stewardship team will give you peace of mind, knowing that all of our products are up to code. We'll keep y0u informed and up to date on all relevant new regulatory developments.