Our markets
Coatings, sealants and adhesives
Our solutions per market
Differentiate your brands and boost your efficiency
Whether you are manufacturing coatings, sealants or adhesives, Holland Colours has the colorant solution, service and support to help you grow further.

Whether you're looking for liquid colorants for coatings, or our new range of solid colorants for coatings, we've got you covered.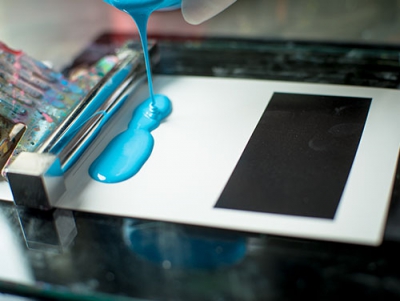 Volkert Fellinga, Plastchem BV
"Previously, when we worked with other suppliers we had a lot of problems with getting the samples quickly, at the right pigmentation level. We tried to make pigments ourselves, which brought a lot of issues and stress. Working with Holland Colours greatly improved the speed of sampling."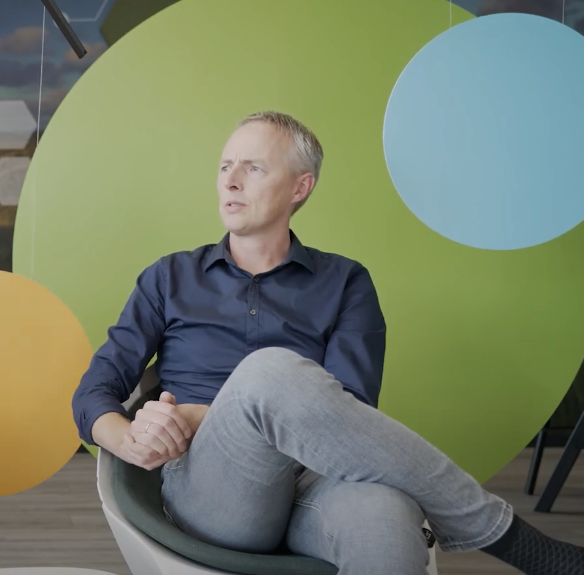 ---
Safety and peace of mind
Ongoing support from a specialist
Besides providing tailored product solutions, we can help you overcome your technology or processing challenges. It could be switching from one colorant to another, or simply fine-tuning your production for optimum efficiency.

Our service technicians and color experts know and understand today's industry and can help you achieve the exact color results and features you want.