Our markets
Coatings, sealants and adhesives
Our solutions per market
Differentiate your brands and boost your effiency
Whether you are manufacturing coatings, sealants or adhesives, Holland Colours has the colorant solution, service and support to help you grow further.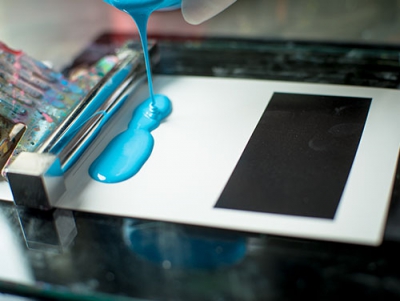 Adriana Rueda, Industry Packaging Specialist
Holcobatch from Holland Colours was my introduction to the world of color in plastics; in my opinion, they are the best option for extrusion blow molding; and, those micro granulates are a real piece of art."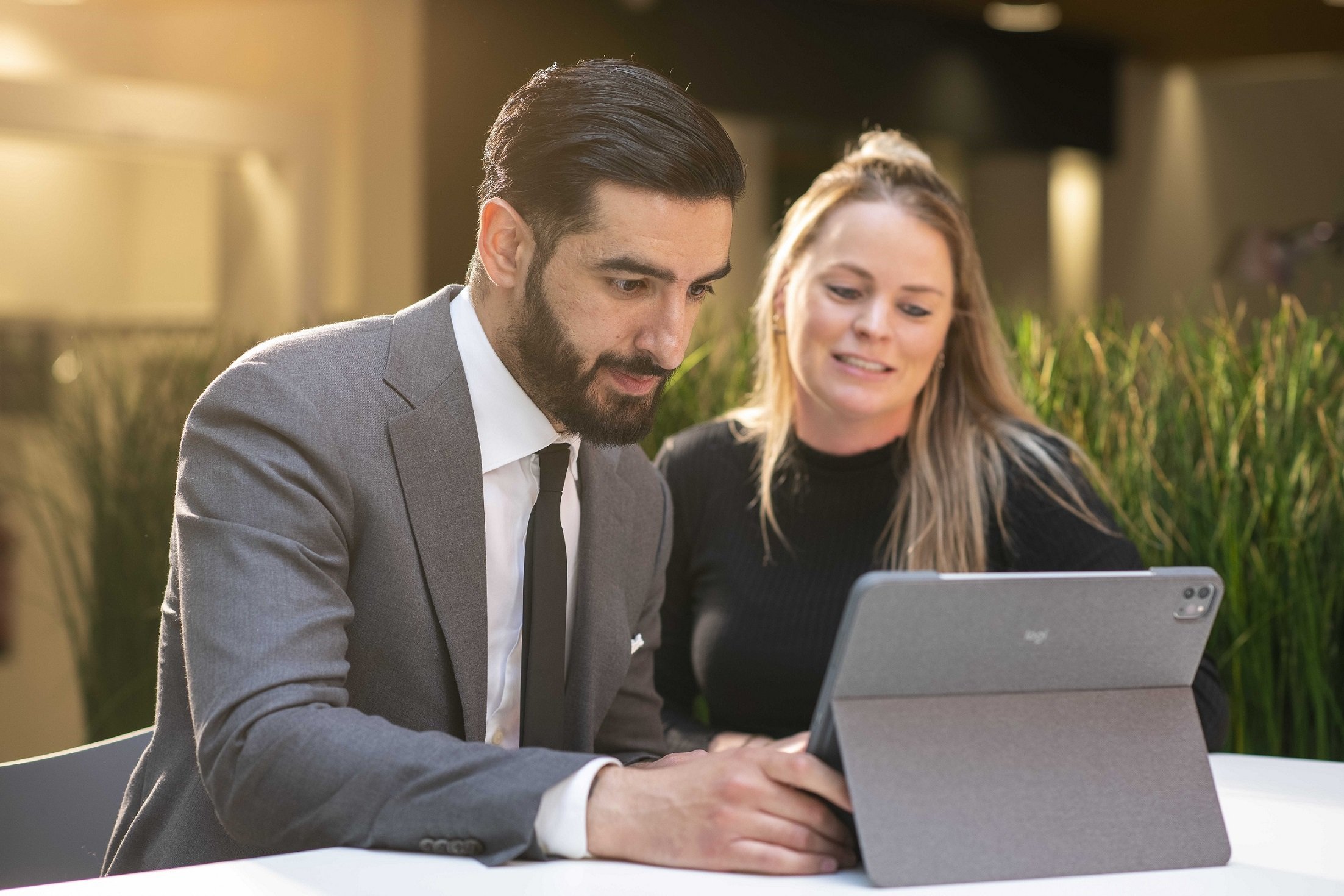 Safety and peace of mind
Ongoing support from a specialist
Besides providing tailored product solutions, we can help you overcome your technology or processing challenges. It could be switching from one colorant to another, or simply fine-tuning your production for optimum efficiency.

Our service technicians and color experts know and understand today's industry and can help you achieve the exact color results and features you want.