Holcopearl for Coatings
Increase production efficiency, reduce energy consumption & QC time
Holcopearl is a clean, fast and flexible method of making white paint more efficiently with superior batch consistency. Using our encapsulation technology we've produced a solid, non-dusty colorant with pre-ground TiO2.
Used in: creation of white paint in the factory.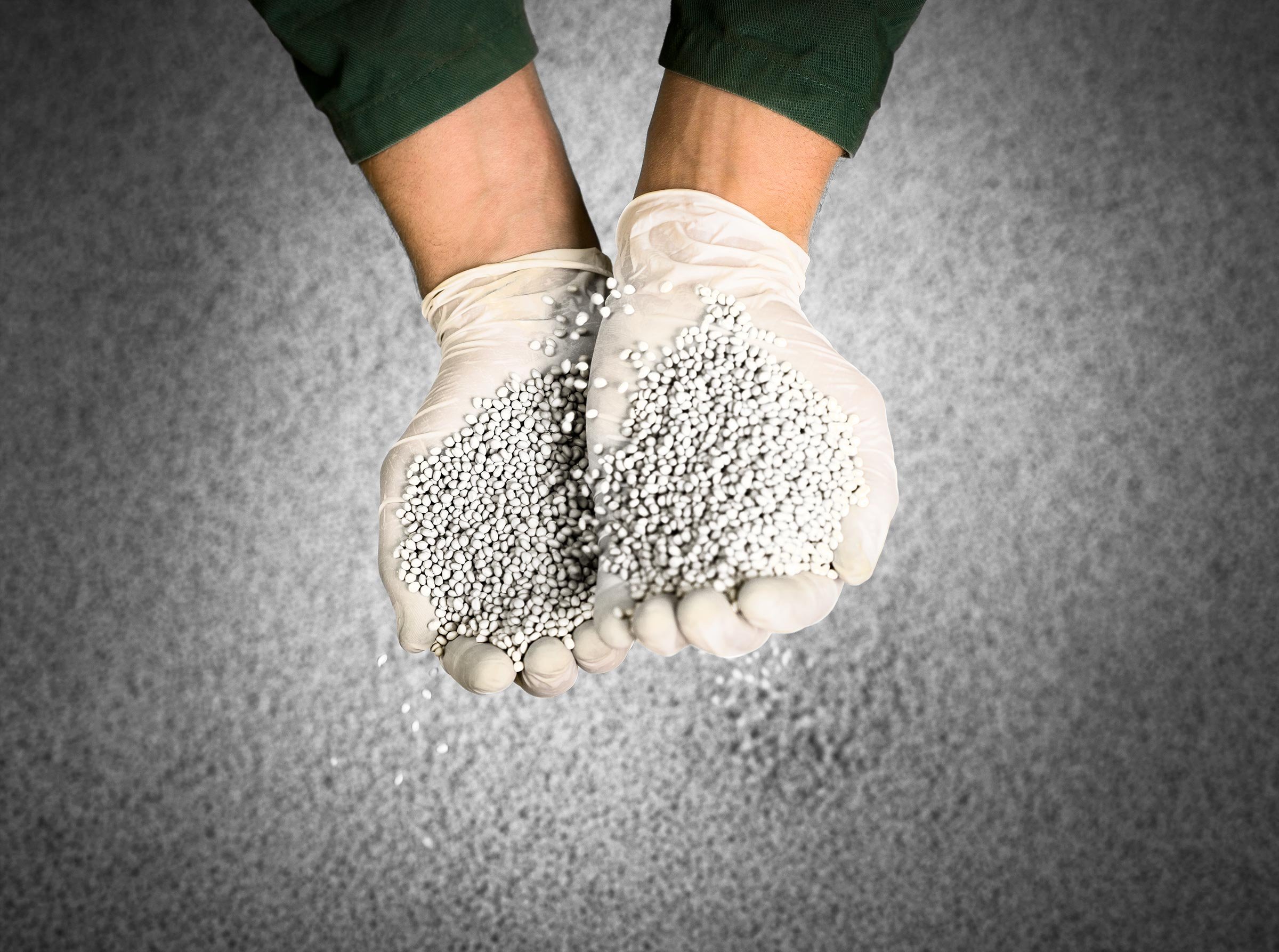 Save time, money and production capacity
No more dusty TiO2 Pigment Powder
TiO2 powder is difficult to handle, can cause unsafe working conditions and the milling time takes hours to get right. Holcopearl makes this process easier and more efficient:
No more milling because the pearls disperse directly during the mixing process.
No need for further process additives that could mess with your formulation.
Reduces energy consumption because it requires no milling.
Non-dusty, solid pearl which makes it easier to clean, handle and store.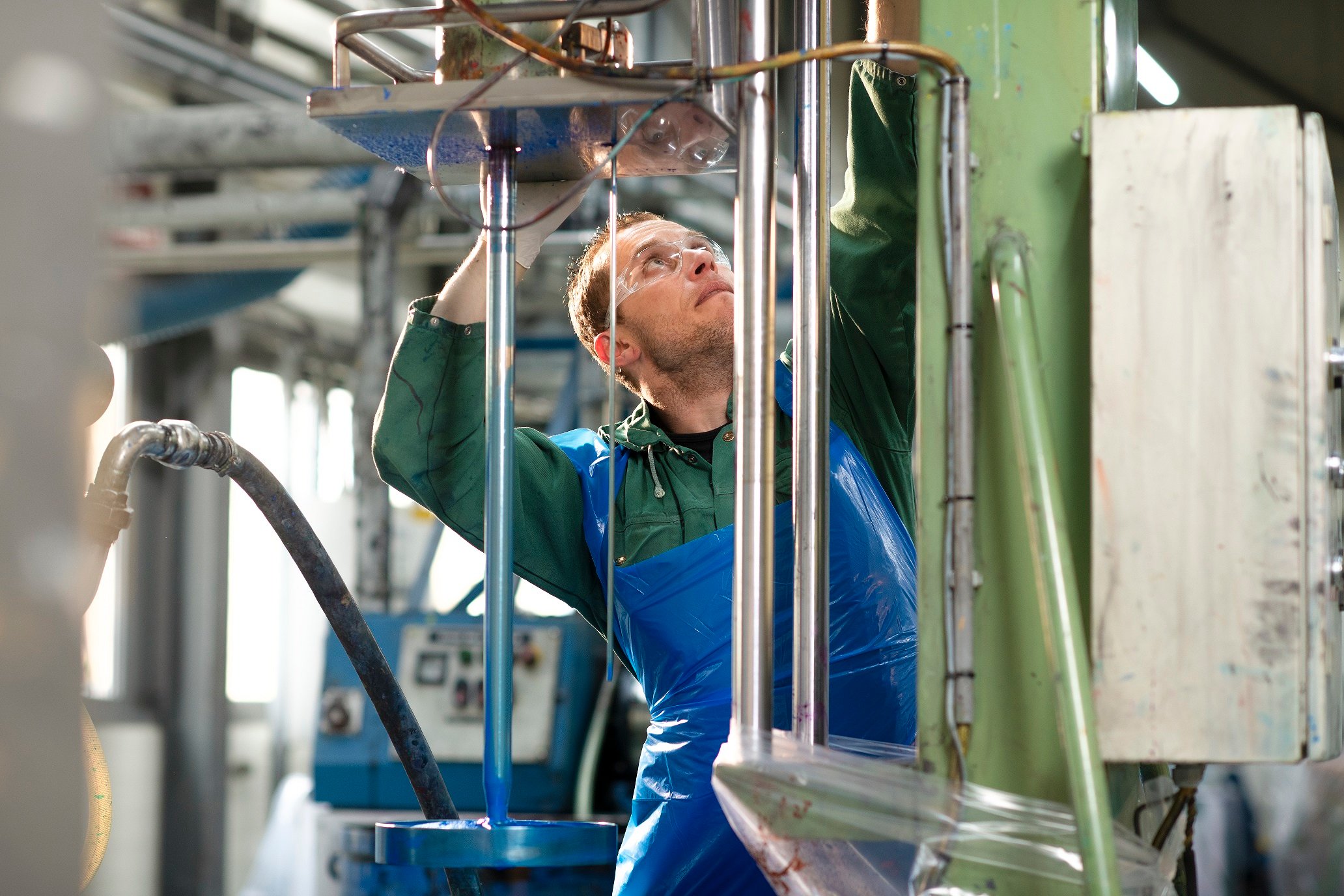 How it works
Eliminate milling time entirely
The new Holcopearl allows you create larger batches with perfect batch consistency, in a fraction of the time. One of our customers went from from 3 hours of milling, to no longer having to mill at all.
Increased efficiency: Without the lengthy start-stop process of milling, checking color strength, making adjustments.
Easy incorporation: Make your production process flow efficiently because milling is no longer required.
Cleaner to work with: Reduce the time and effort needed to clean dusty devices and areas, and eliminates the hazard of working with TIO2 powder dust.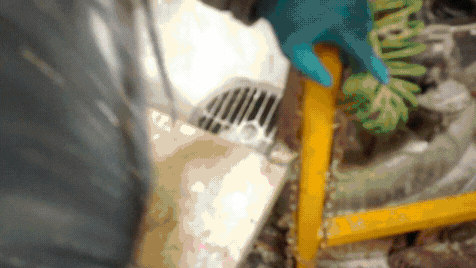 At a glance
The benefits
Safe and Compliant: Titanium dioxide regulations have become increasingly strict. Holcopearl is a safe and efficient TIO2 delivery method. No hassle, all the strength.pigment dispersion


Pass QC immediately: No more color strength adjustments. Holcopearl gives you immediate and sustained batch consistency. No more repeated strength-checks.


Increase efficiency: Cut milling time, cleaning time and QC time allows you to massively speed up production, and makes your plant far more efficient and effective.


Reduce energy consumption: Because milling is no longer required, you save enormous amounts on energy consumption which decreases costs.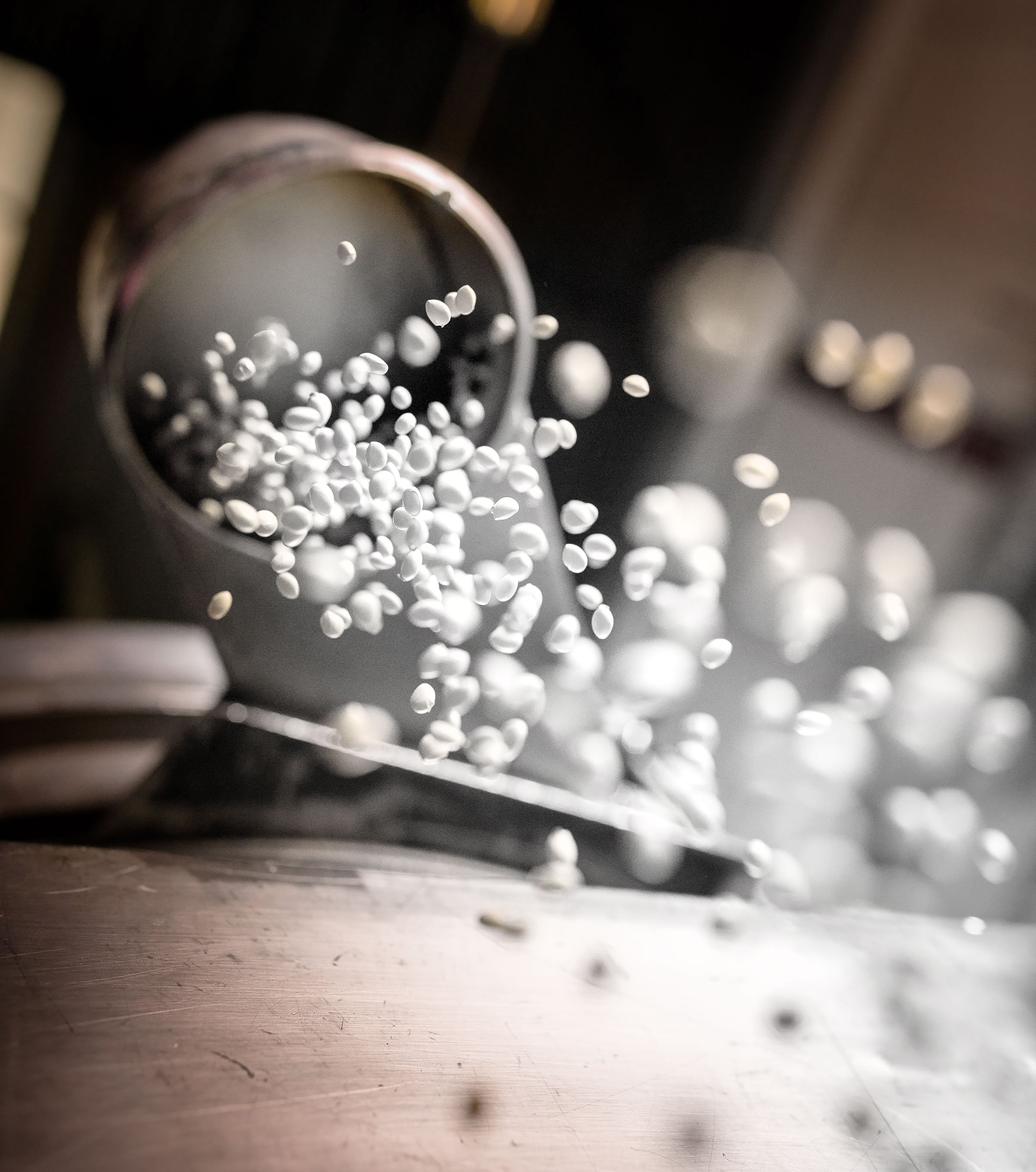 Case study
Customer success story
One of our customers, one of the top 5 paint and coatings manufacturers in the world went from producing 500 liters in 4 hours, to 2000 liters in 1,5 hours.

They were able to:
Increase their efficiency because the pearls flowed smoothly and directly into the dissolver, as compared to the dirty clumping of TiO2 powder that required hours and hours of milling.


Dramatically increase effectiveness, maintain batch consistency and significantly reduce QC and milling time.


Reduce their carbon footprint and energy consumption, which had a huge effect on the bottom line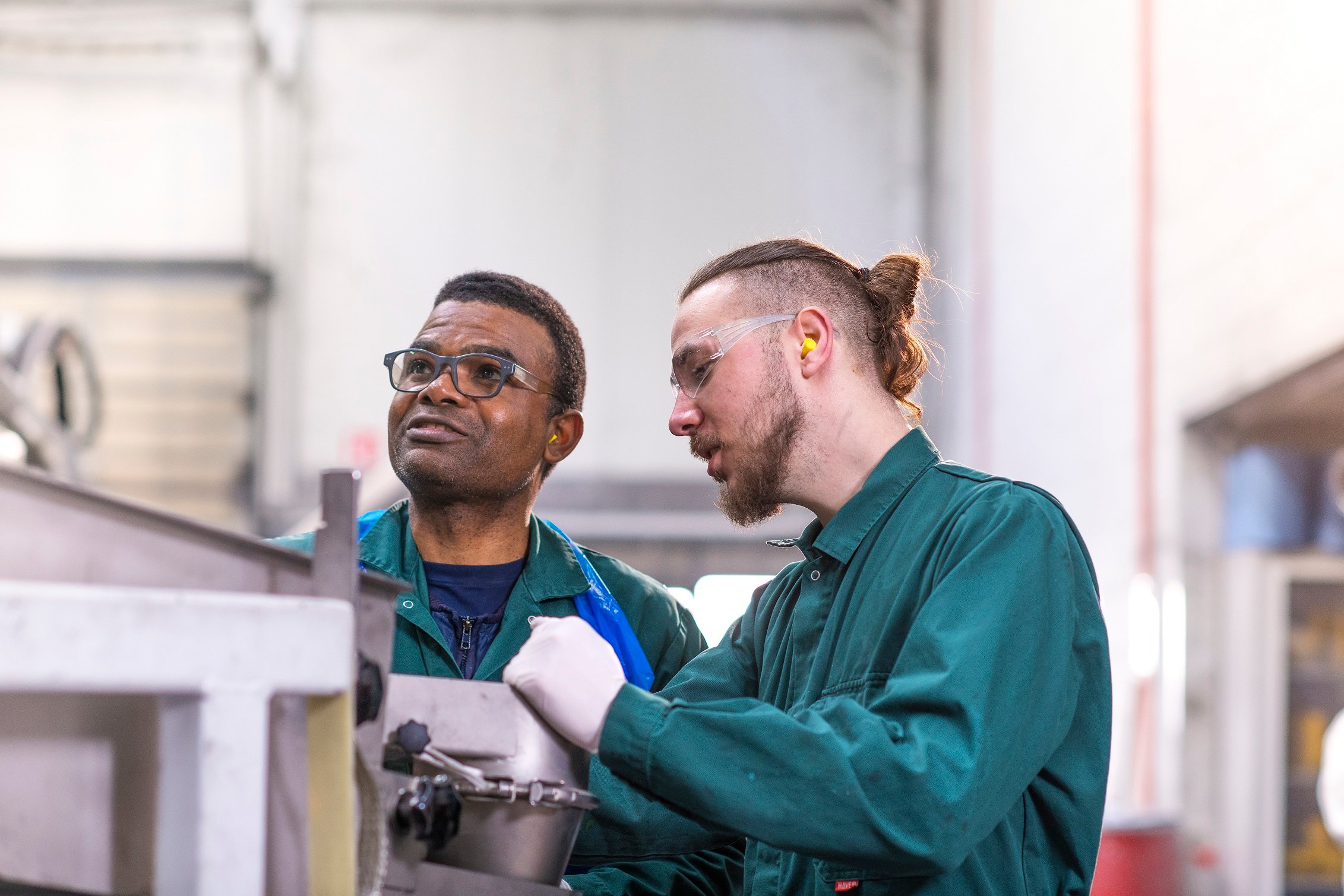 Case
Study
Liquid colorants v.s. Holcopearl
Better than liquid colorants
What are the advantages compared to liquid colorants:
No additives: nothing that could negatively affect the film properties or the stability of the paint.
No solvent: easier, safer and cheaper to store, transport and hande.

Easier to clean and dispose

.
Freedom of paint formulation: No additional restrictions on your formulation.
Request more info
Discover how Holcopearl can massively increase your efficiency.
One of our project leaders will reach out to you at your earliest convenience to discuss the possibilities
What we'll answer during the consultation call:
How does Holcopearl work?
How can you be sure it will work with your formulations and equipment?
What does the testing and finetuning process look like?
Support and Service
Ongoing support from a specialist
Besides providing tailored product solutions, we can help you overcome your technology or processing challenges. It could be switching from one colorant to another, or simply fine-tuning your production for optimum efficiency.

Our service technicians and color experts know and understand today's industry and can help you achieve the exact color results and features you want.