Investor relations
Shareholder Information
Upcoming Events
Financial Events
Publication half-year figures 2023/2024: October 25, 2023 (provisional)
Publication financial statements 2023/2024: May 30, 2024 (provisional)
Annual General Meeting of Shareholders: July 11, 2024 (provisional)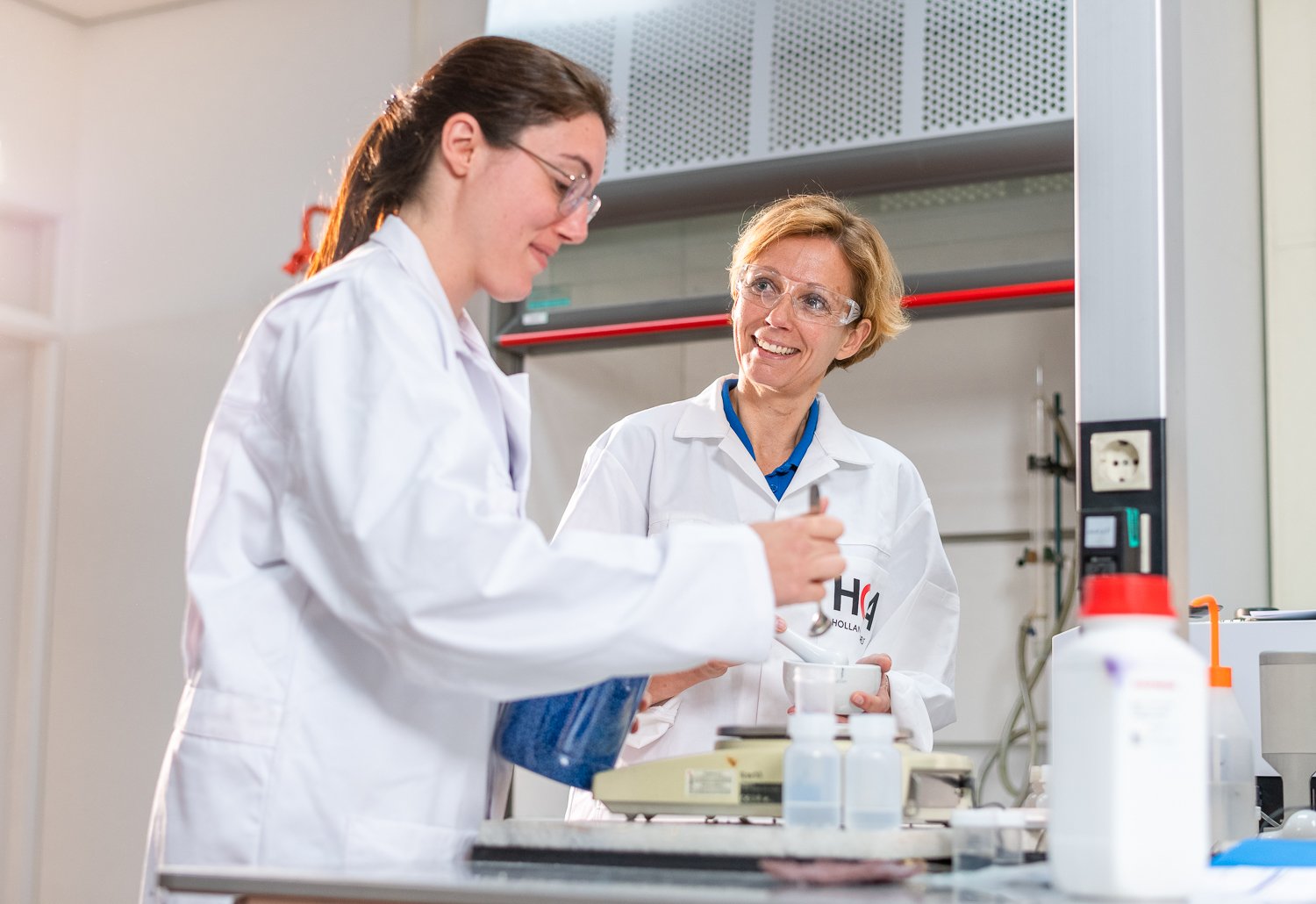 Meet HCA's Supervisory Board
Supervisory Board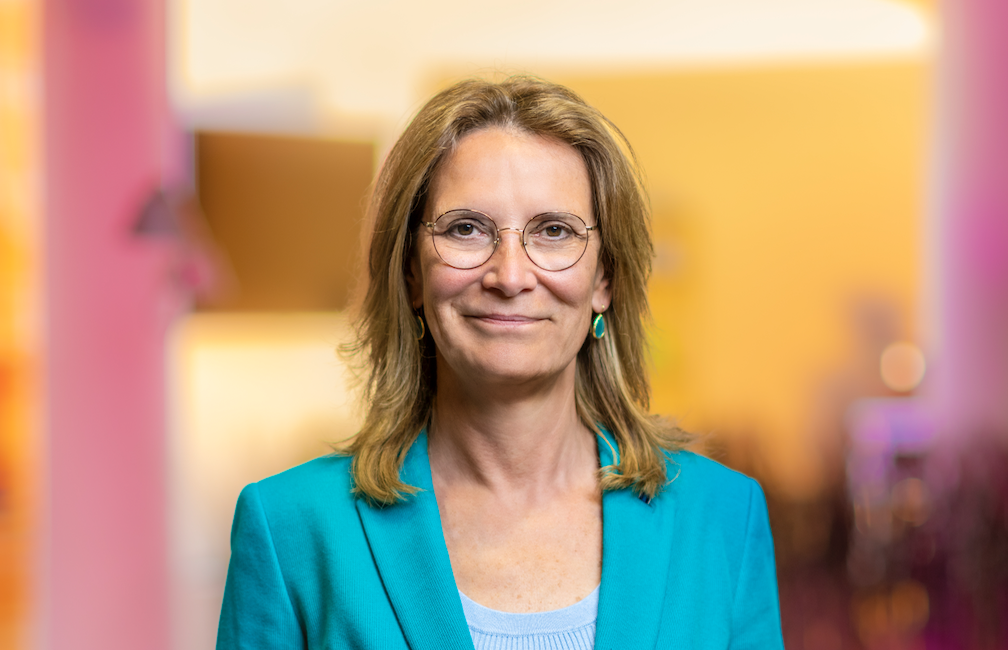 Jeanine van der Vlist
Chair
1964, Dutch
Date of initial appointment
July 13, 2023
Term of office
2023 – 2027


Additional positions
Supervisory Board member Alfen NV
Supervisory Board member Brill NV
Non-executive Director DPG Media Group NV (Belgium)
Vice Chair Supervisory Board, Chair of the Remuneration Committee and Member of the Audit Committee BDR Thermea Group (Remeha BV)
Gert-Hein de Heer
Deputy Chairman
1964, Dutch

Date of initial appointment
July 12, 2018

Term of office
2022 – 2026 (second term)


Additional positions
Board Member Holland Pigments BV
Chairman Stichting Administratie-­kantoor 's-Heerenhove Heerde
Board Member Stichting Grafica
Board Member Peerwith BV
Jorrit Klaus
Member
1969, Dutch

Date of initial appointment
October 26, 2017

Term of office
2021 – 2025 (second term)

Additional positions
Managing Director Synres BV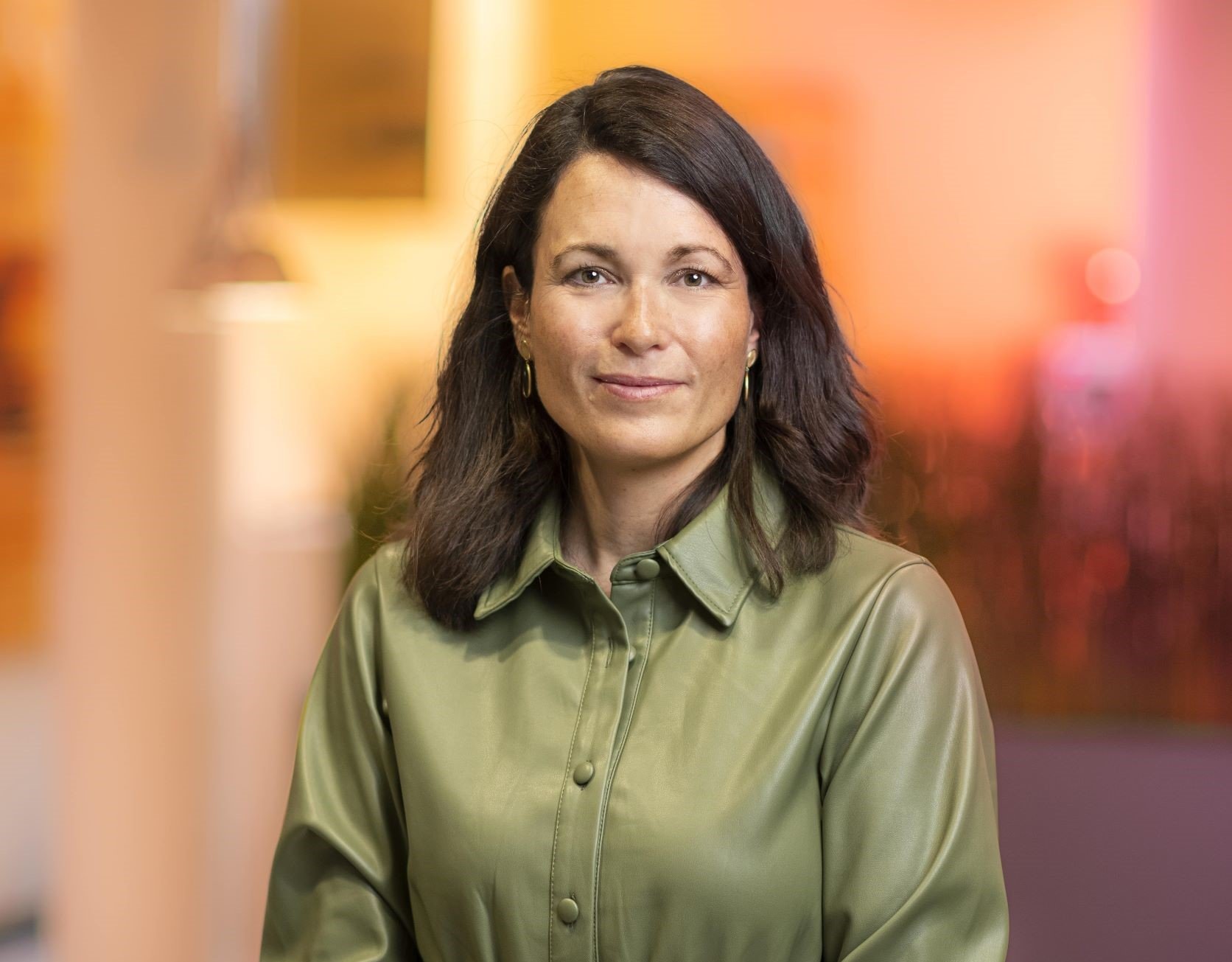 Aukje Doornbos
Member
1979, Dutch

Date of initial appointment
July 9, 2015

Term of office
2023 – 2025 (third term)

Additional positions
Managing Director Covestro Netherlands
Board of Management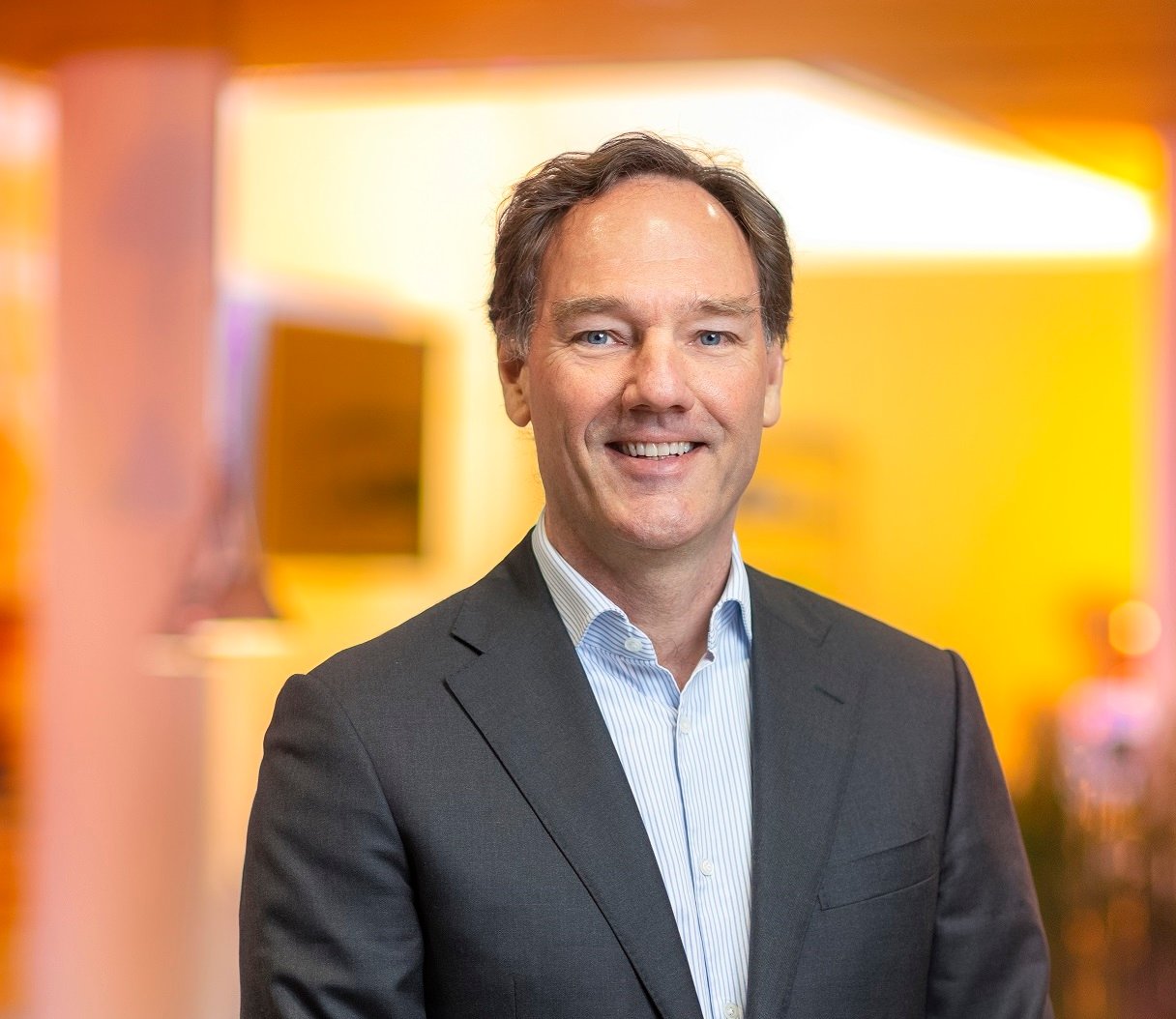 Coen Vinke
Chief Executive Officer
Coen Vinke (1963) graduated in Business Economics at Erasmus University Rotterdam, The Netherlands.
He started his career at AkzoNobel where he held various international sales and general management positions in Industrial Fibers (Netherlands and Brazil) and Decorative Coatings (Spain).
In the year 2000, he moved back to his home country of The Netherlands and worked 3 years for heavy duty conveyor belt producer Fenner-Dunlop as Managing Director and CCO Europe.
In 2003, Coen joined the ink industry, first as MD Benelux of Sicpa (Belgium). Subsequently he was active in various international senior leadership roles at German family owned Siegwerk Druckfarben, a global specialist producer of packaging inks.
His last position was Vice President Flexible Packaging (USA) before he joined Holland Colours NV where he was appointed as CEO in July 2018.
At the AGM on July 7, 2022, he was reappointed for a period of 4 years.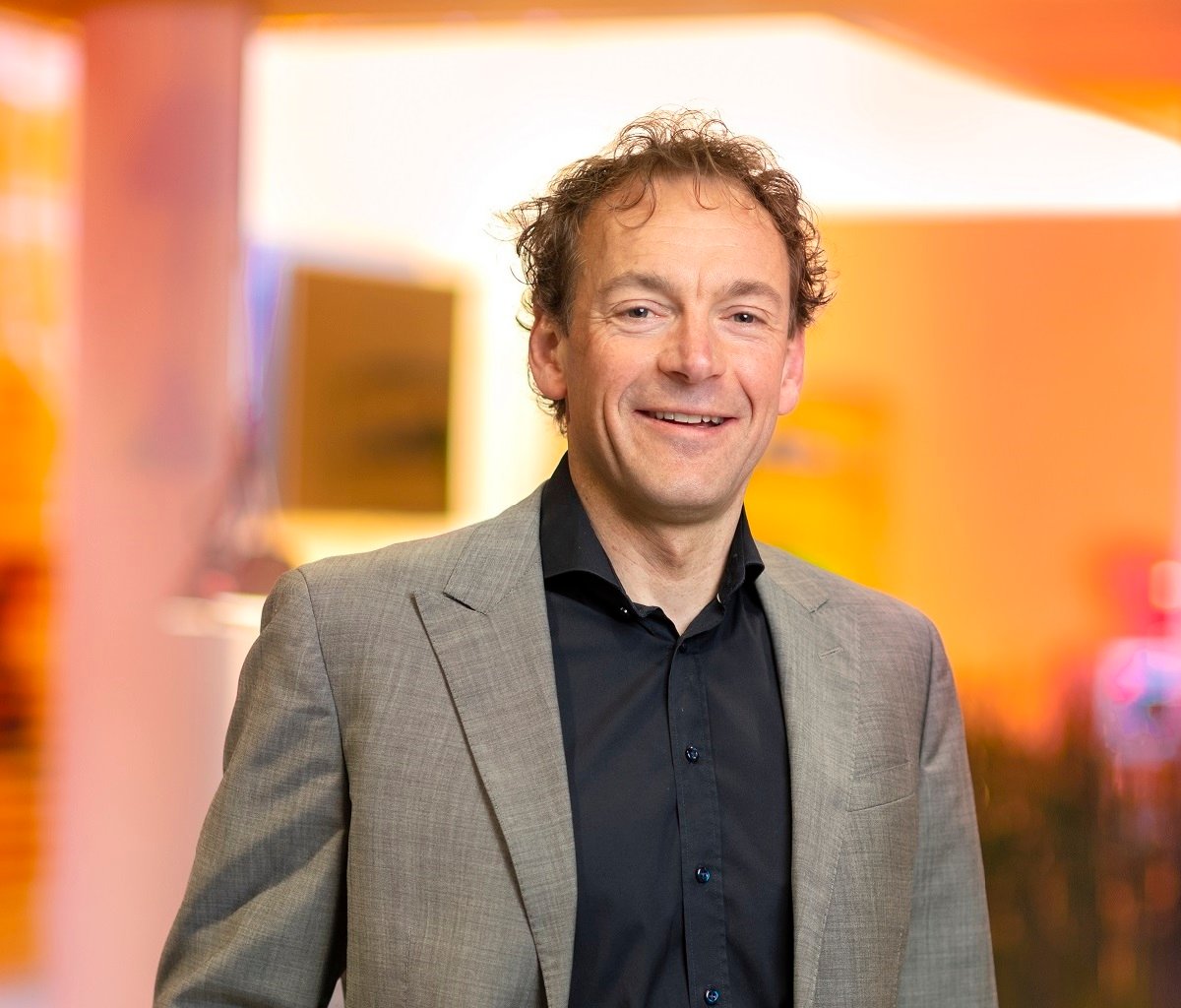 Eelco van Hamersveld
Chief Technology Officer
Eelco van Hamersveld (1969) holds a PhD in Polymer Chemistry from Eindhoven University and an MBA from Erasmus University Rotterdam.
Until 2008, he worked for General Electric Plastics, which later transitioned to SABIC. He moved through roles of increasing responsibility and led developments of color and special effect products in engineering plastics.
From 2008 until 2017, he worked for Philips Lighting. During this period, he was responsible for continuous improvement of the Automotive Lighting Business and led the Manufacturing Innovation program.
Eelco was appointed Director Innovation and Technology of Holland Colours N.V. as of December 2017.
At the AGM on July 7 2022, he was reappointed for a period of 4 years .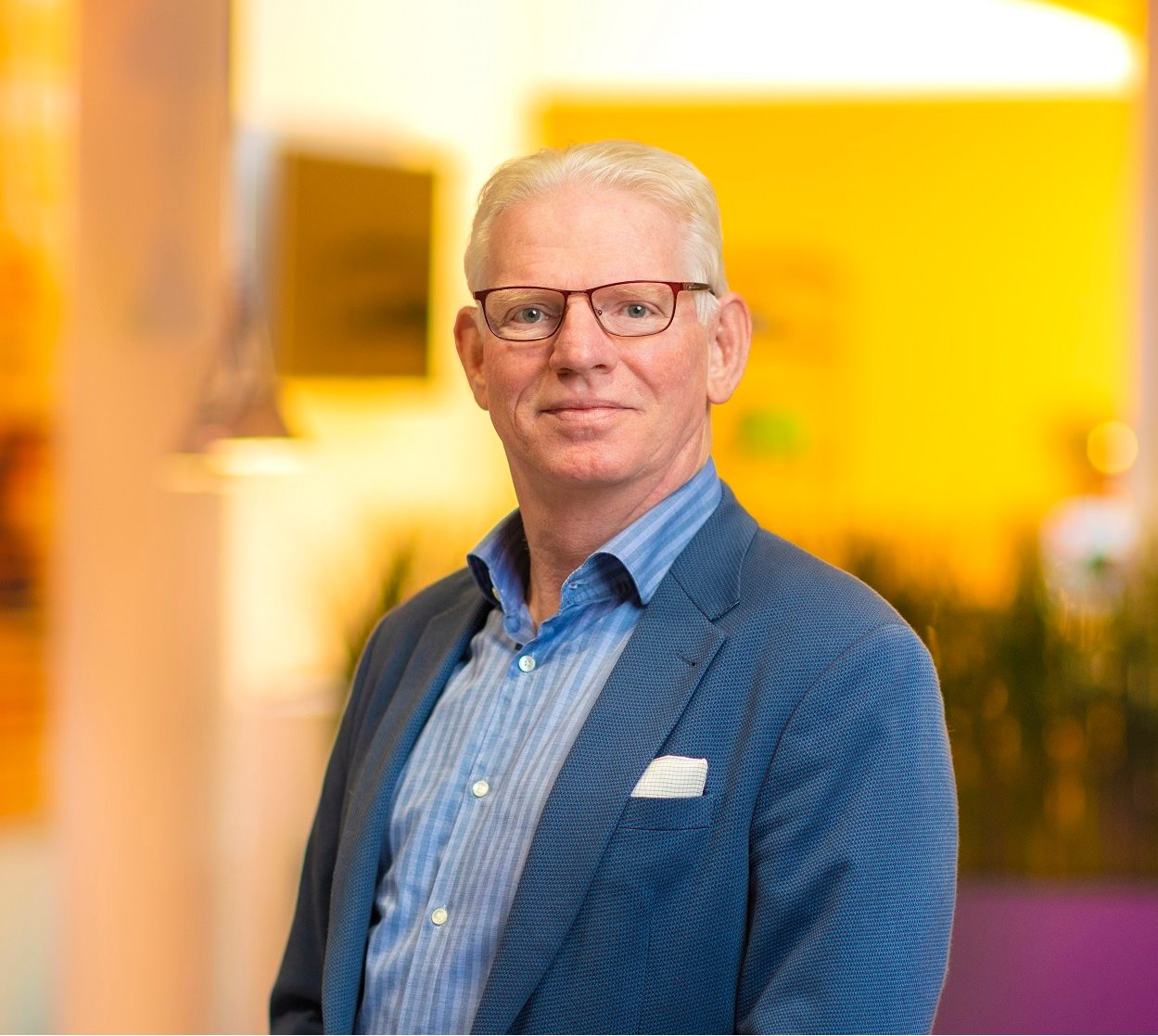 Geert Rutgers
Chief Financial Officer
Geert Rutgers (1962) graduated in Business Economics at Vrije University Amsterdam, The Netherlands.
He started his career at SABA Dinxperlo where he held various financial management positions both local and international. During that period, he was active with the international expansion of SABA.
In 2018, he decided to start as Partner at CFO Capabel.
He has had several appointments during the last 4 years at Holland Colours (2020) and Royal Agrifirm, both located in Apeldoorn.
Since January 7, 2022, he has been back again as CFO ad interim at Holland Colours.