How we help our customers
Product Stewardship: where compliance meets creativity
Effortlessly compliant: with our regulation ready solutions, we'll help you navigate new norms with ease.
We deliver peace of mind
How we help
Product Stewardship is a code of conduct whose objective is to control risks throughout the life cycle of a product. Our recommendations for the use of our products includes compliance parameters and restrictions, thus helping to ensure compliance with applicable food safety regulations.

Our objective consists of informing clients, users about possible risks in chemical products. It involves a knowledge and command of risks linked to chemical products throughout their life cycle: from the research laboratory to development to the purchase of raw materials on through the production process, followed by the transport and distribution of intermediate or finished products and beyond.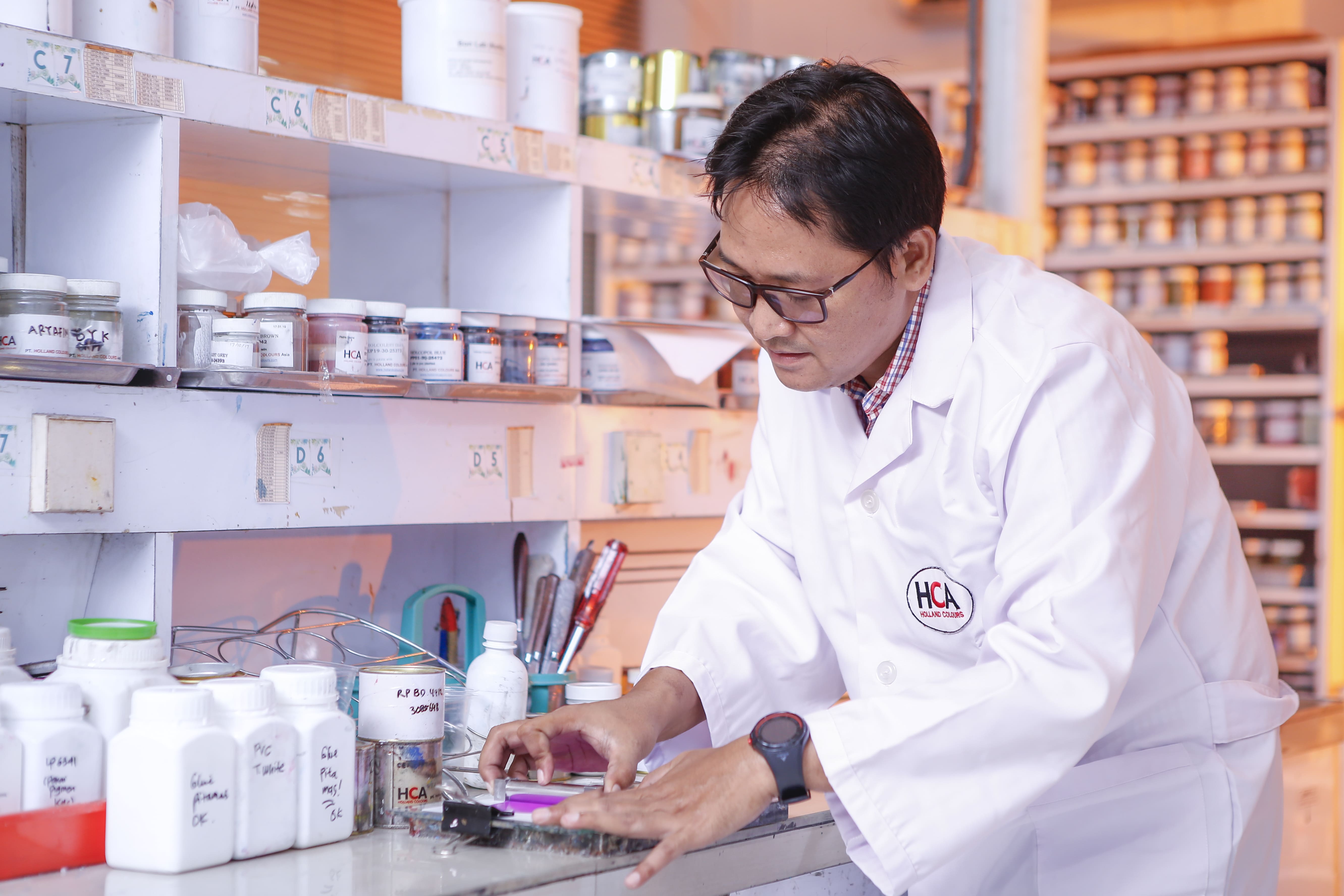 Our process
The aim and the steps we take
The exact aim of Product Stewardship is, in an effective and economically viable way, to reduce the negative incidence of chemical products on the environment, security and health throughout their life cycle from "the cradle to the grave" ("cradle to grave approach"). In concrete terms, the Product Stewardship is applied in the following steps:
The identification of potential dangers that a product could present. These can be of physical chemical, toxicological or ecotoxicological origin.
The evaluation of risks during production, transport, storage and packaging of raw materials and finished products.
 Taking into account additional risks linked to applications and possible later modifications or transformations of the product. Product Stewardship reflects the efforts of chemical industry to promote conscientious and responsible use of its products through different tools such as Safety Data Sheets, Product Specifications indicating what the product is developed for, and a strict and uniform labeling system.
The implementation of the REACH European legislation falls into this framework.
Quality and Safety
How we ensure safety
We practice numerous quality procedures and work instructions to adhere to the principles of Responsible Care.
We formulate with carefully selected ingredients that meet the relevant regulatory compliance. According to the European food contact regulation, the suitability of the coloring preparation must be established by performing relevant migration test(s) on the final article.
In order to facilitate our customers to set up appropriate migration testing procedures to secure food contact compliance according to the relevant regulations, we provide adequate information in the form of a Product Data Sheet Regulatory Status document.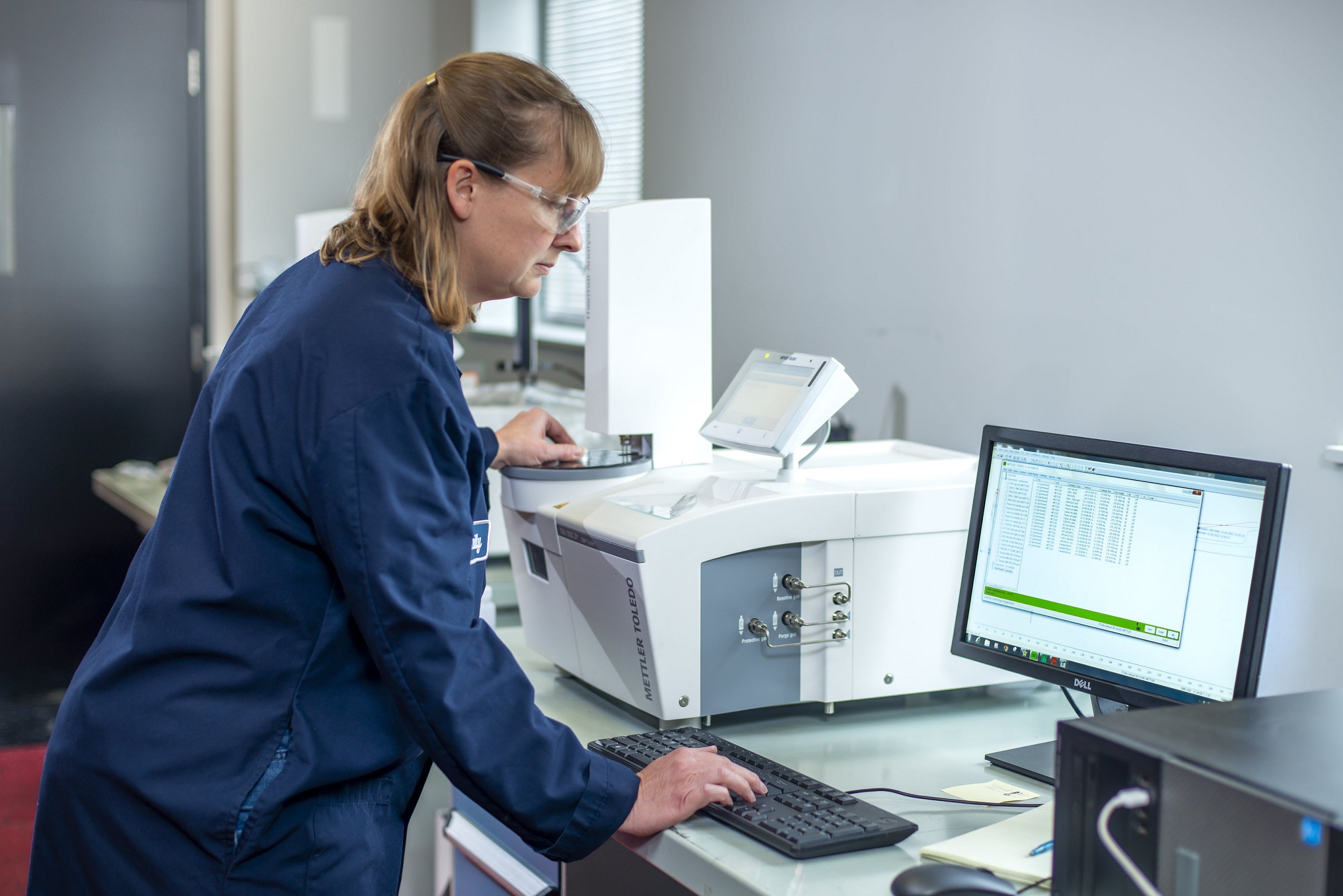 Latest updates
The 15th Amendment
Since September 23rd, 2022 the 15th amendment to the European regulation on food contact materials*, has come fully into force. This has significant effects on the entire supply chain for plastic products that are intended to come into contact with food.
This 15th amendment has significantly increased the demands on (intermediate) suppliers as well as producers of finished articles, increasing the number of substances that have limitations, and extending the mandatory information required in the Declaration of Compliance (DoC) in order to be compliant.