Masterbatch
Holcomaster
A masterbatch that is highly compatible with injection and compression molding processes. We can build additives into our Holcomaster to help control torque and mold shrinkage issues. Created from a standard palette of colors, we can custom match Holcomaster to virtually any color.

(Please note that Holcomaster is primarily only available in Asia, the Middle East and Africa.)
Used in: Caps & Closures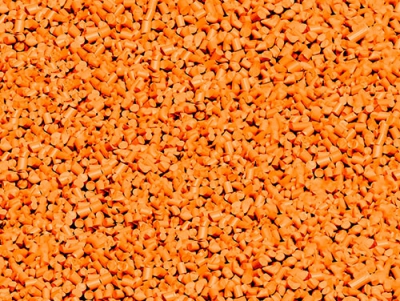 Safety and peace of mind
Product stewardship
Our industry-leading product stewardship team will give you peace of mind, knowing that all of our products are up to code. We'll keep y0u informed and up to date on all relevant new regulatory developments.