Packaging solutions
Functional Solutions
Strengthen product performance and increase recyclability
Our solutions per market
Protect and bolster product performance
Beyond the visual aspect, functional colorants and additives serve a purpose – functionality, energy use during production, end-of-life recyclability, taste protection and prolonging shelf-life are all technical aspects to consider during design. Holland Colours has decades of experience to help you select the best options to protect your product.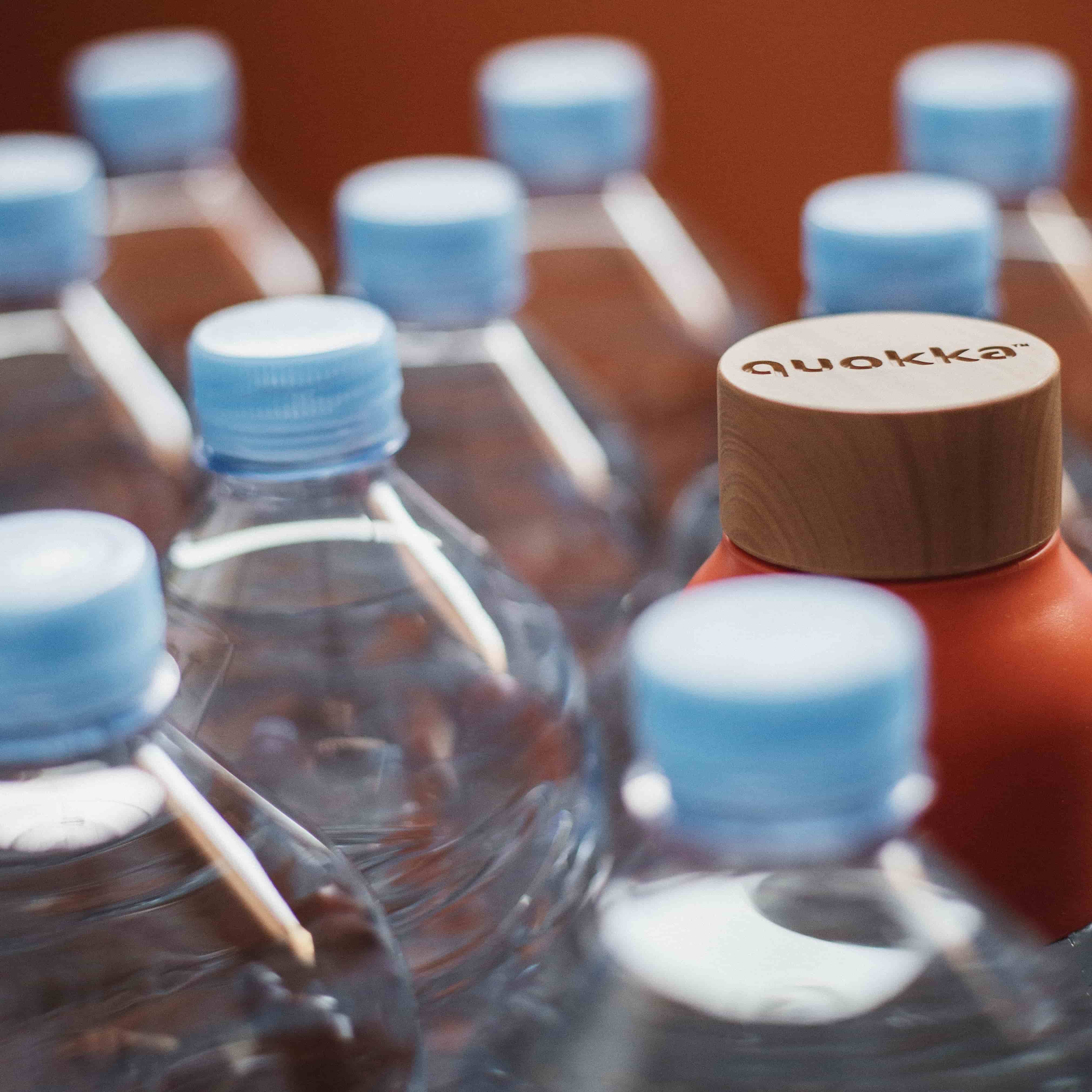 Adriana Rueda, Industry Packaging Specialist
Holcobatch from Holland Colours was my introduction to the world of color in plastics; in my opinion, they are the best option for extrusion blow molding; and, those micro granulates are a real piece of art."