Packaging solutions
Packaging Solutions & Functional Additives for Plastics
Strengthen product performance and increase recyclability.
Our solutions per market
Optimizing Product Performance and Elevating Recyclability
Beyond the visual aspect, functional colorants and additives serve a purpose – functionality, energy use during production, end-of-life recyclability, taste protection and prolonging shelf-life are all technical aspects to consider during design. We have decades of experience to help you select the best additives to protect your product.
Whether you are looking for additives for PET, uv absorbing additives for plastics, slip additives, anti-yellowing additives or biodegradable additives, we have a range of solutions tailored to meet your needs.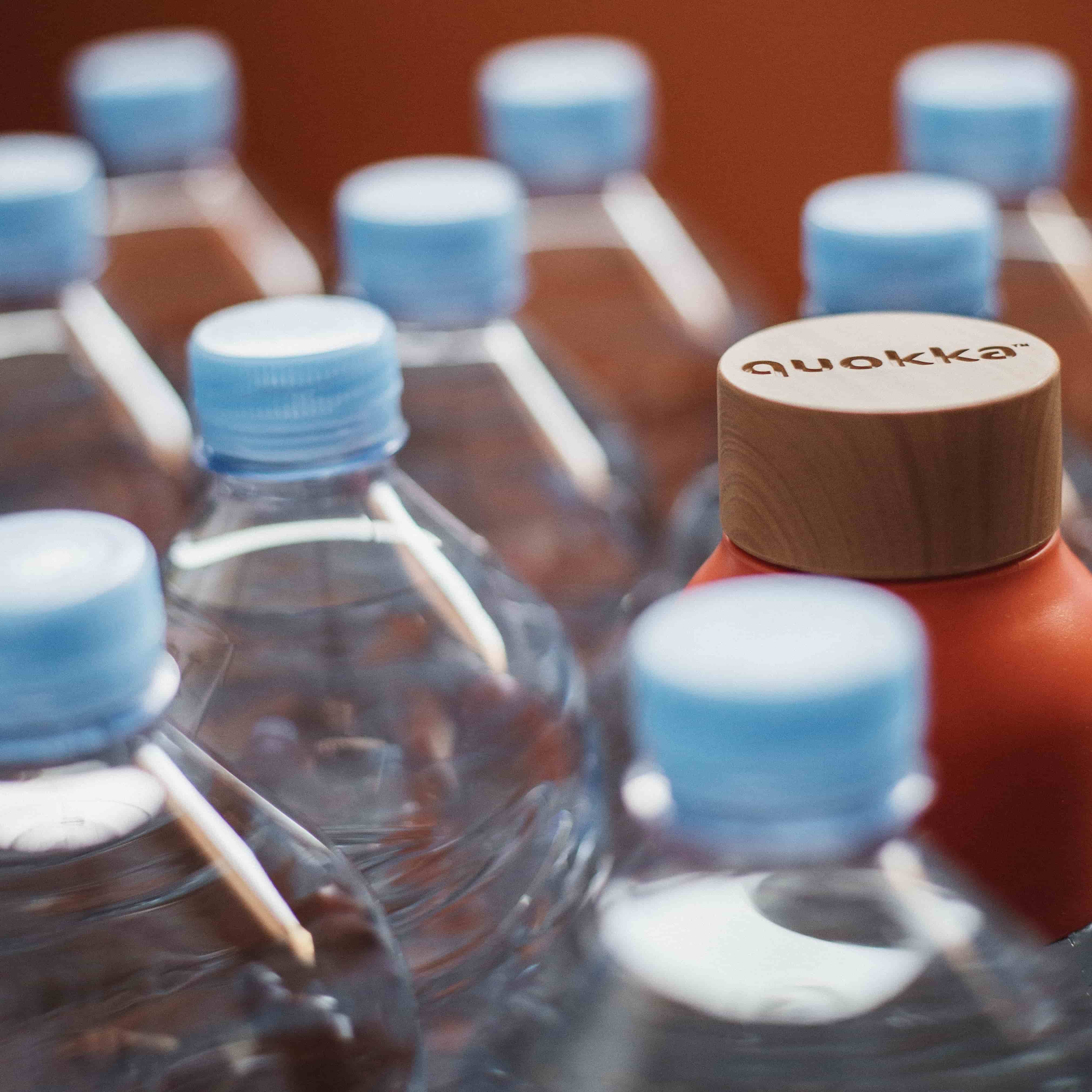 Adriana Rueda, Industry Packaging Specialist
Holcobatch from Holland Colours was my introduction to the world of color in plastics; in my opinion, they are the best option for extrusion blow molding; and, those micro granulates are a real piece of art."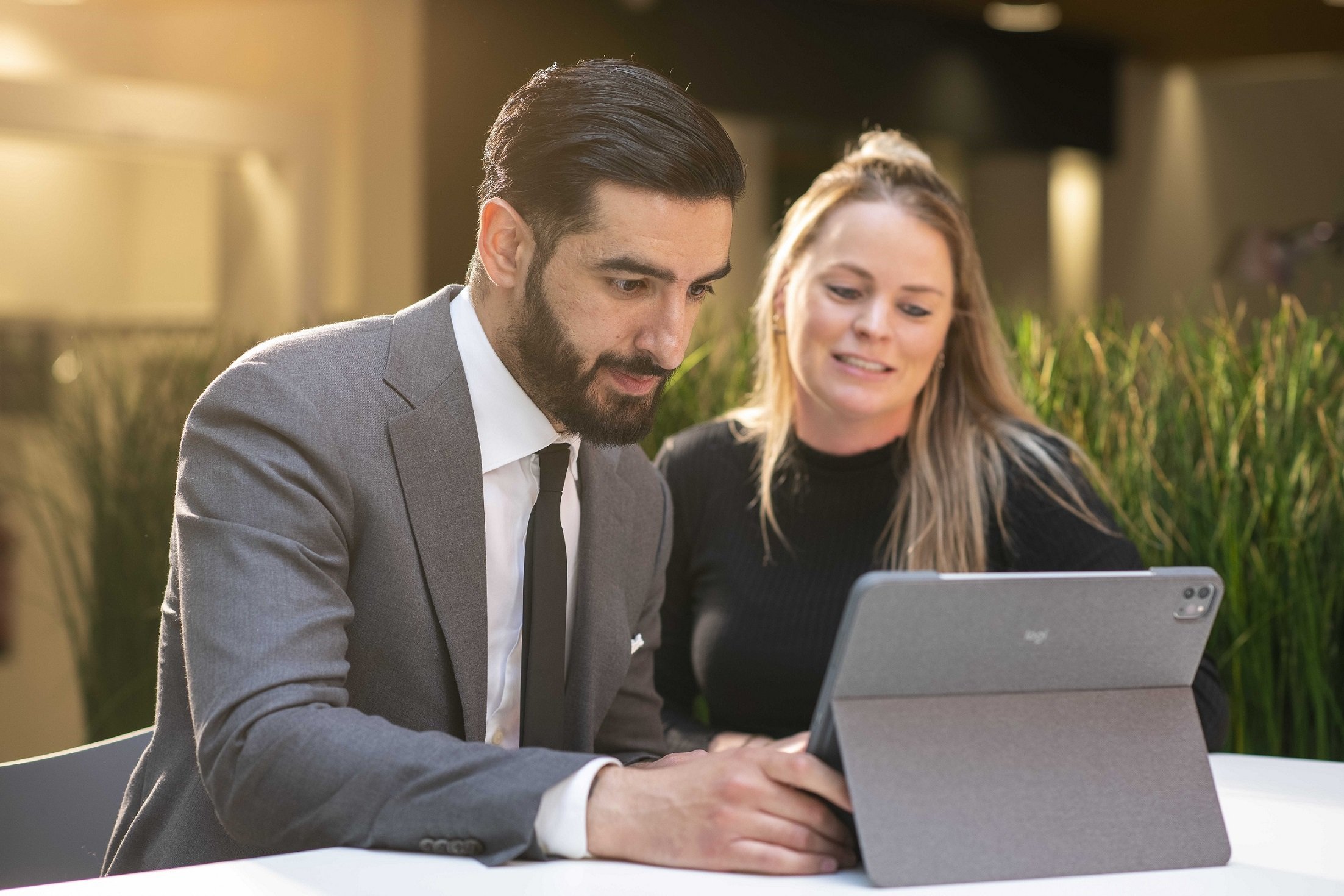 Additives for PET
Solutions Tailored to Industry Needs
Our comprehensive range of additives for plastics is designed to meet the diverse needs of various industries. Whether it's additives for plastic recycling that contribute to sustainability, customized additives for PET or antioxidant additives that enhance the durability of plastics, we offer solutions that are at the cutting edge of industry innovations.
Whether you are exploring options in colorants additives for plastics or seeking advanced solutions in thermally conductive additives, we are your trusted partner in achieving superior product quality and performance.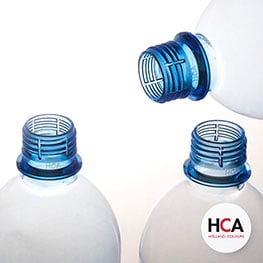 adapt
to stand
out