MarkIt
Coloring Solutions For Laser Marking
Food brands and PET bottle converters face a dilemma when it comes to preventing counterfeiting and ensuring product safety. Either use inkjet printing to mark bottles with production, use-by and other important information, or engrave this information onto the bottle with a laser.
The first of these is open to counterfeiting and migration into food; the second requires the use of expensive additives that also reduce the bottle's recyclability.
This though is set to change with the introduction by Holland Colours of MarkIt, an all-new library of color pigments that support laser marking without the need for additives.
The technology is suitable for both PET and rPET, and can also be used on PVC products for the building and constructi-on industry.
Used in: Beer/wine, cosmetics and personal care, dairy, fruit juices,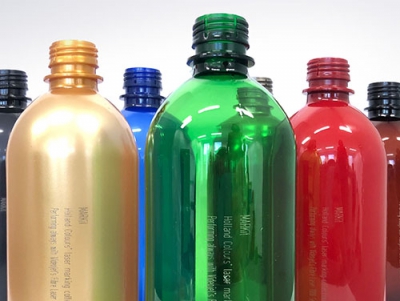 At a glance
The benefits
Easy laser marking without the need for additives

Top layer is not damaged

No migration issues

Suitable for PET, RPET, PO/PS and PVC
Optimal lasermarking results can be achieved with our MarkIt range and Videojet 7000 Fiber Series.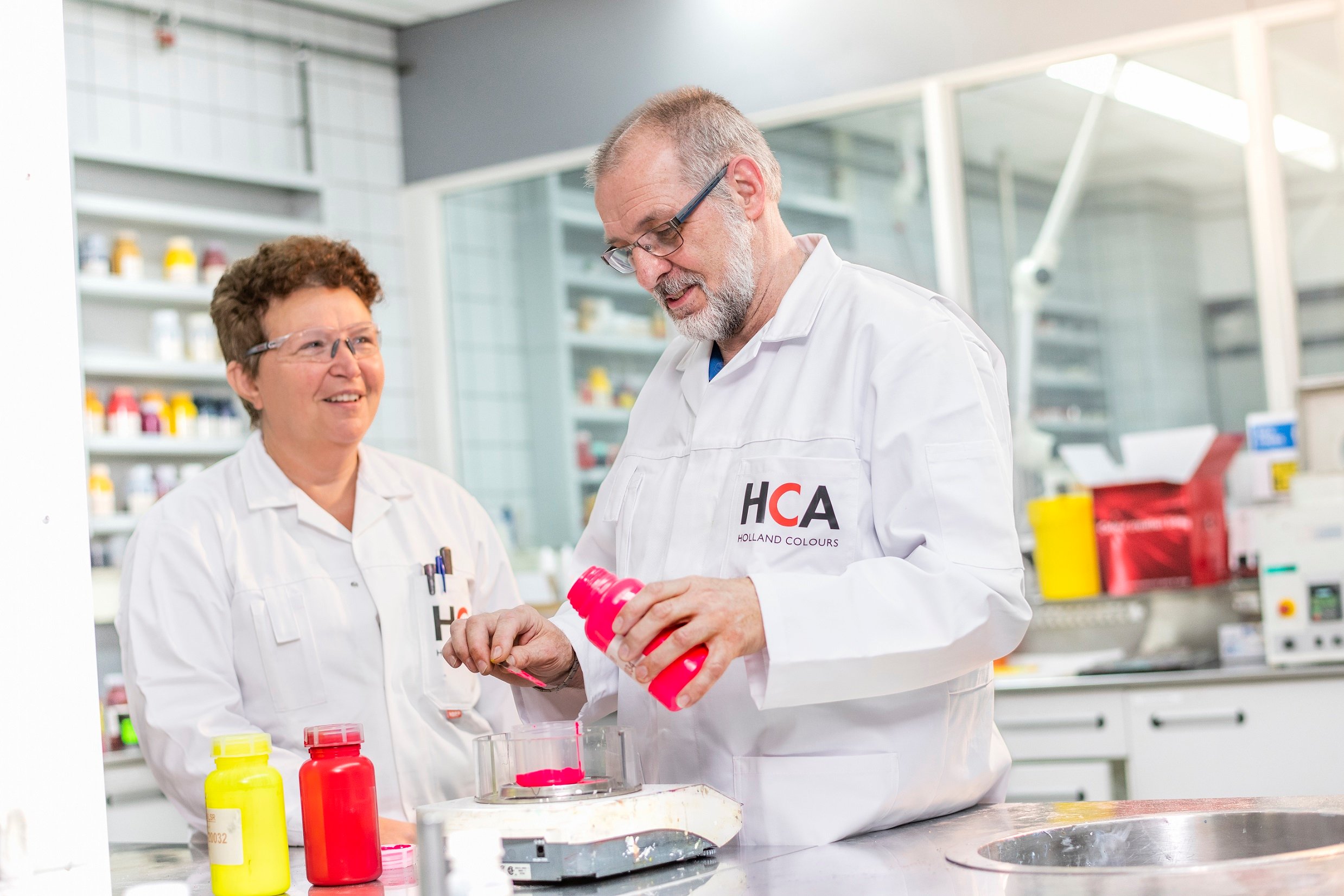 Safety and peace of mind
Product stewardship
Our industry-leading product stewardship team will give you peace of mind, knowing that all of our products are up to code. We'll keep you informed and up to date on all relevant new regulatory developments.