Packaging
Tintmask: The colorant that makes rPET look new.
The Unique Colorant that makes Discolored rPET Re-usable
Tintmask
Making Recycled Pet More Re-usable
While virgin chips are clear, recycled ones come in a variety of color grades and corresponding prices. These color differences are caused by remainders from their first life impacting the recycled material. The clearer the recycled plastic is, the higher the price – to the point where high quality rPET is often more expensive than virgin PET.
Tintmask can neutralize the color cast of discolored rPET. Tintmask is based on the principle of 'opposite colors'. We use a customized colorant formulation to neutralize or mask the yellow or greenish tint found in discolored rPET and turn it into a higher valued shade more easily accepted by the market.
Tintmask colorants will not migrate or sublimate in a high vacuum process and they are available in liquid and solid formats. Our Tintmask products have been designed for use in PET and are in regulatory compliance with EU and FDA directives.
Used in: Recycled PET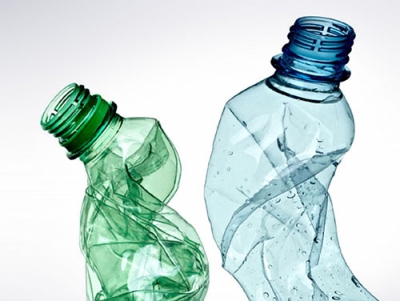 At a glance
The benefits
Neutralizes off-tint of rPET

Increased sourcing flexibility and higher igher value of rPET

Flexible dosing

Greater batch - to- batch color consistency

Complimentary technical support

Color matching at our laboratories
Holland Colours' Tintmask can be used in recycled PET, whether the material is flake or granule, and dosed directly on-line, either on the extruder during the meltcompounding process, at the preform molder, or at the sheet and fiber extruder.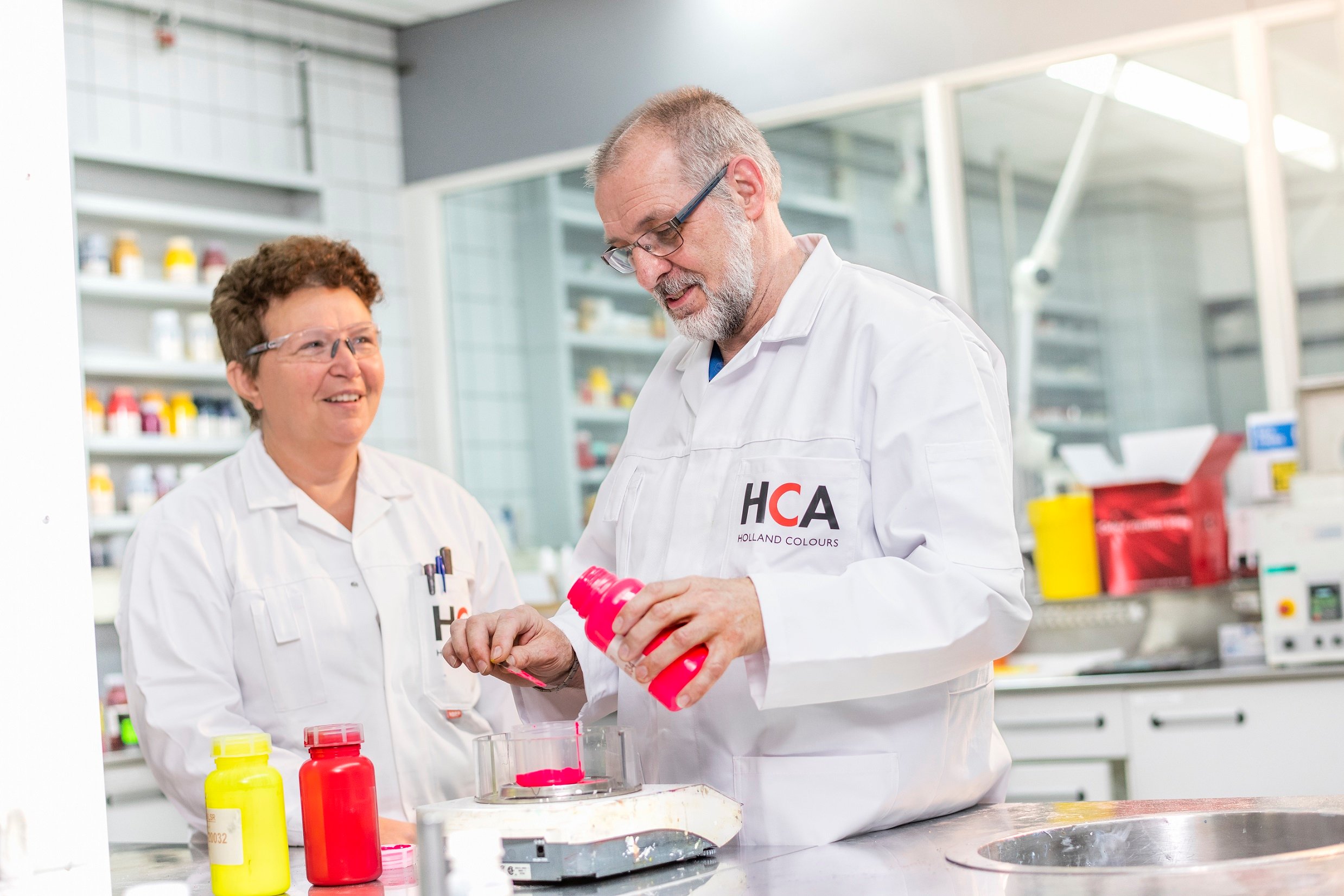 Before and after
See the difference
An Rpet bottle without Tintmask becomes yellow, whereas our Tintmask neutralizes this color cast very effectively.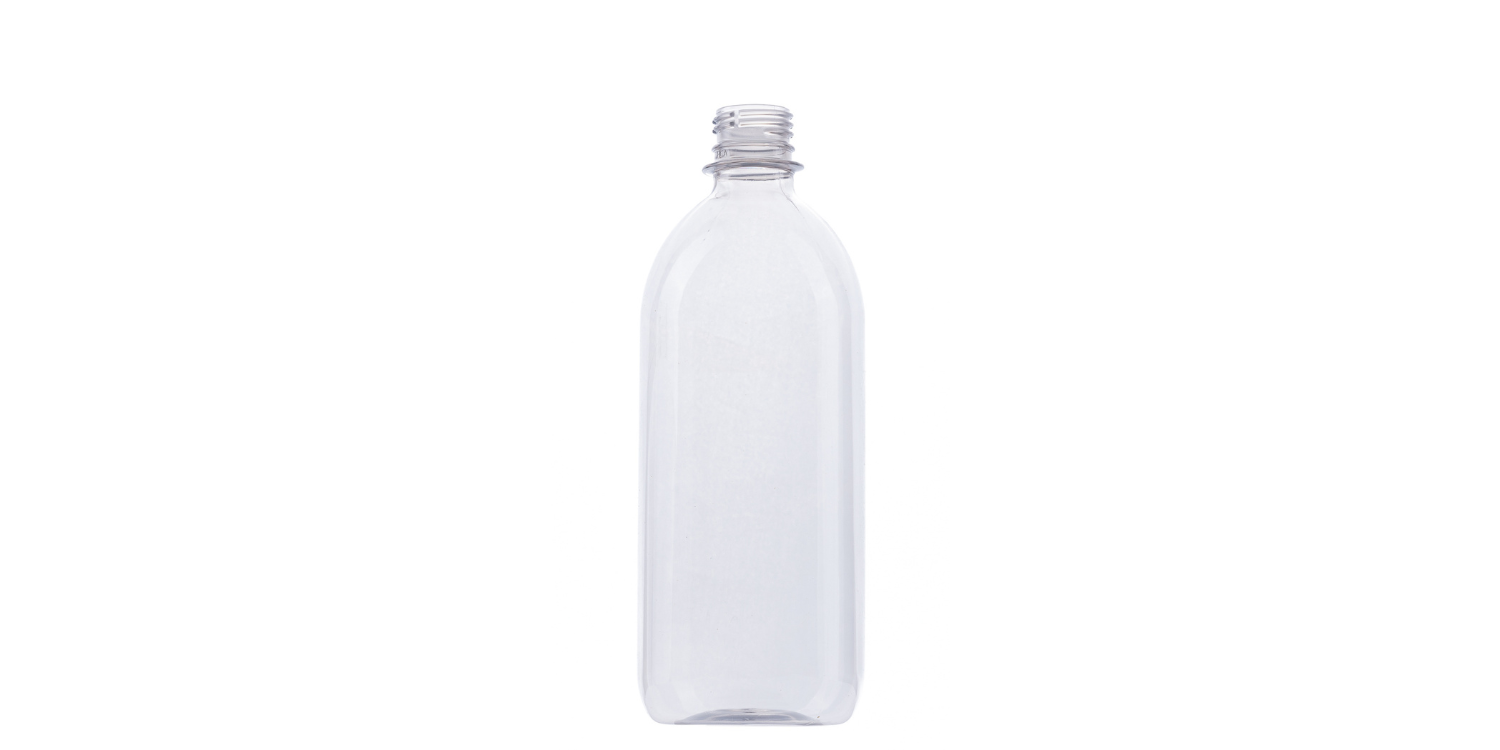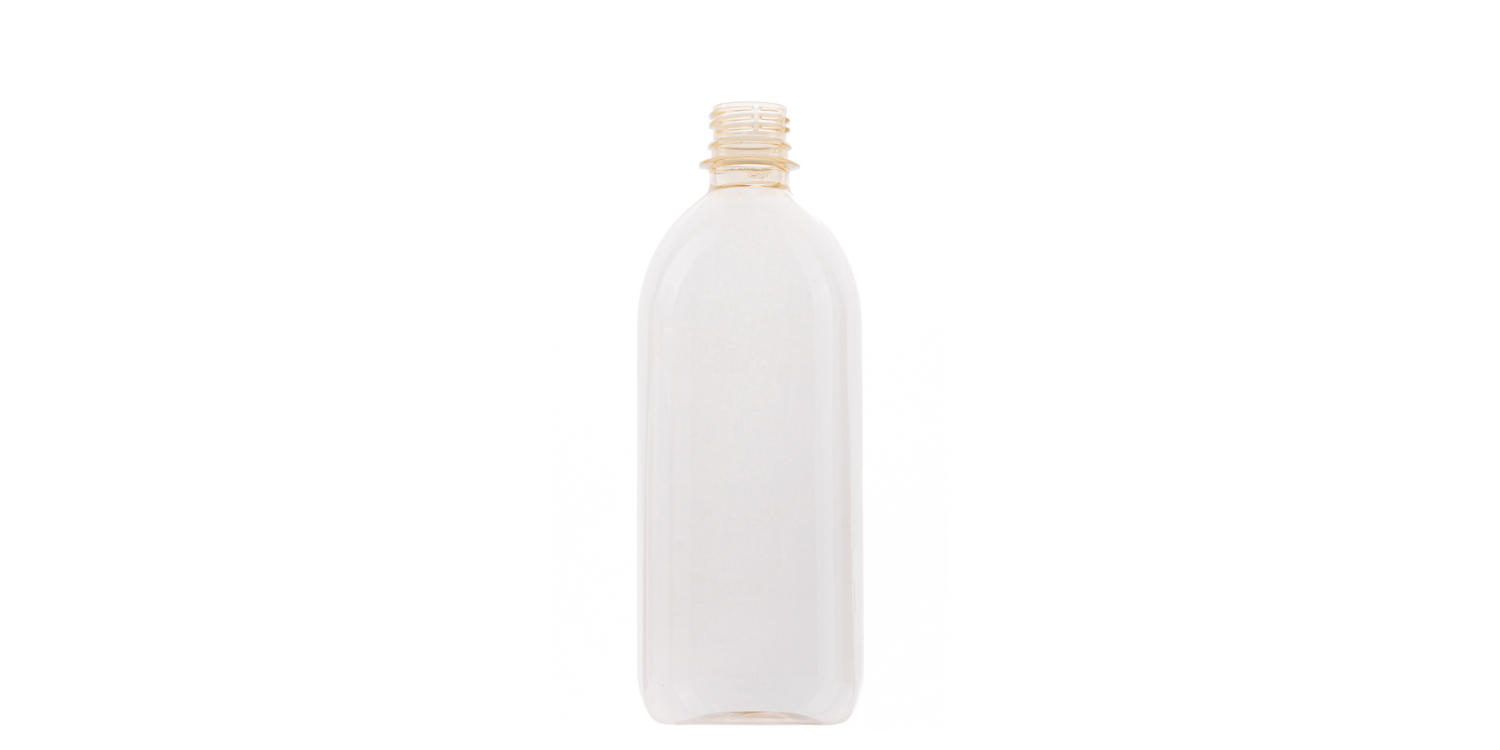 Safety and peace of mind
Product stewardship
Our industry-leading product stewardship team will give you peace of mind, knowing that all of our products are up to code. We'll keep you informed and up to date on all relevant new regulatory developments.