Best AA Scavenger on the market
Preserve Taste with Our Leading Acetaldehyde Scavenger
From Fruity Flavors to Pure Bliss: Transforming PET Packaging with Acetaldehyde Scavenger.
Colorants For PET With Built-in Tasteguard
Preserving The Authentic Taste Of Spring & Mineral Water
Taste consistency can be an issue with PET packaging, which is why Holland Colours offers PET colorants that include our TasteGuard - an all-in-one convenient package. Simple.
Acetaldehyde (AA) forms in very small quantities during PET production and processing. AA is naturally found in fruits, vegetables, breads, cheeses and other food in amounts that are not harmful to human health. AA is a degradation product of PET that migrates, giving off a fruity flavor that can influence the taste of whatever the PET packaging contains. This is a particular problem for non-sparkling water.
Low AA content is therefore a key requirement for PET water bottles which is exactly what our Tasteguard accomplishes. In effect, our TasteGuard AA Scavenger catches the AA so it cannot affect the taste of the non-sparkling water.
Used in: Recycled PET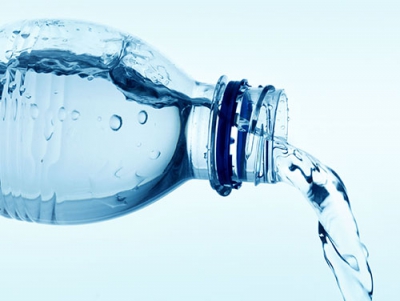 At a glance
The benefits
Catches AA and protects the taste

Highly-loaded, bio-based

Improves recycling by low scrap rate

Reduces energy consumption

Based on a renewably sourced, natural carrier.
TasteGuard, the ultimate Acetaldehyde Scavenger is based on a renewably sourced, natural carrier. This highly-loaded, bio-based AA scavenger increases recyclability by reducing the use of other, less earth-friendly resins and additives. Recycling is also improved by a low scrap rate and energy consumption. And, TasteGuard is process neutral.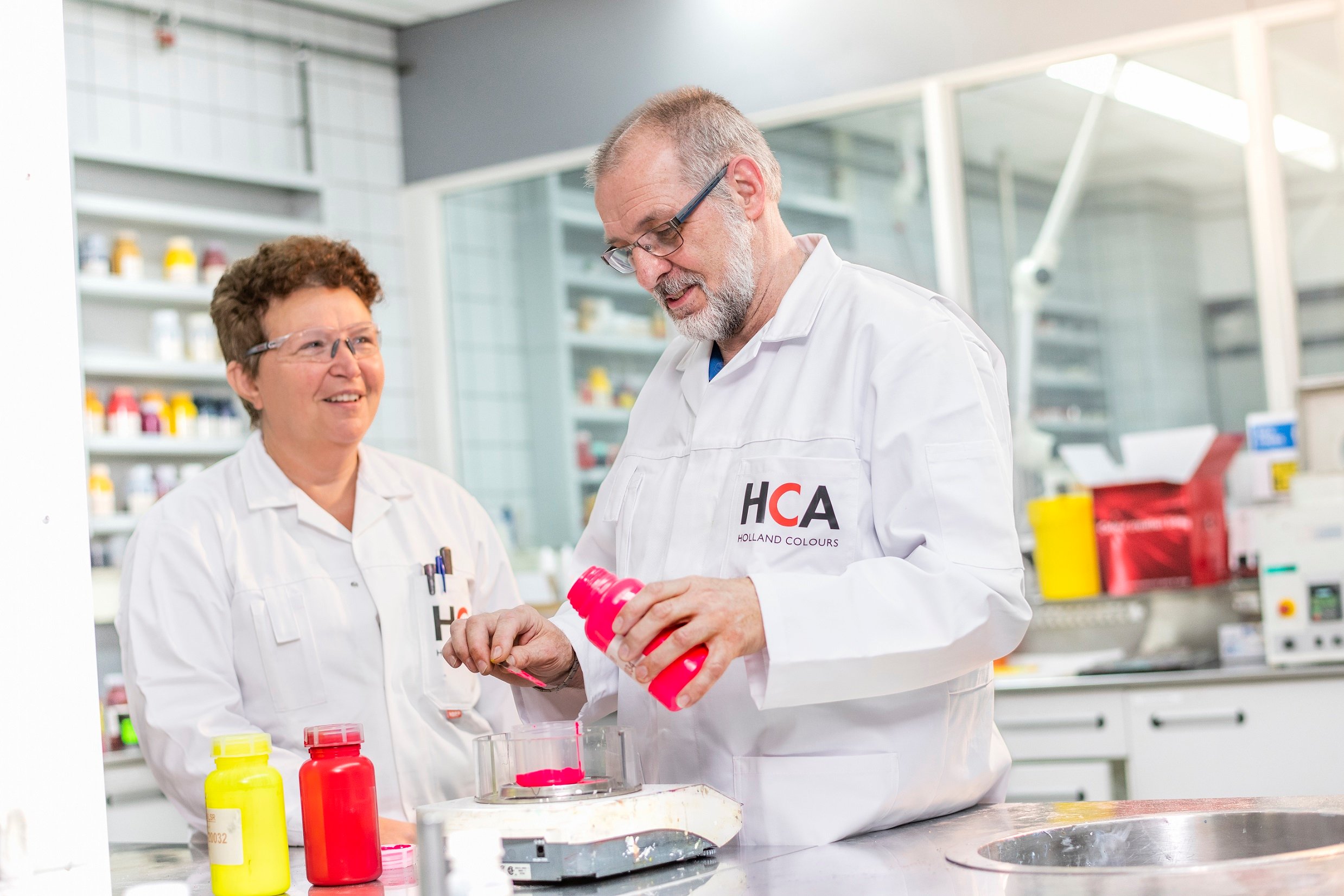 Safety and peace of mind
Product stewardship
Our industry-leading product stewardship team will give you peace of mind, knowing that all of our products are up to code. We'll keep you informed and up to date on all relevant new regulatory developments.