For PET Packaging Applications
Protect the flavour, promote the brand
Many consumer products are sensitive to UV light. Most types of beer are sensitive to UV radiation and visible light up to 510 nm. Formation of 3-methylbut-2-ene-1-thiol (3-MBT) out of hops is then triggered. The smallest amount of 3-MBT in beer is already noticeable. To protect the flavor of your beer, we developed LightGuard RGB OXN, available in green and amber.
Available in solid and liquid formats, our LightGuard can be used alone or with other additives or colorants to get the right coverage.
Used in: Beer/wine.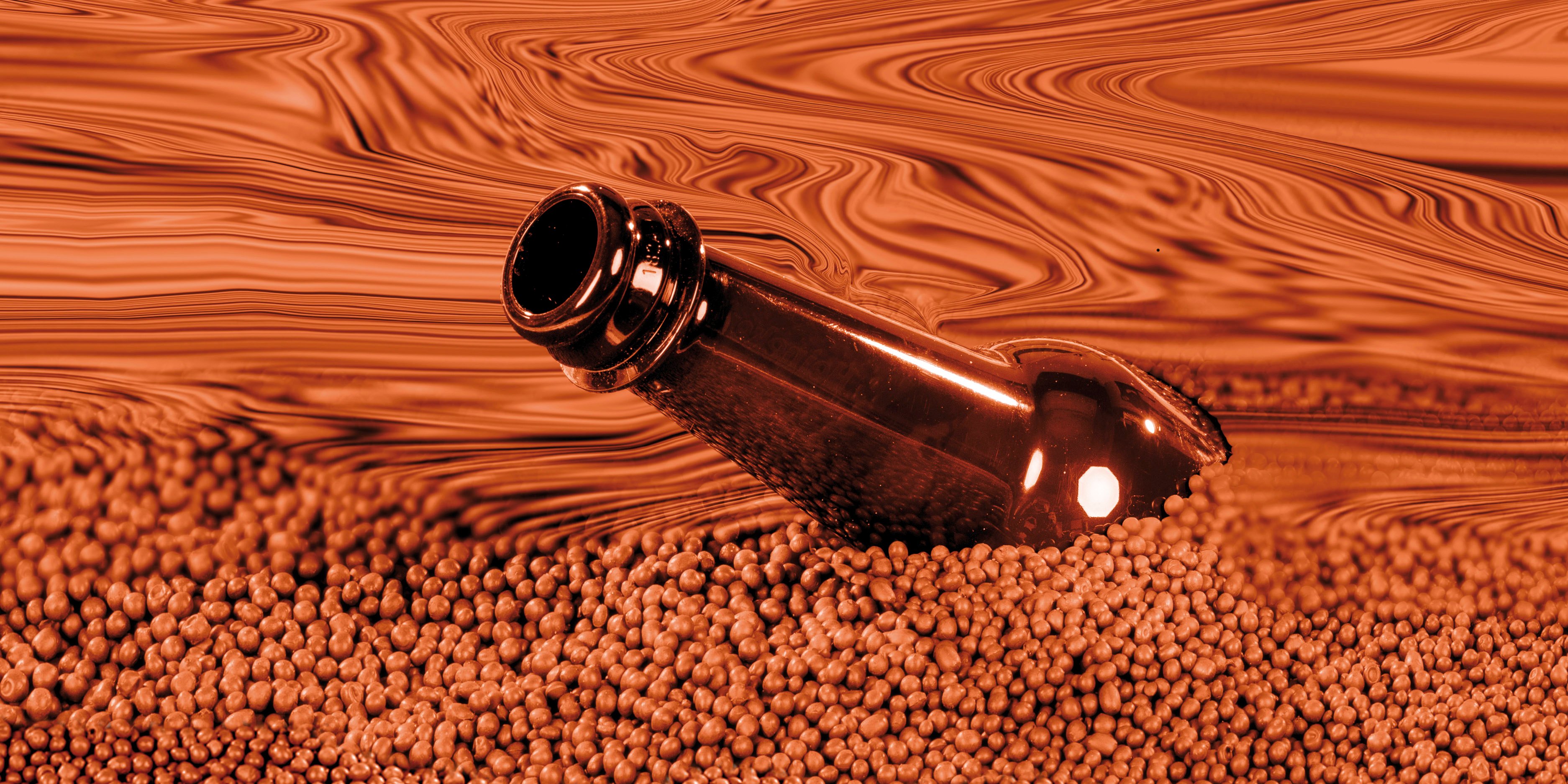 At a glance
The benefits
Perfect content protection while maintaining branding
Can be used by itself or with HCA colorants
Highly accurate and consistent online dosing
Cost reduction due to shorter downtime
Easy to dose and long shelf life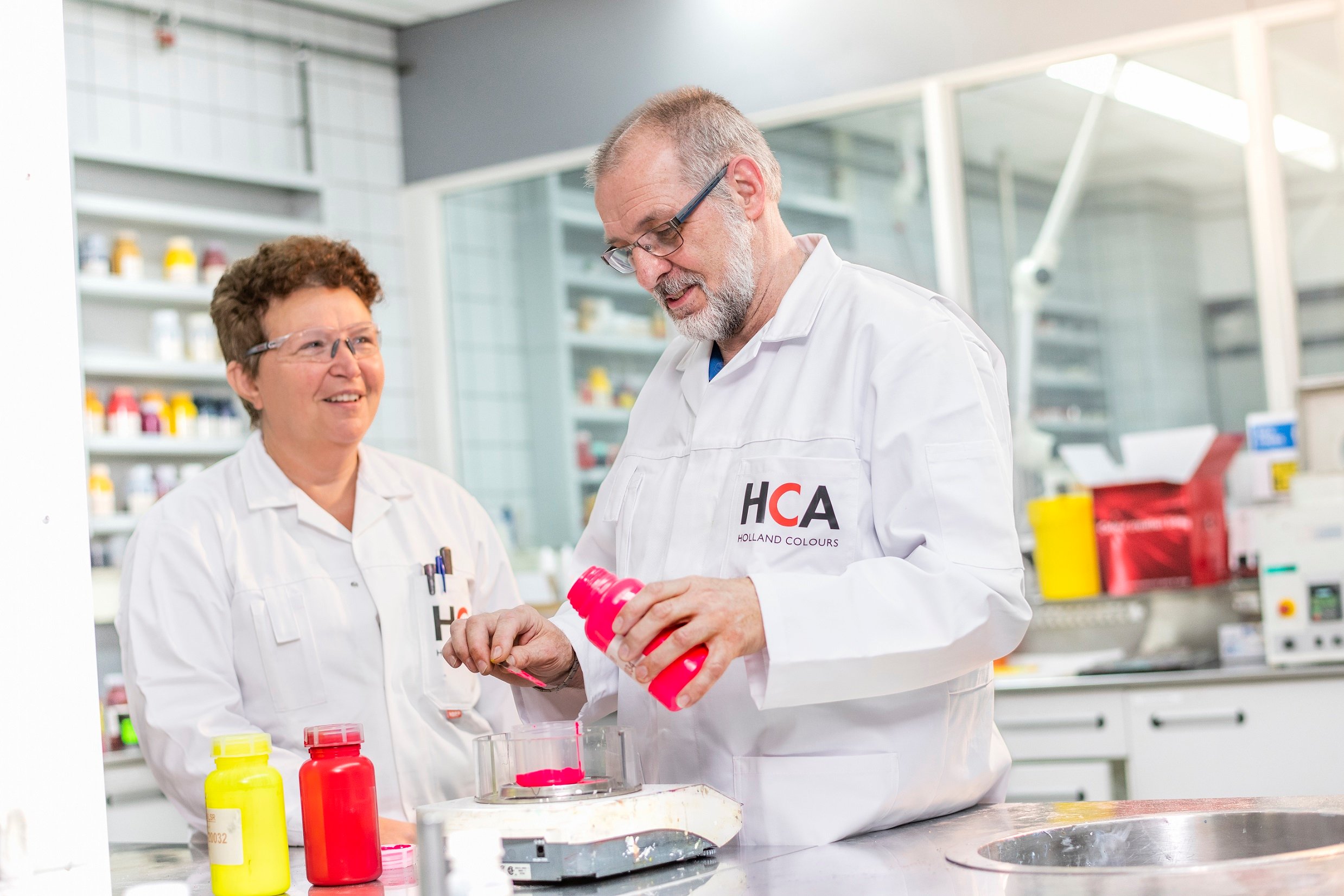 Problem solving solution
Protect the contents as well as the brand
Product protection and brand identification are crucial for marketing continuity. We support your product's UV security along with the colorant best fit for the job. LightGuard OXN provides highly accurate and consistent online dosing.
With easy implementation, there is a noticable cost reduction due to shorter downtime when compared to competitive additives. LightGuard OXN was created as a standalone product but we also offer it pre-colored in several standard products. Of course, we can always custom-match based on your specific product need.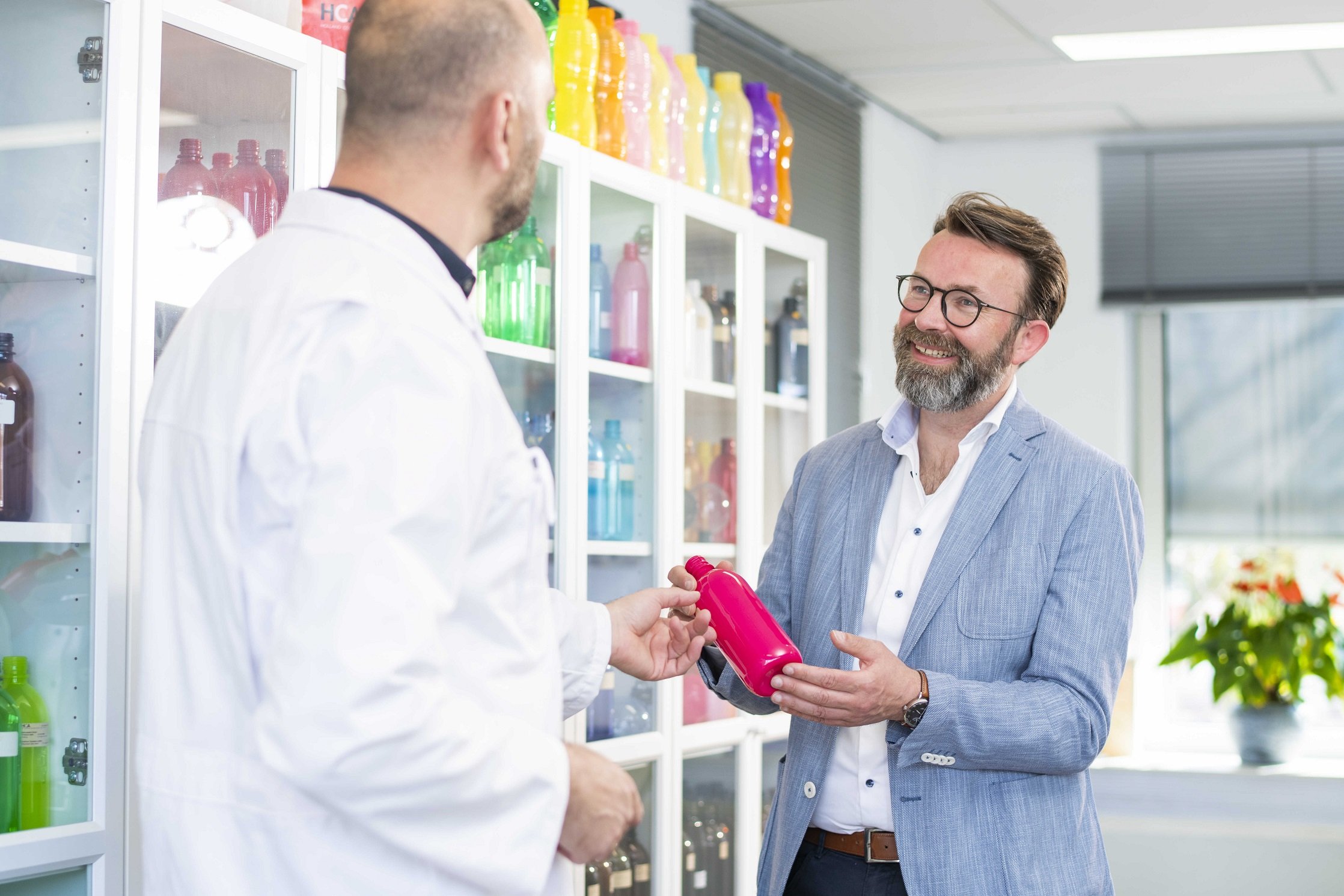 adapt
to stand
out
Safety and peace of mind
Product stewardship
Our industry-leading product stewardship team will give you peace of mind, knowing that all of our products are up to code. We'll keep you informed and up to date on all relevant new regulatory developments.