Holcomer
Give Your Dairy Sales A Boost
Switching to PET packaging can breathe new life into dairy sales and margins. At a stroke, appealing features like bottle shape, premium finishes, color, design and sleek labeling (no sleeve) mean a PET bottle can be cool in ways that regular milk packaging never will be.
Packaging milk in PET bottles also offers real benefits for consumers. PET bottles are robust and easy to open and close, even one-handed (try that with a carton!), and both pouring and drinking from the bottle are a snap. Result: greatly improved handling and in-store appeal.
We also have an-depth podcast if you want to know more about switching to PET.
Used in: Dairy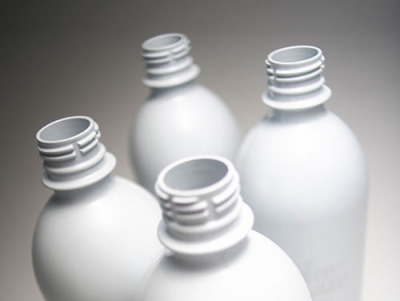 At a glance
The benefits
Ensures complete taste protection

Improves branding and design options

Massively extend shelf life

Safe and effective to use
We have extensive experience in light barrier technology. Working with equipment suppliers and other partners, we can provide our customers with ongoing support and advice to make the switch to PET packaging for dairy applications quick and easy.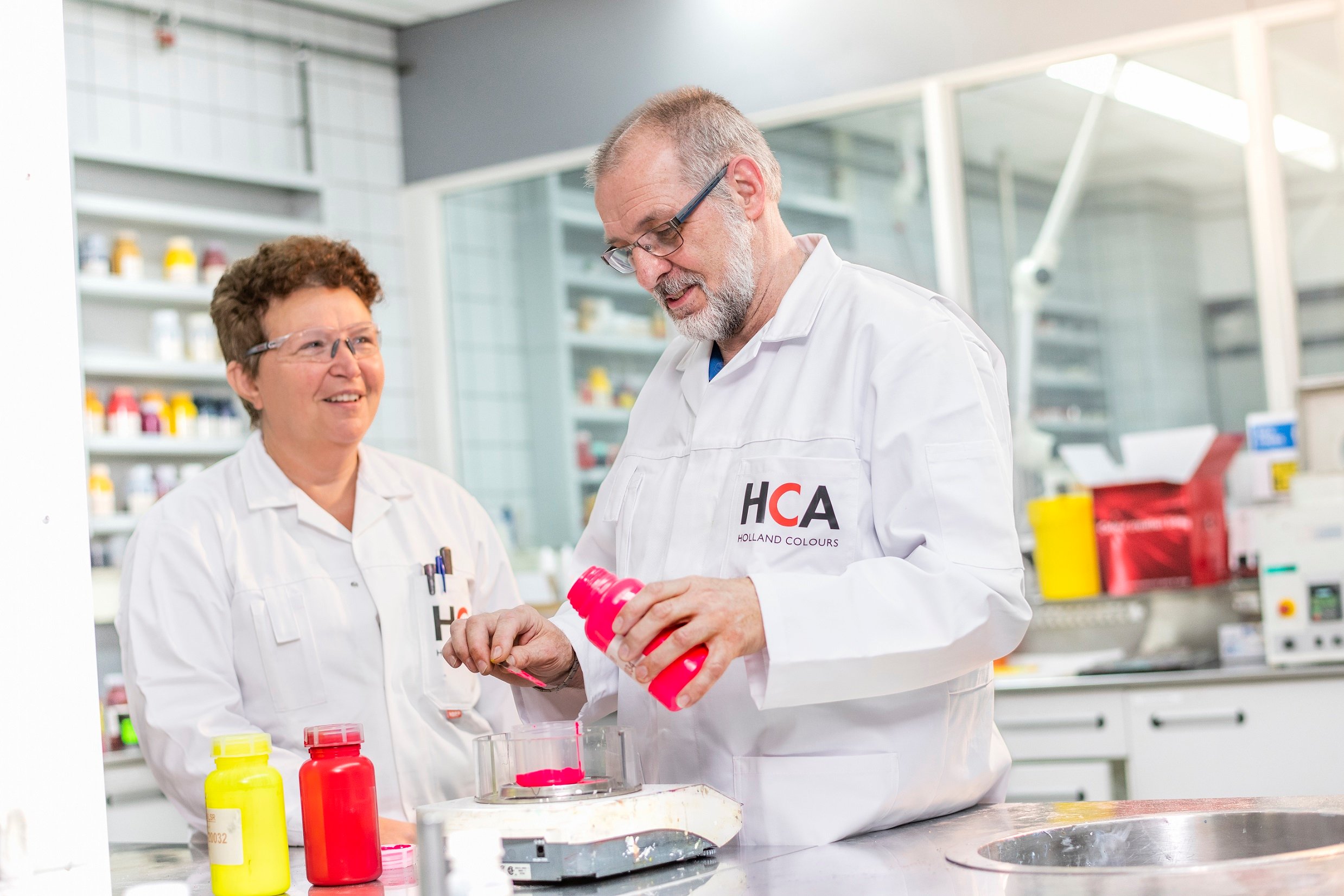 Problem solving solution
Preserve the taste, improve branding

The flavor and nutritional characteristics of long shelf-life milk deteriorate over time when exposed to light. However, by adding a light barrier, this issue can be solved. And until the introduction of Holcomer in 2005, no real-world light barrier additive had been developed for PET.

Holcomer rewrites the rules by creating a powerful barrier that prevents light penetration in a monolayer PET bottle. So, no metallized inner layer is needed. No black inner layer. No opaque sleeve and bottles can be laser-marked without the need for additional lasermarking additives.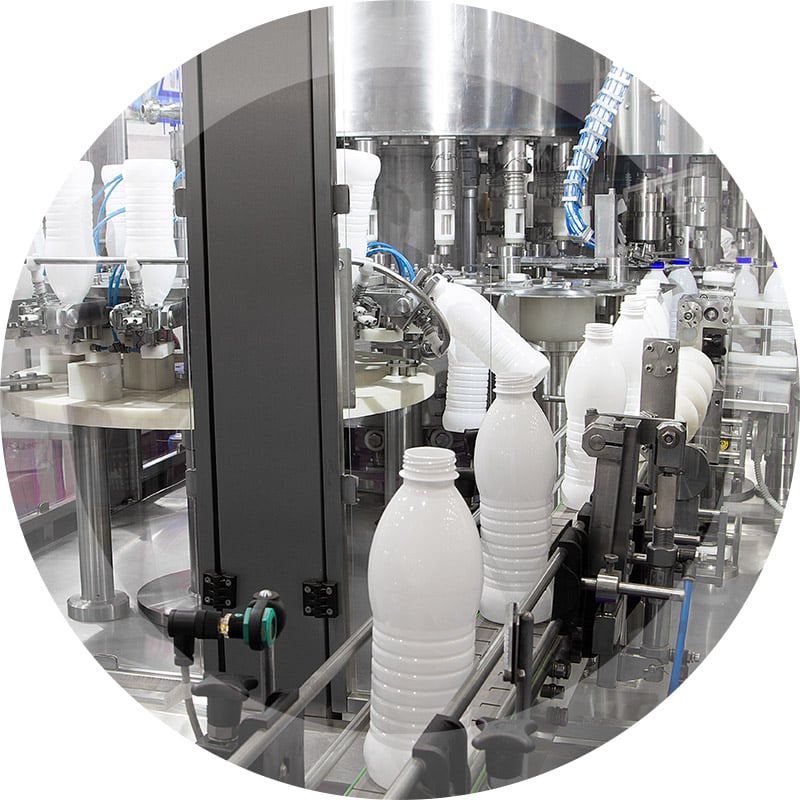 adapt
to stand
out
Safety and peace of mind
Product stewardship
Our industry-leading product stewardship team will give you peace of mind, knowing that all of our products are up to code. We'll keep you informed and up to date on all relevant new regulatory developments.