Industrial coatings
Colorants For
Solvent-borne Industrial Coatings
Today's demands for fast and flexible color production has made tinting a necessity for industrial producers. As a specialist partner in creating customized coloring solutions for coatings, Holland Colours has the detailed knowledge to help you build and support a tinting setup that satisfies industrial market needs, both at point of sale and in the factory.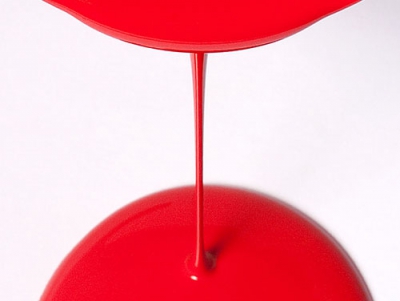 It's Your Choice
Existing System or Custom
Holcolac is a series of colorants with a modular structure that makes it possible to design your ideal combination of colorants and base paints to match market demands for quality at the required cost level.
The Holcolac series is designed to meet and exceed the demanding performance requirements of the industrial coatings market. Holcolac's comprehensive selection of highly pigmented, non-aromatic colorants deliver superior opacity and weather fastness, as well as heat, light and chemical resistance.
The series is widely compatible with diverse technologies, from short or long oiled alkyds to polyurethane, epoxy and NC systems.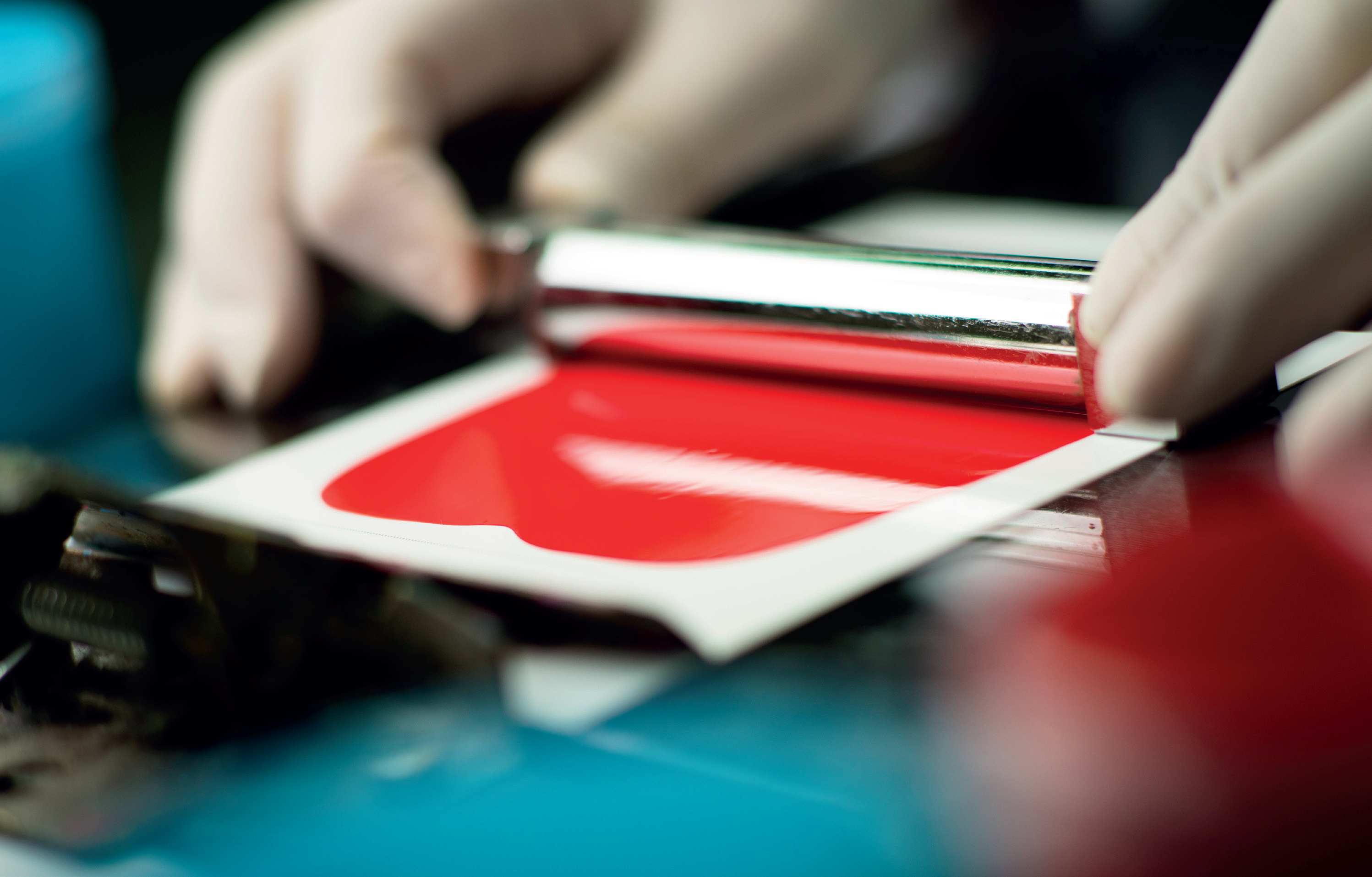 adapt
to stand
out
At a glance
The benefits
Designed for tinting machines (point of sale/in-plant)
High compatibility with a wide variety of resins
Industry-leading service and expert project support
Modular system design
Holcolac has been developed to provide you with the tools you need to build a customised solution at every point of your production process.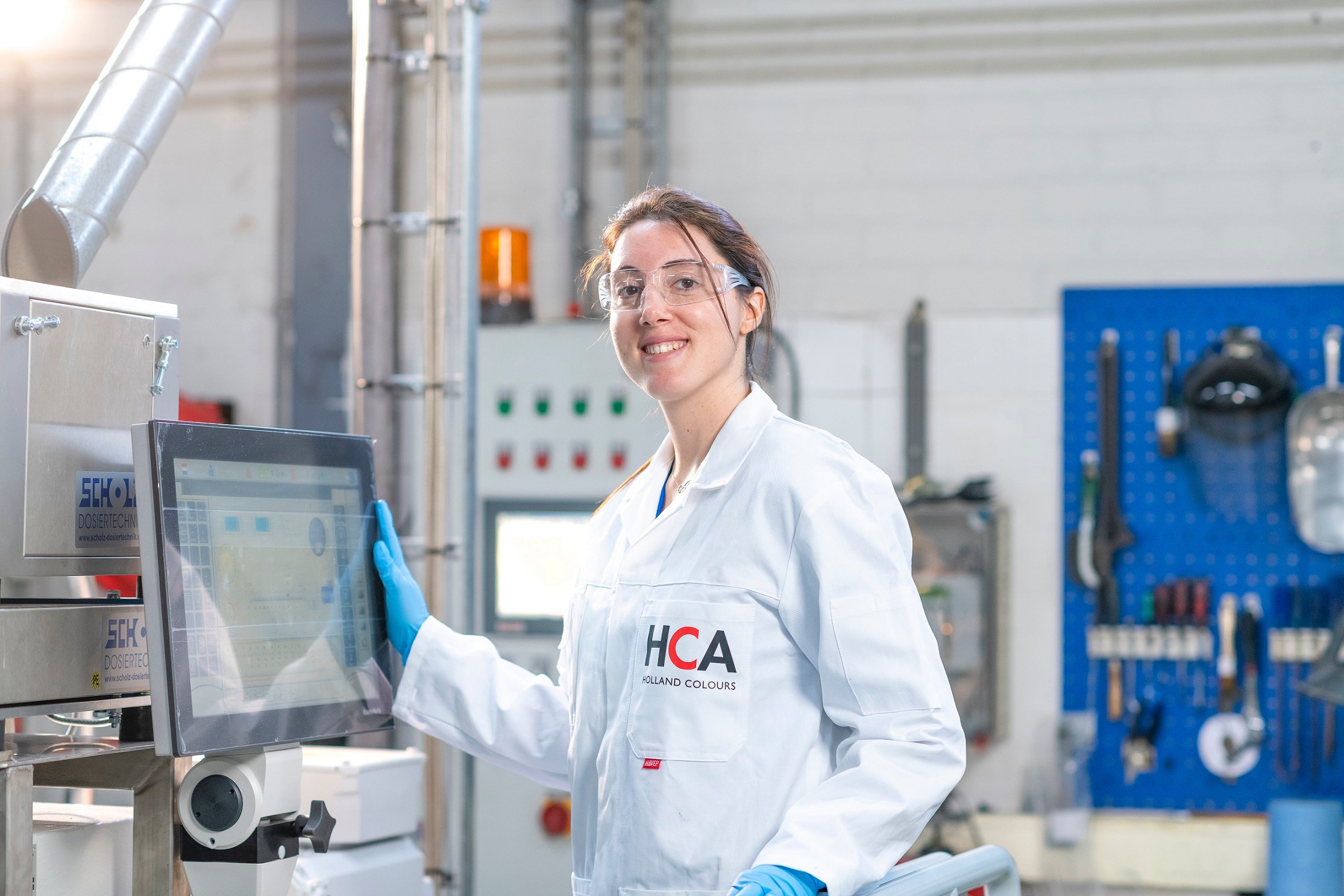 Support and Service
Ongoing support from a specialist
As the specialist partner in customized coloring solutions for coatings, Holland Colours has the knowledge to support and help you build a tinting setup that will satisfy the needs of a diversifying decorative market, from factory through to point of sale.