Concrete flooring & Industrial Coating
Coloring Solutions for Concrete Flooring
Our Holcolac CC range provide proven coloring solutions for concrete flooring. Holcolac CC Provides a variety of coloring options to compliment the superior performance of Silres®.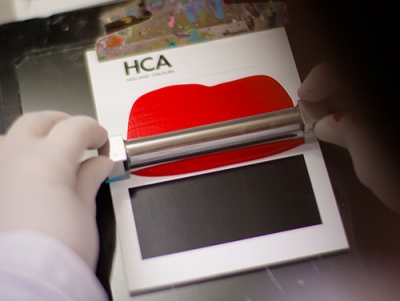 At a glance
The benefits
Pumpable and easy to handle
Good compatibility
Optimal dispersion and color distribution
Optimised concentration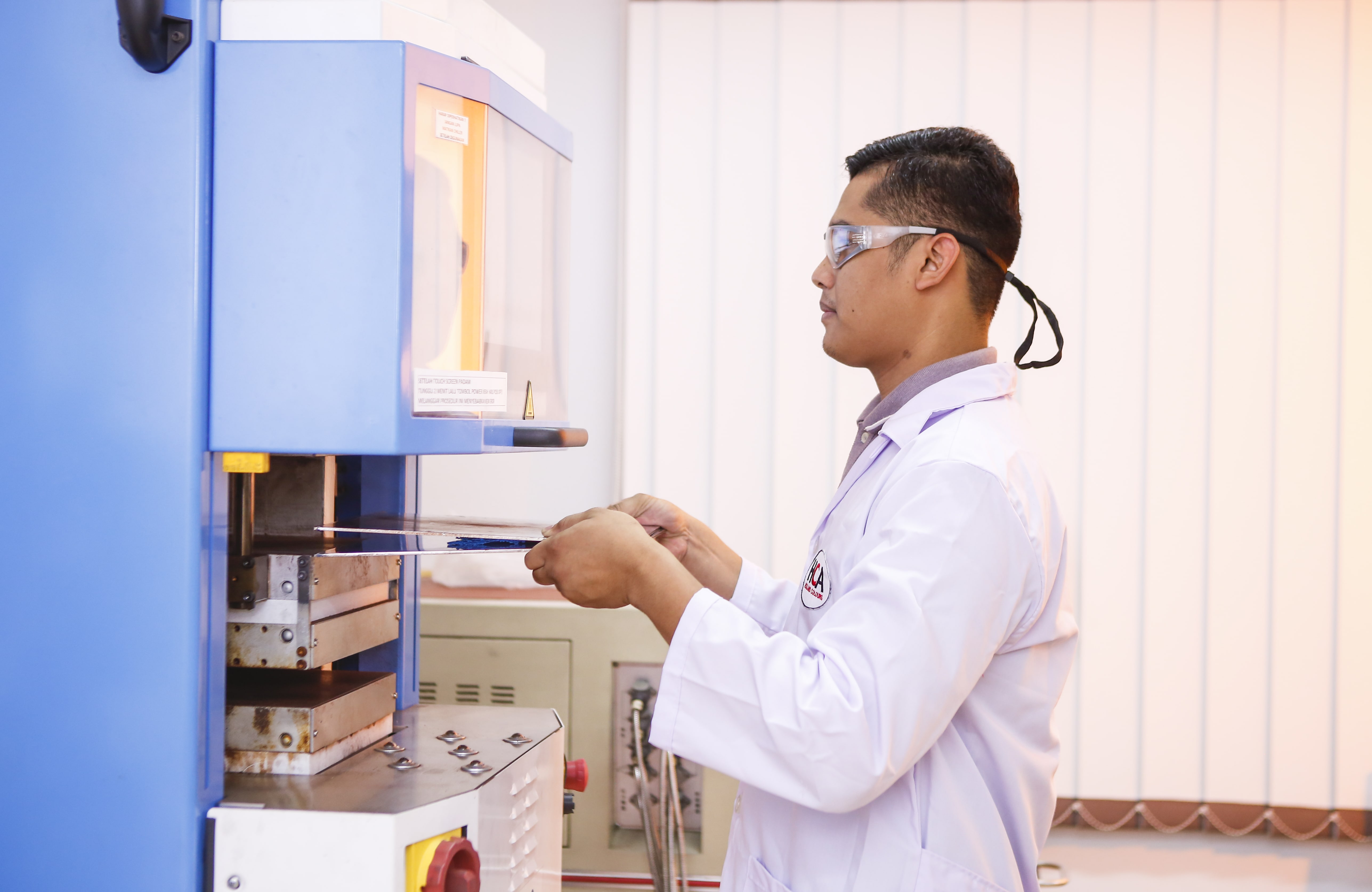 Support and Service
Ongoing support from a specialist
As the specialist partner in customized coloring solutions for coatings, Holland Colours has the knowledge to support and help you build a tinting setup that will satisfy the needs of a diversifying decorative market, from factory through to point of sale.