Building and Construction
Esthetic colors
Eye catching colorants and performance solutions
Colorants for Building and Construction
Our solutions for plastic vinyl siding, cladding and weatherboarding provide the highest level of coloring performance for capstock and substrate applications. We provide products, know-how, singular technology and exceptional services that enable you to differentiate your brands and products in a fast-changing competitive market.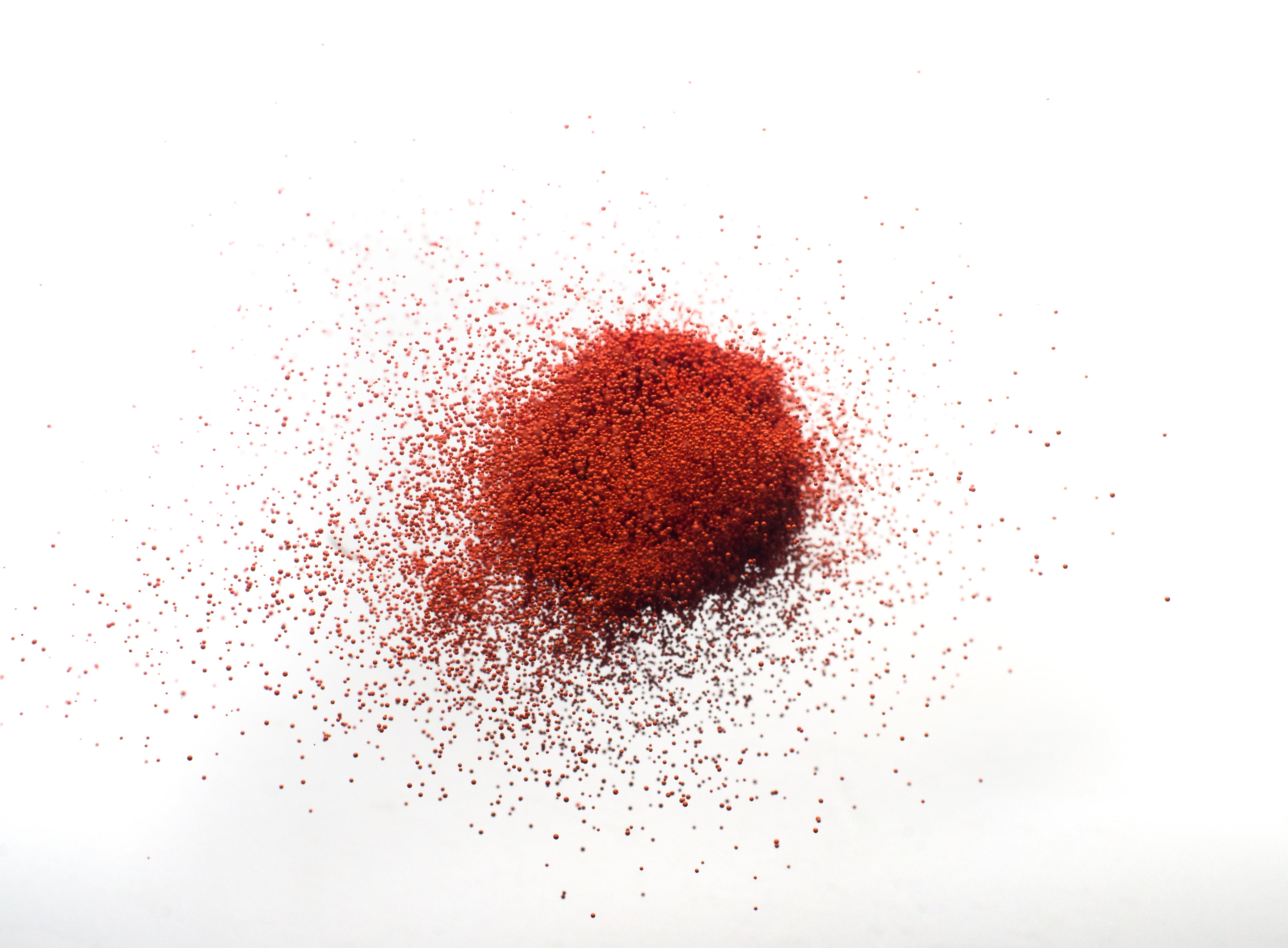 In-Depth Guide
Coloring expanded
polystyrene foam (EPS)
A flexible, clean and cost-effective coloring process is a key requirement for manufacturers of expanded (EPS) polystyrene. But in an age of brand differentiation and the need for clear product identification, colors are another and increasingly important necessity.

Holland Colours has over 40 years of experience in colorants for building and construction applications, like EPS. As the thought leaders in this field, we have developed a full guide that covers some valuable information before you go into action.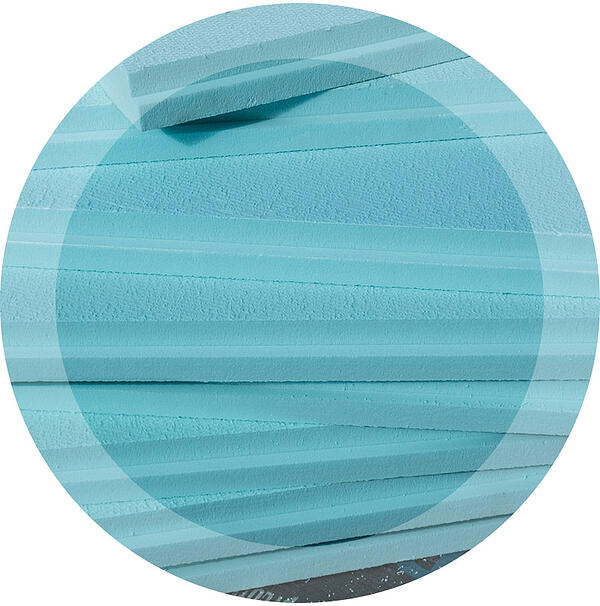 ---
Support and service
Ongoing support from a specialist
Besides providing tailored product solutions, we can help you overcome your technology or processing challenges. It could be switching from one colorant to another, or simply fine-tuning your production for optimum efficiency.

Our service technicians and color experts know and understand today's industry and can help you achieve the exact color results and features you want.