Building and Construction
Holcoprill
For transparent and opaque applications
Holcoprill
Cylindrical granulates, based on a natural carrier and showing a low melting point. Holcoprill is highly concentrated and is designed for use at high dosing levels. Use for transparent and opaque applications.
Used in: Flooring, Pipes & fittings, profiles, Sheets, siding and cladding.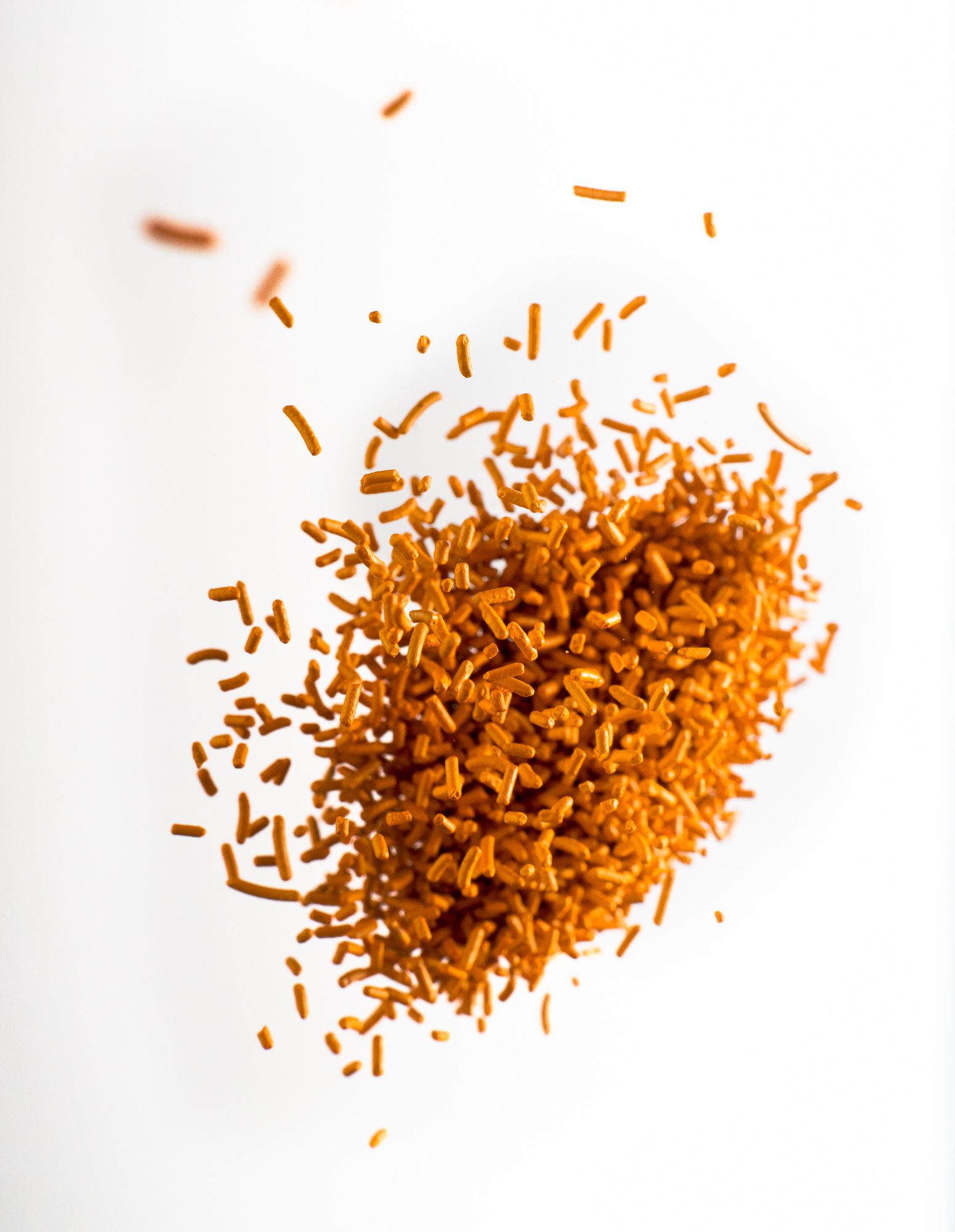 Support and Service
Ongoing support from a specialist
Besides providing tailored product solutions, we can help you overcome your technology or processing challenges. It could be switching from one colorant to another, or simply fine-tuning your production for optimum efficiency.

Our service technicians and color experts know and understand today's industry and can help you achieve the exact color results and features you want.