Building and Construction
Holcoplast
Soft PVC Applications
Holcoplast
A liquid colorant for soft-PVC applications. A range of maximum loaded, fully dispersed plasticizer pigment pastes that can be used with several types of monomeric or polymeric plasticizers. Easy handling, economical, phthalate-free options.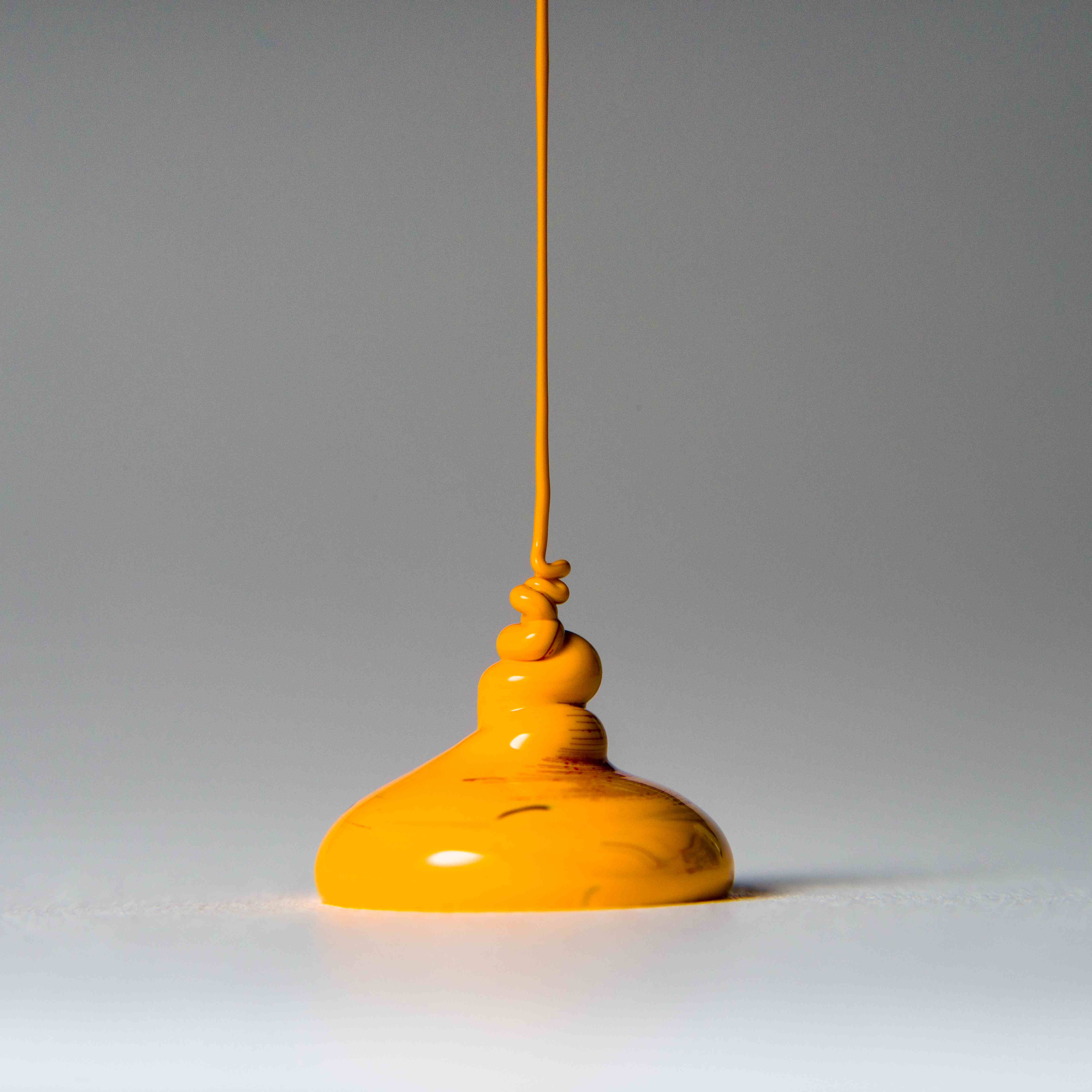 Support and Service
Ongoing support from a specialist
Besides providing tailored product solutions, we can help you overcome your technology or processing challenges. It could be switching from one colorant to another, or simply fine-tuning your production for optimum efficiency.

Our service technicians and color experts know and understand today's industry and can help you achieve the exact color results and features you want.