Building and Construction
Durable & eye-catching dark colors
The new Holcopearl® for for housing & construction provides tight color tolerance & excellent weatherability
Ideal for dark color siding
Consistent size & ideal formula for ASA applications
Holcopearl® for Building & Construction is the newest product line created to fill the changing building industry's customer requests. There's been an increase in broader color requests to individualize anything from single homes to whole communities.
But there have always been issues with fading and warping when it comes to dark colors on housing and construction. The industry's best solution to these concerns has been the use of ASA in capstock.
Now, Holland Colours offers a full line of products for overcoming these issues. Holcopearl® is the ideal solution for companies looking to expand their color offering. With its consistent dosing and pellet size, it's ideal for ASA applications, mimicking the particle size of that resin.
Used in: ASA capstock
At a glance
The benefits
Increases product format options for customers

Can be dosed online

Excellent weatherability

Low heat buildup meets industry standards

Excellent dispersion and quick release in the extruder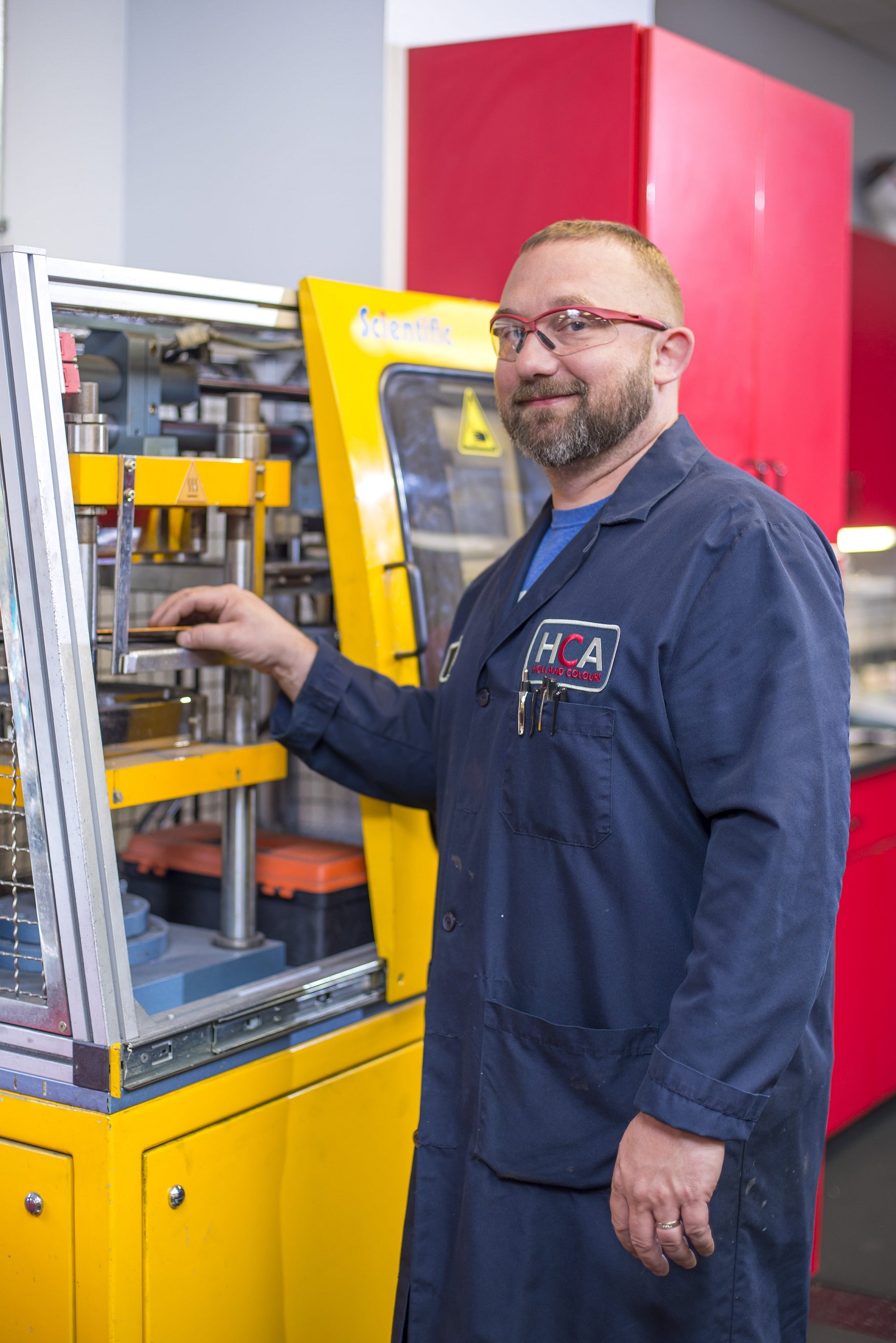 Flexibility and creativity
Expand your creativity
No longer restricted by weatherability risks, Holcopearl allows you to individualize color requests and expand your creative options.
Holcopearl® 1183 was created to increase the product format options. It has a very consistent particle shape and a narrow particle size distribution. This offers excellent dispersion and a quick release in the extruder.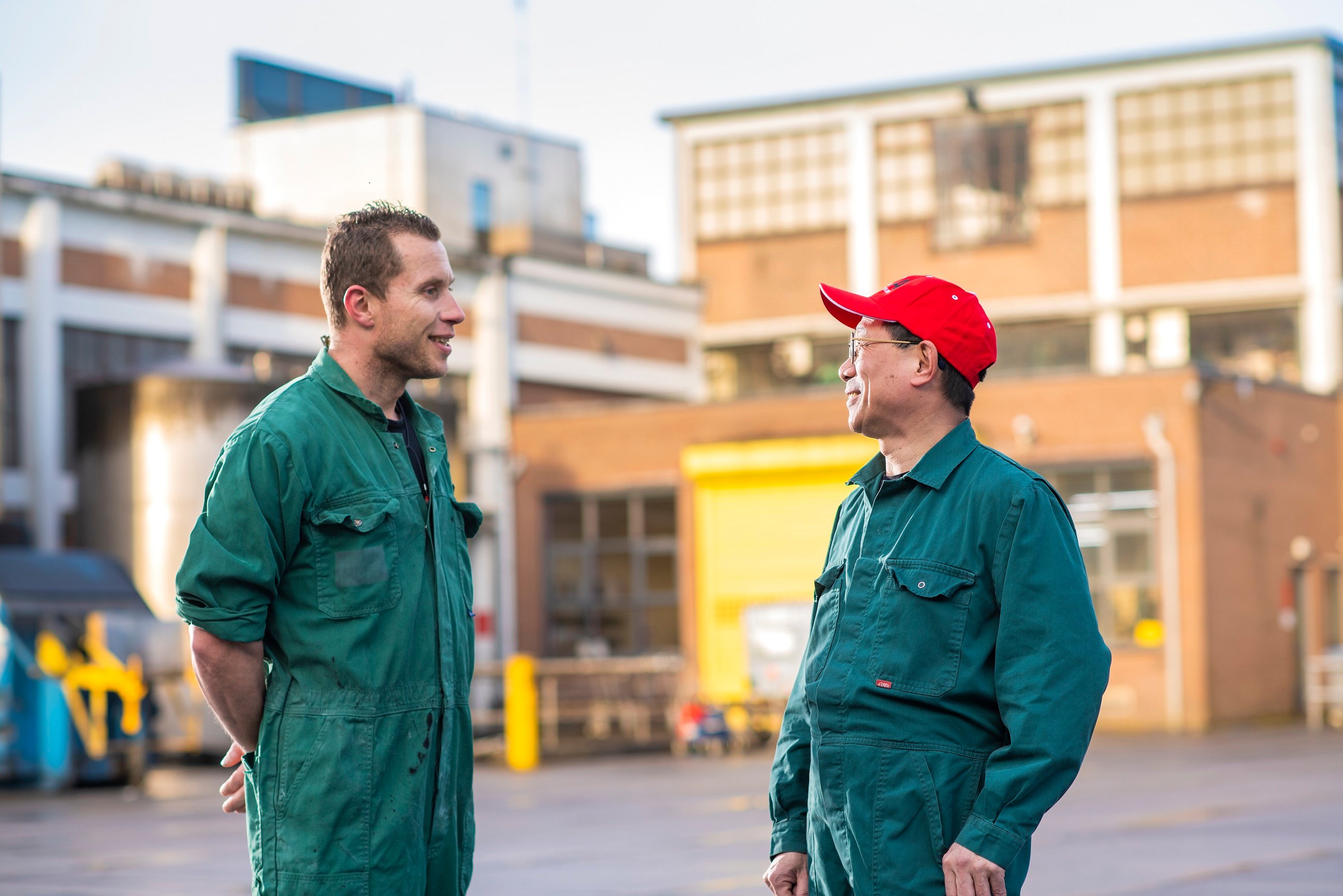 adapt
to stand
out
Frequently asked questions
There was a need to increase colorant format choices for customers. Holcopearl® 1183 was created to copy the particle size of ASA.
It is a colorant made using underwater granulating (an inline finishing method for extruded concentrates), producing a very consistent particle shape and a narrow particle size distribution (2.0 mm – 4.0 mm) with a polymeric carrier.
Yes, Holcopearl® 1183 can be dosed online. Early results indicate expected dosing can fall between 1.0-6.0 pph but most dosing is expected to be considerably lower.
In testing at industry-standardized North American testing sites, Holcopearl® 1183 has weathered well. But remember that weatherability involves many factors beyond ingredients such as heat history, processing, thickness, service environment and expected service life.
Because of the heat sensitive applications that Holcopearl® 1183 is designed for, color matching is done keeping heat buildup in mind. Except in the darkest of colors, heat buildup should stay below the preferred industry standard of 31C.
The Holcopearl® 1183 target audience is producers of premier non-PVC resin building products.
Holcopearl® 1183 offers better dispersion with quicker release in the extruder when compared to other masterbatches.
Support and Service
Ongoing support from a specialist
Besides providing tailored product solutions, we can help you overcome your technology or processing challenges. It could be switching from one colorant to another, or simply fine-tuning your production for optimum efficiency.

Our service technicians and color experts know and understand today's industry and can help you achieve the exact color results and features you want.