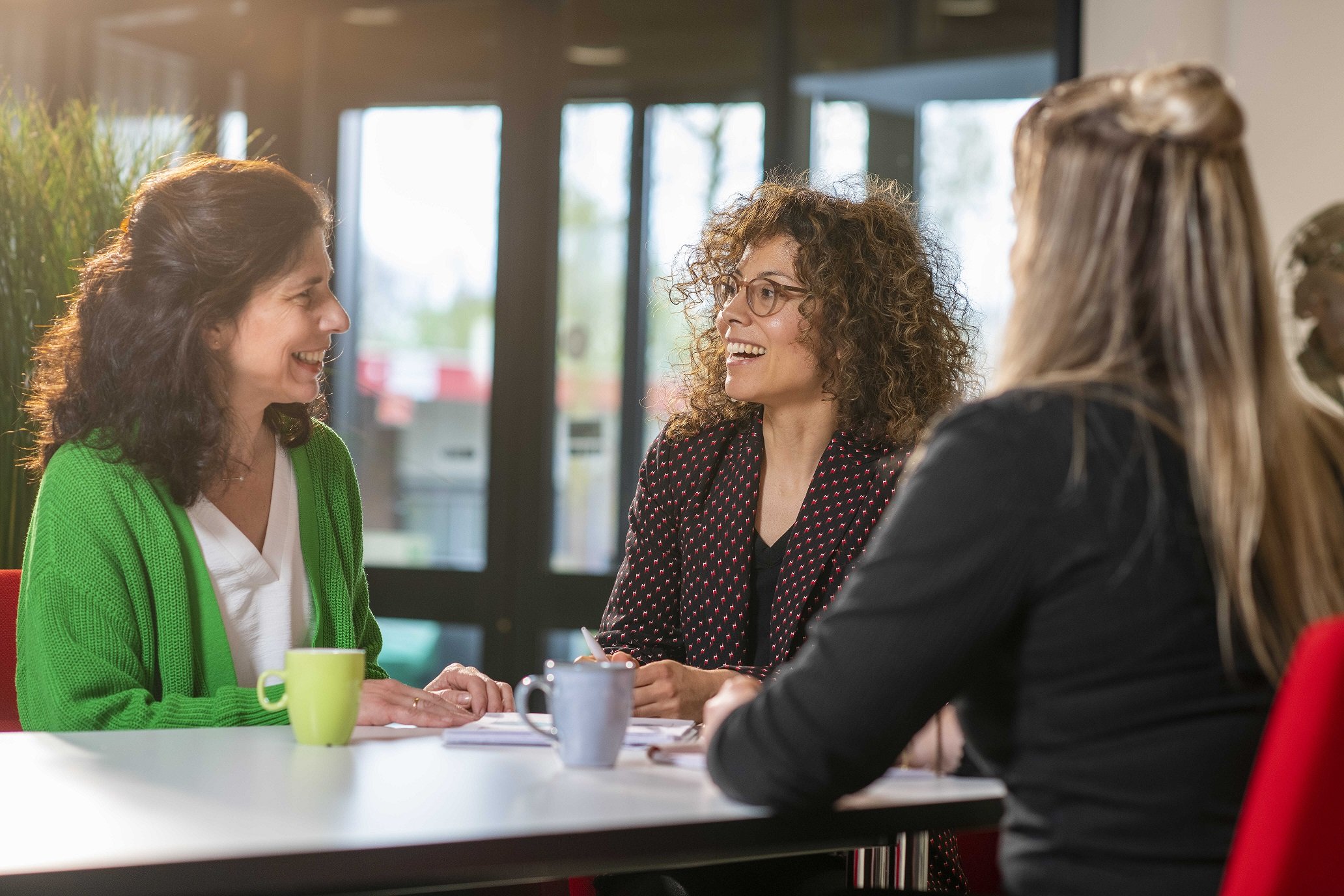 Imagine, create and manufacture
Corporate Social Responsibility
In our role as Caregiver, we value our environment, human health
and safety and promote social and economic development
in the countries and communities in which we operate.


---
The three pillars
Central to our organization
Corporate Social Responsibility (CSR) is central to our organization, to our position in the market and the way we want to work. We focus on three key organizational and operational areas: heatlh & safety, sustainability and product stewardship.
We publish a Corporate Social Responsibility report setting out our efforts and progress in the material and sustainability topics we have defined. We base our CSR reporting on Global Reporting Initiative (GRI) - 4 guidelines. We are currently updating our latest report and will publish it as soon as possible.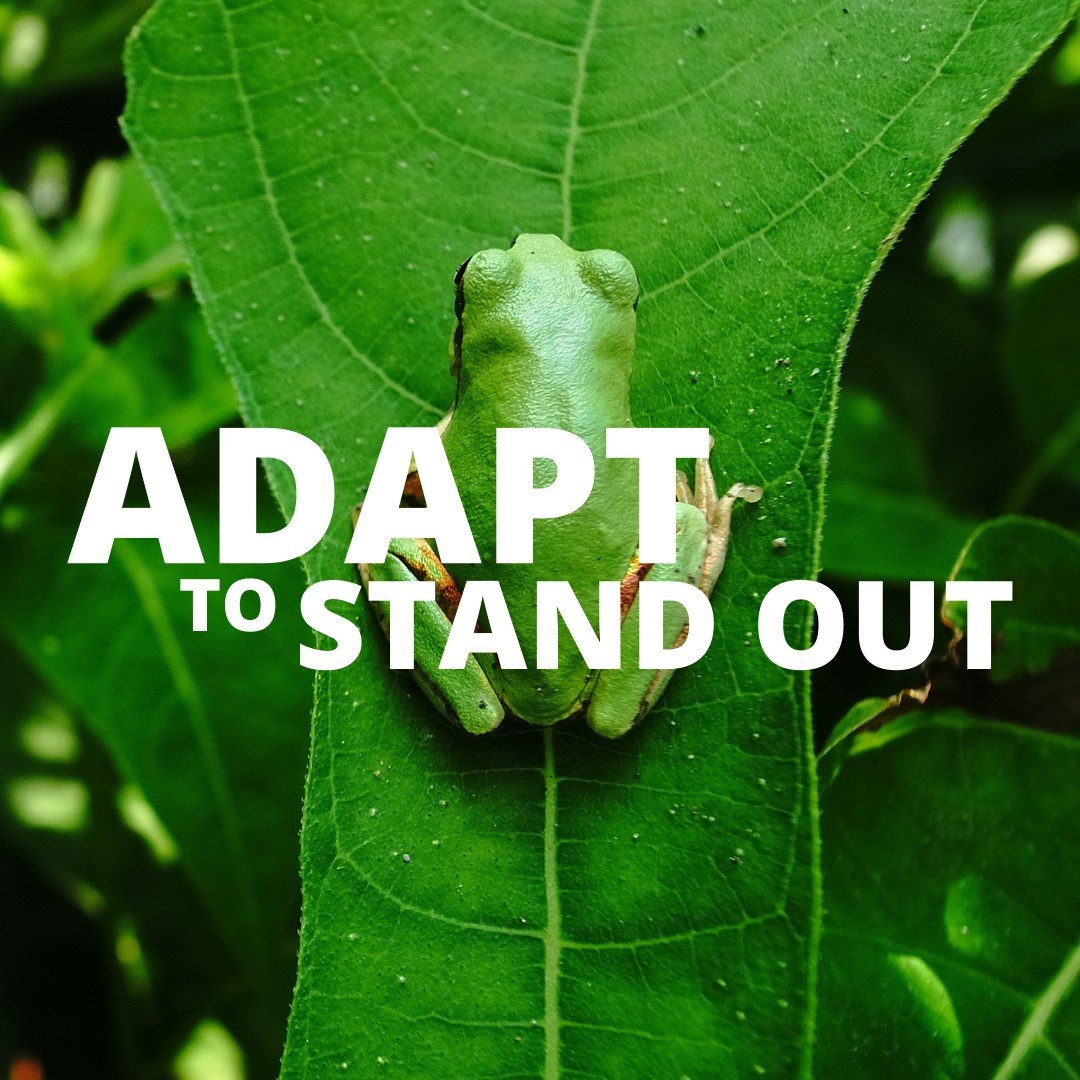 Utmost importance
Health and Safety
Our number one priority is to provide a safe and healthy working environment for our people.
We therefore train and encourage our employees to report incidents, accidents and near misses. This is so that we can learn from them and improve our processes, procedures and behavior.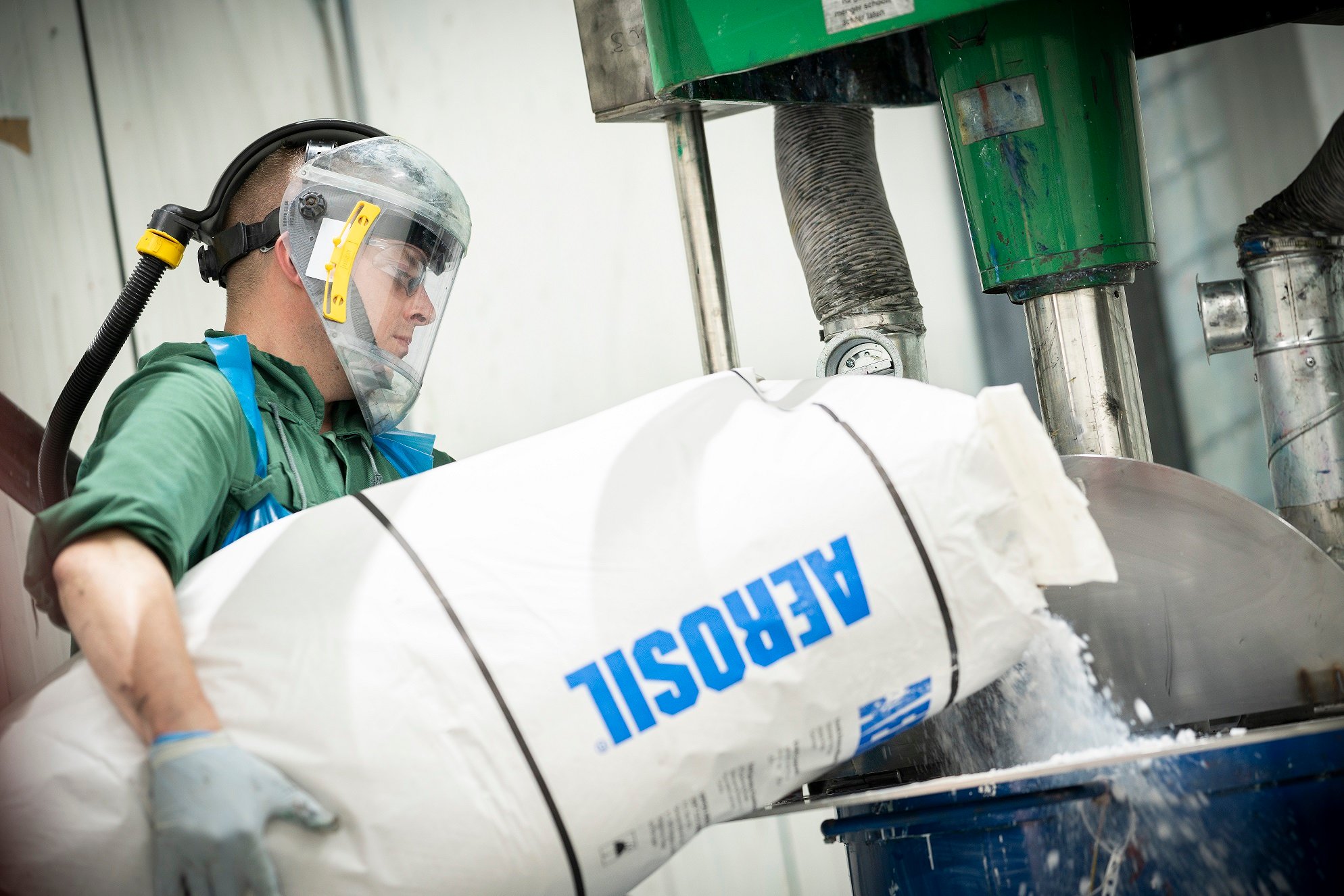 safety first
In our DNA but more relevant than ever
Sustainability
Part of our mission is 'to be recognized as a contributor to a sustainable industry.' This involves working as a co-design partner to create solutions that support our clients in their sustainability goals. Through this, we contribute to the creation of a sustainable society.
Sustainability has always been a feature of our pigment encapsulation technology as it is based on a natural resource. This puts us in a strong position to respond to our clients' growing expectations in this area. Addressing sustainability issues and circular economy requirements is going to be a key issue for the ongoing continuity of Holland Colours.
Based on the United Nations Sustainability Development Goals (SDGs), we defined three focus areas:
---
Guidance, support and information
Product Stewardship
Our Product Stewardship team is recognized as a trustworthy source of information not only by our clients and suppliers, but also by brand owners as well.
The team also represents a key pillar in our commitment to sustainability. The team provides product health and safety declarations to clients and translates external regulations into internal advice on how we should prepare to comply with them.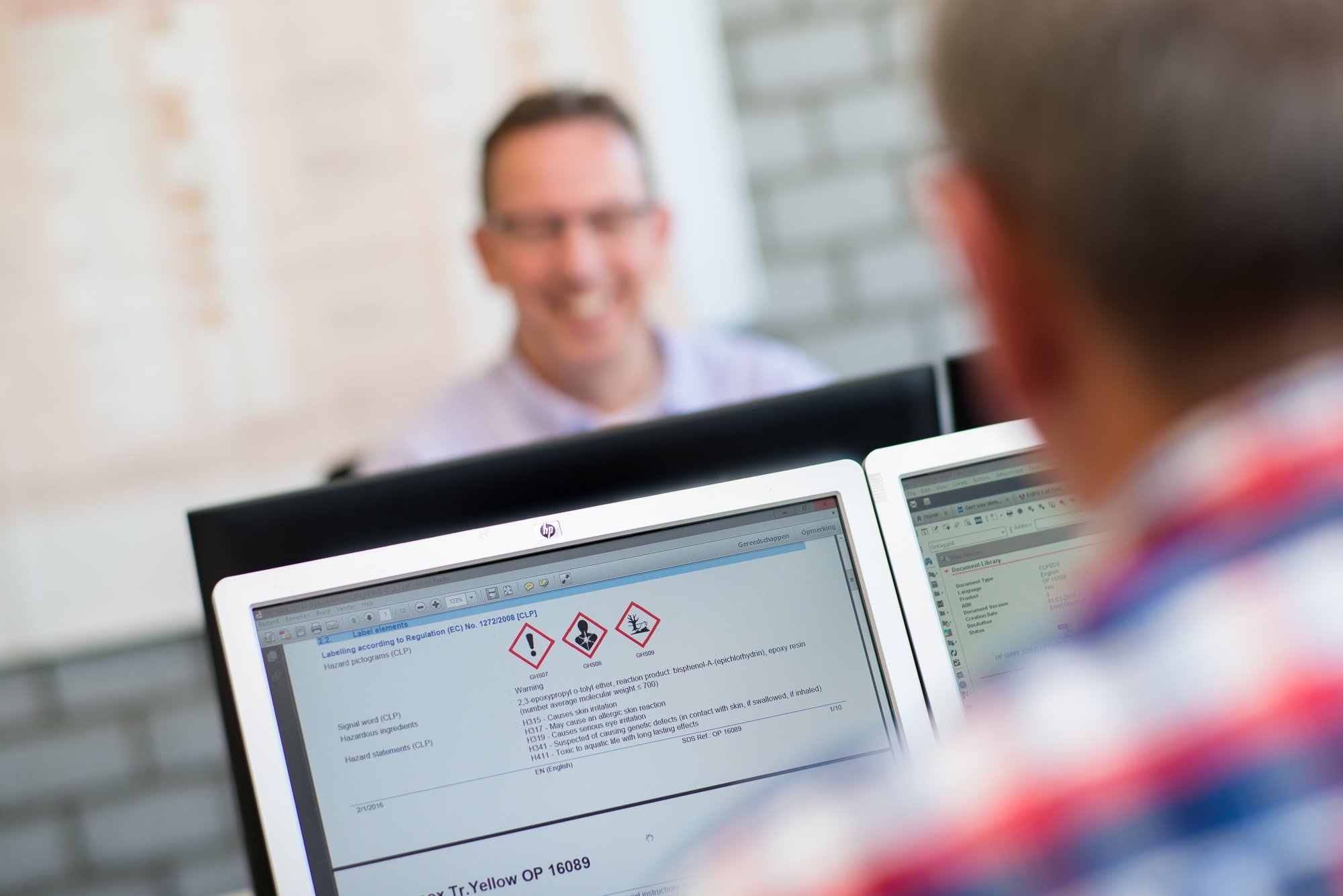 How we give back
Our commitment
We want to give back and be a member of the community. Here's a selection of some of the things we do to contribute.
People
Investing in people
Our investment in our community represents who we are as a company and as individuals.