Press corner
Downloads for press
If you're looking for information about Holland Colours, please feel free to reach out to us. For press related purposes:
Our social media channels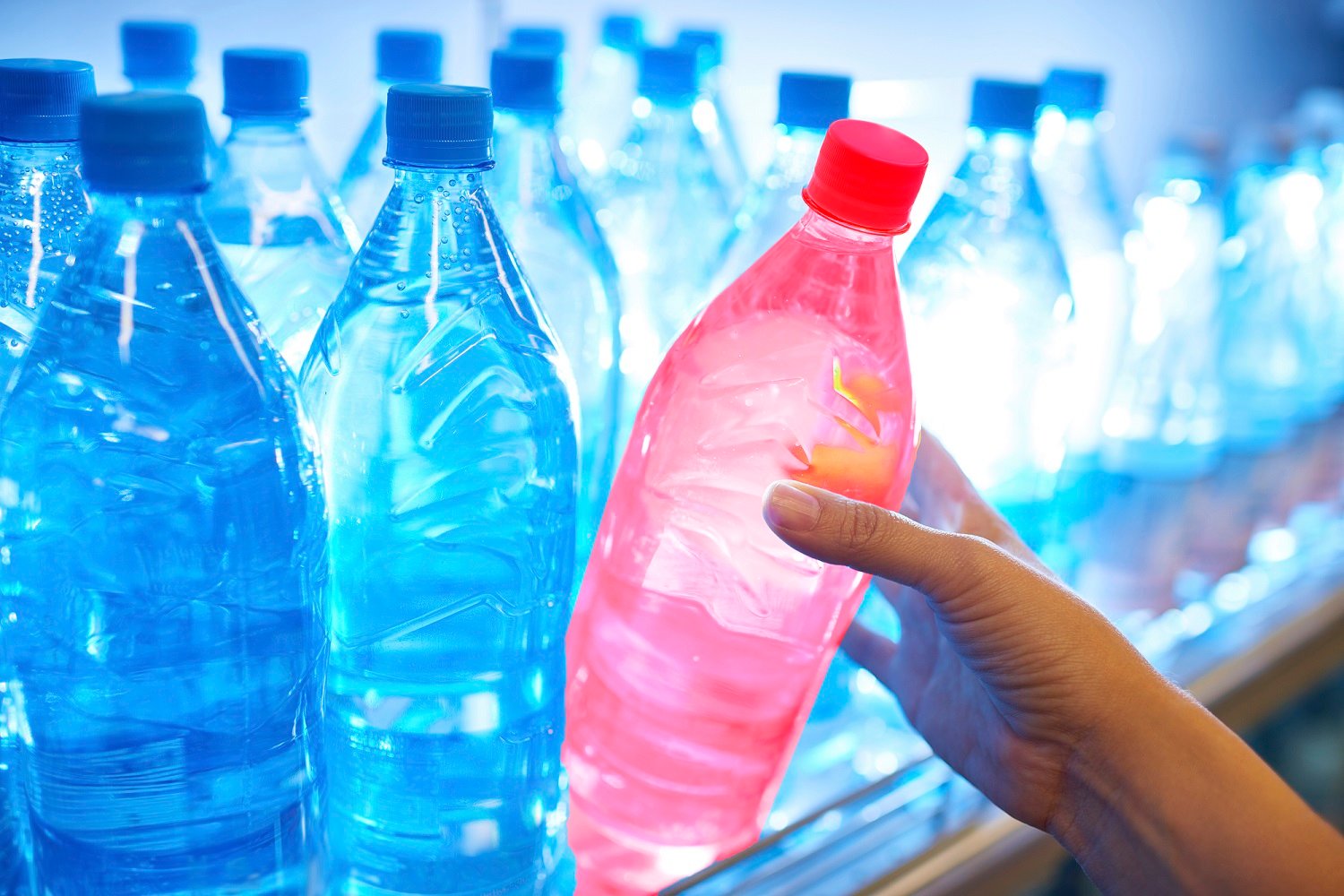 Adriana Rueda, Industry Packaging Specialist
Holcobatch from Holland Colours was my introduction to the world of color in plastics; in my opinion, they are the best option for extrusion blow molding; and, those micro granulates are a real piece of art."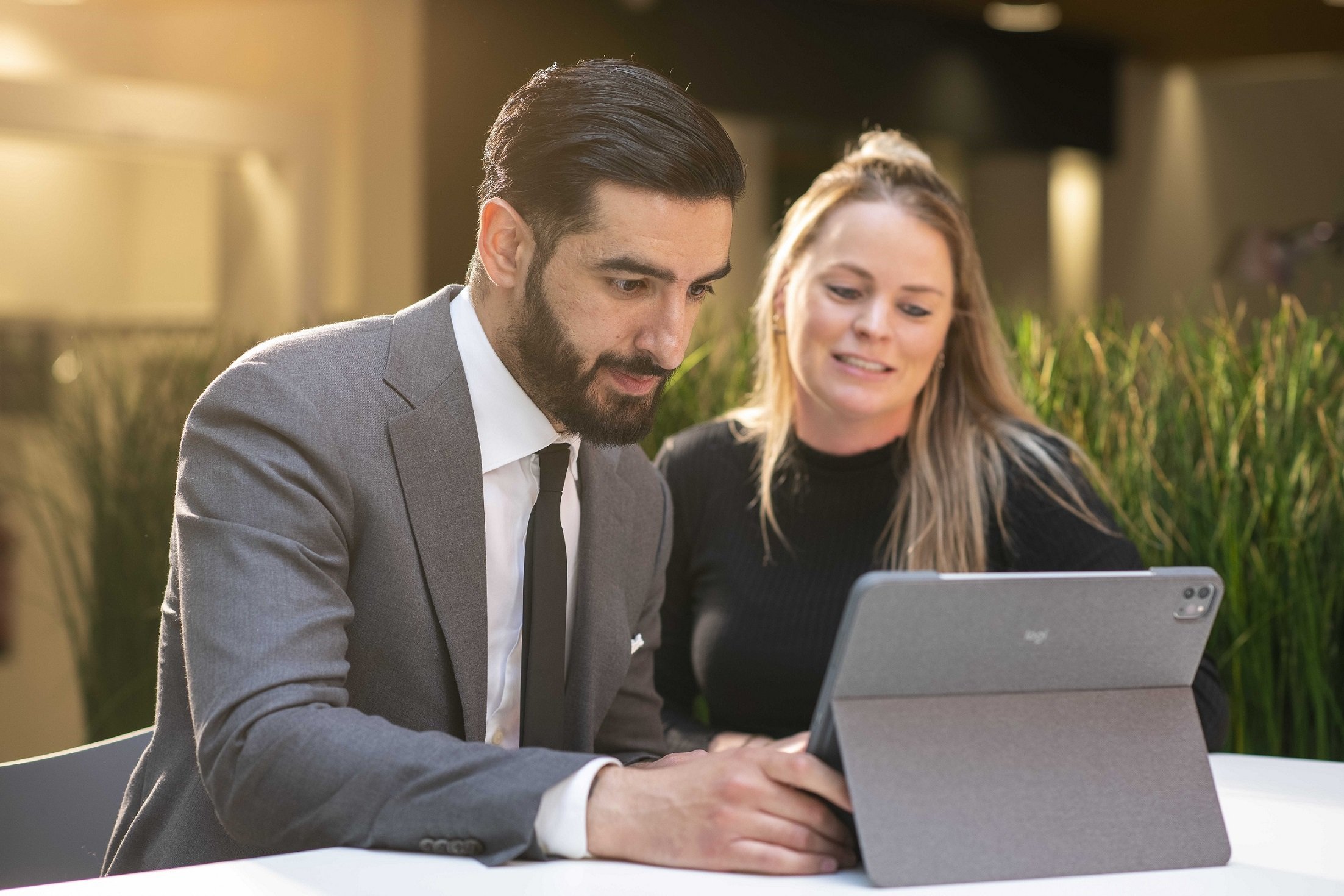 Safety and peace of mind
Product stewardship
Our industry-leading product stewardship team will give you peace of mind, knowing that all of our products are up to code. We'll keep y0u informed and up to date on all relevant new regulatory developments.