13 - 15 December 2023 | Dubai | United Arab Emirates
Coloring the Future Green: Sustainably styled with Holland Colours.
From regulations to recycling, our additives and colorants help you do it all, with ease.
We'll show you how compliance meets creativity at Arab Plast 2023, Hall 4 – 4C100
Sustainably styled
Sustainable products and processes
We create solutions and products that enable our customers to reduce energy consumption, increase recyclability and minimize food waste. Take a look at how we've helped the Ocean Plastics Cleanup, make cool sunglasses, made from recycled plastics.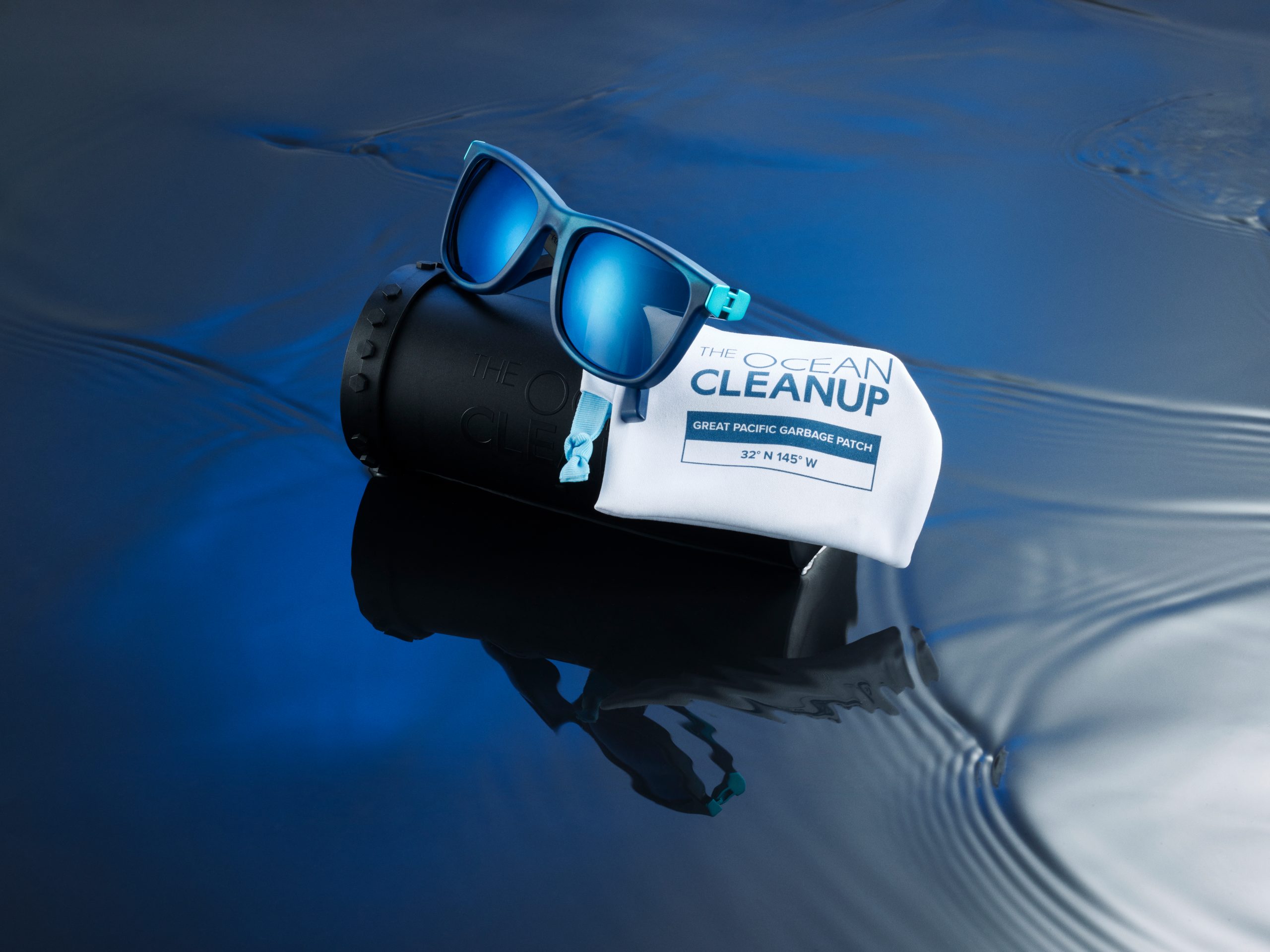 The famous sunglasses
See the difference
Anti-Yellowing with Tintmask: Crystal Clear rPET, Every Time
Out Tintmask provides immediate help with anti-yellowing. Adjust the slider to see a rPET bottle with yellowing, and a rPET bottle that has been tinted using our product, making it look as good as new.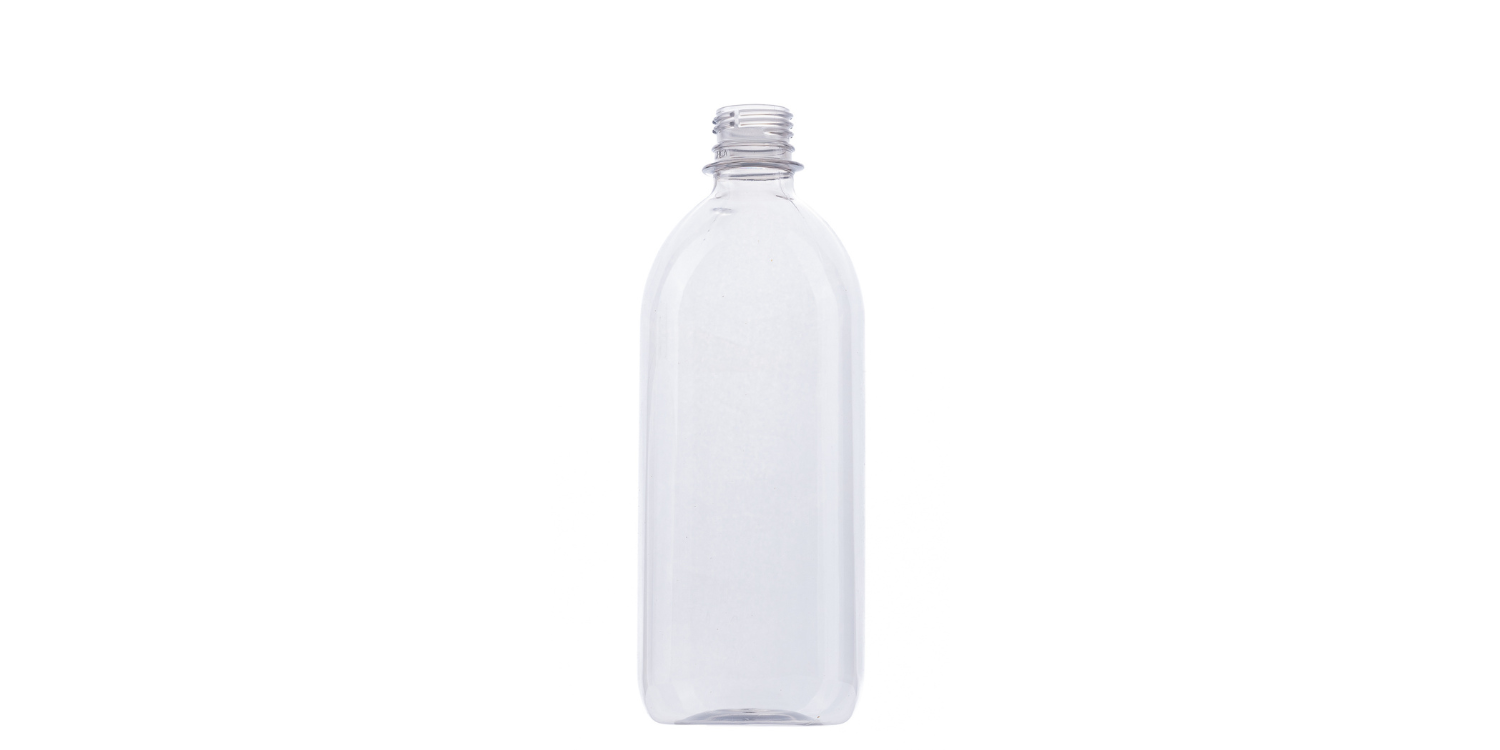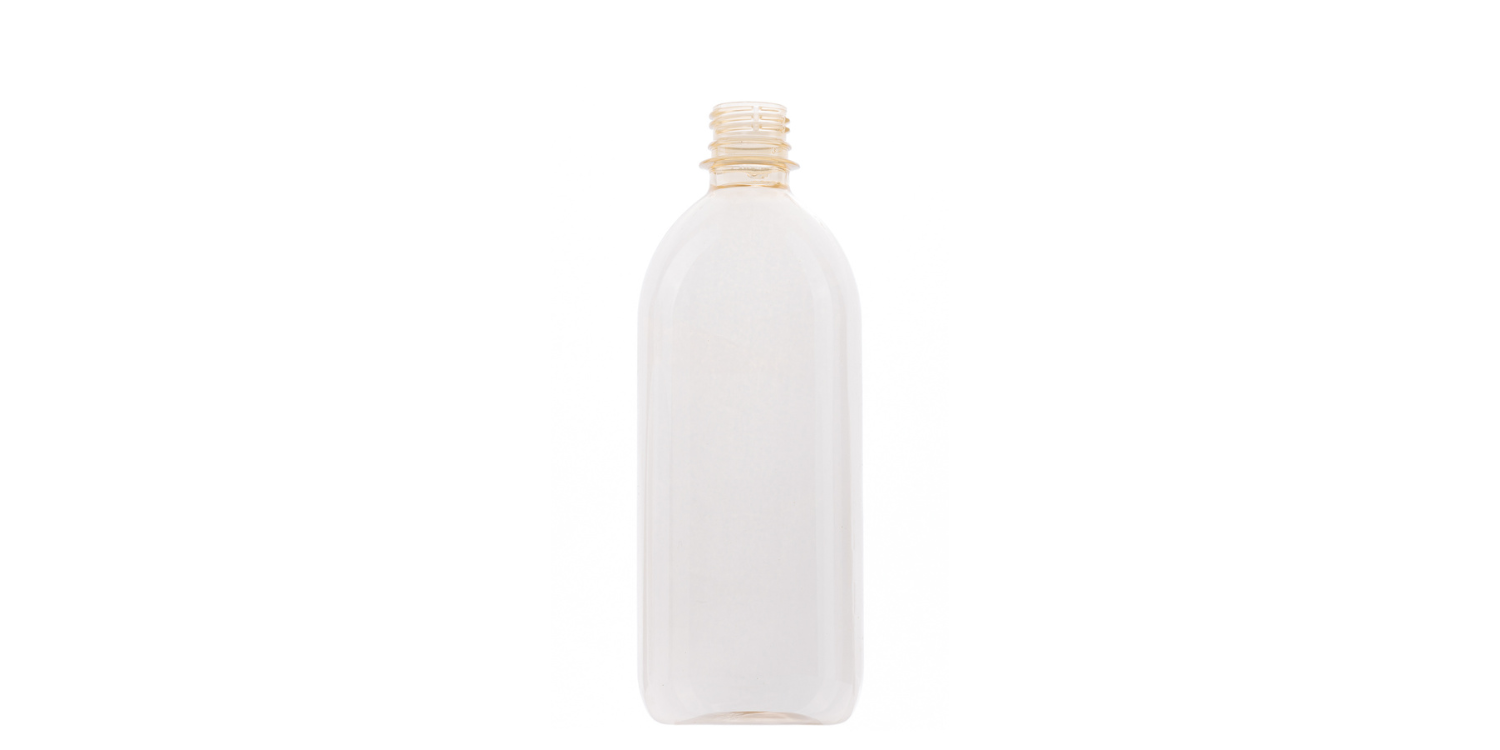 Our solutions
Adherence made easy: stay by the book and still shine brilliantly
Our goal is to help you produce as efficiently and economically as possible while easily complying with laws and regulations.
Sustainably Styled
ColdHarbour Tiles
Coldharbour Tiles is a luxury eco-tile brand which manufactures wall and decorative tiles from 100% recycled plastic waste.
We helped them created luxury tiles from recycled plastics. Using our colouring expertise, they were able to create beautiful, high-quality products made from recycled plastics.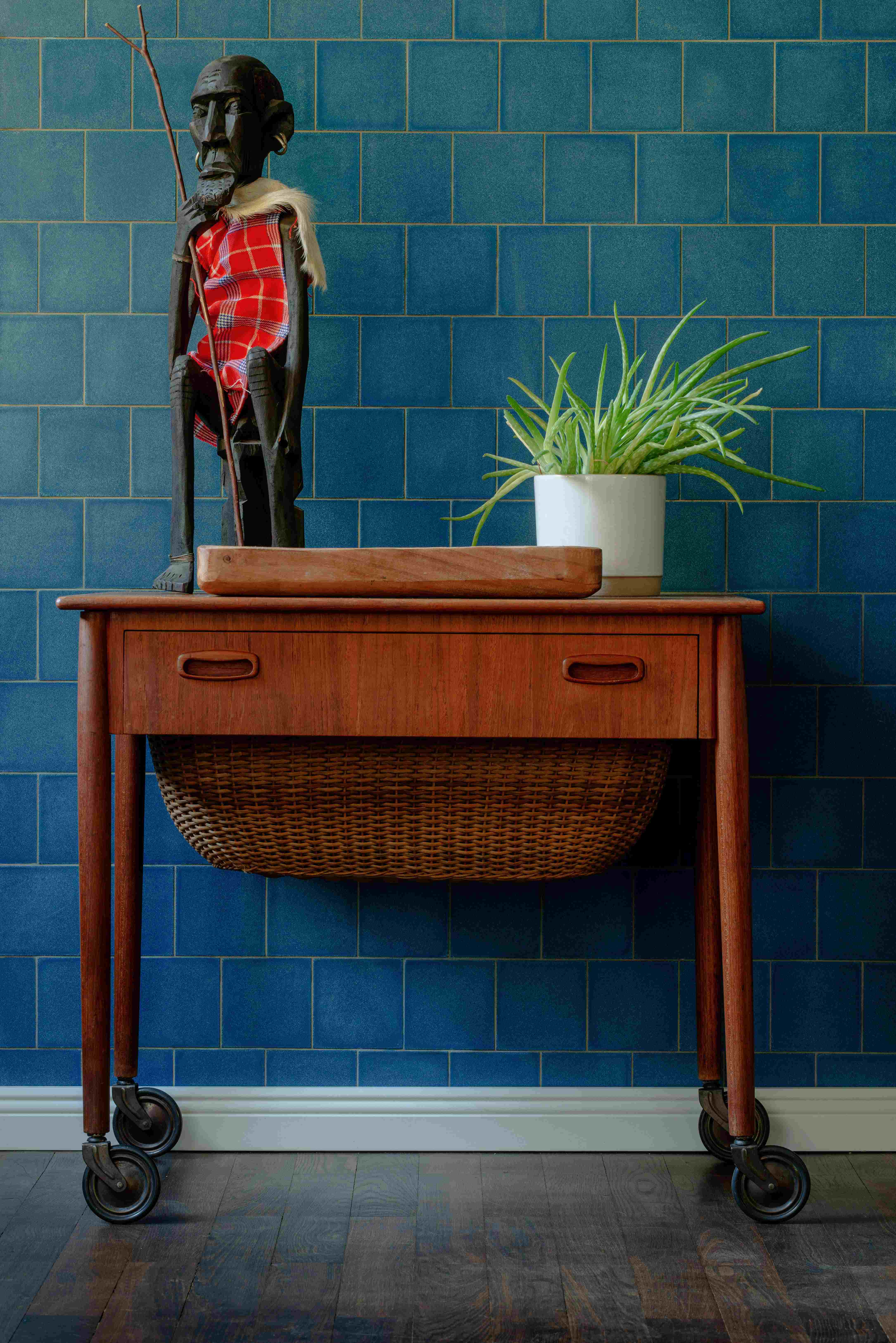 Luxury tiles
adapt
to stand
out
Flexible and service-minded
Dedicated to your success
As an independent colorant company, we have a proven record in helping companies meet their colorant needs.
No matter how large or small your company, we can help you grow your business with unique custom colors, consistent global production, reliable supply, cutting edge R&D, excellent sales and support, and fast and dependable logistics.
We hope to see you at our stand at Plastivision 2023 at our stand at Hall 4 – 4C100 where our experts will be present to help you.