October 19–26, 2022 | Booth 8a D41
Come see us at K-Fair 2022
We'll be at the K- Fair 2022 in Germany to showcase our innovative solutions to help you produce more efficiently and effectively. We hope to see you there.
Visit our stand
Co-designer For Your Functional &
Esthetic Colorants And Additives
Holland Colours has a proven record in helping companies meet their colorant needs. No matter how large or small your company, we can help you grow your business with unique custom colors, consistent global production, reliable supply, cutting edge R&D, excellent sales and support, and fast and dependable logistics.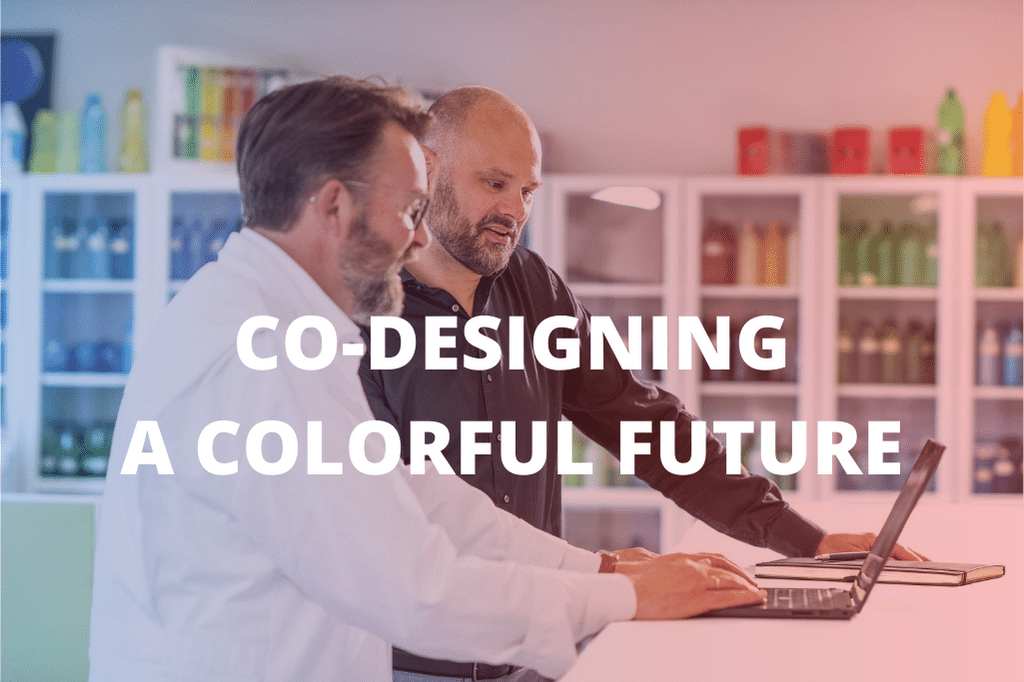 Expertise and service
The right materials
Besides providing tailored product solutions, we can help you overcome your technology or processing challenges. It could be switching from one colorant to another, or simply fine-tuning your production for optimum efficiency.

Our service technicians and color experts know and understand today's industry and can help you achieve the exact color results and features you want.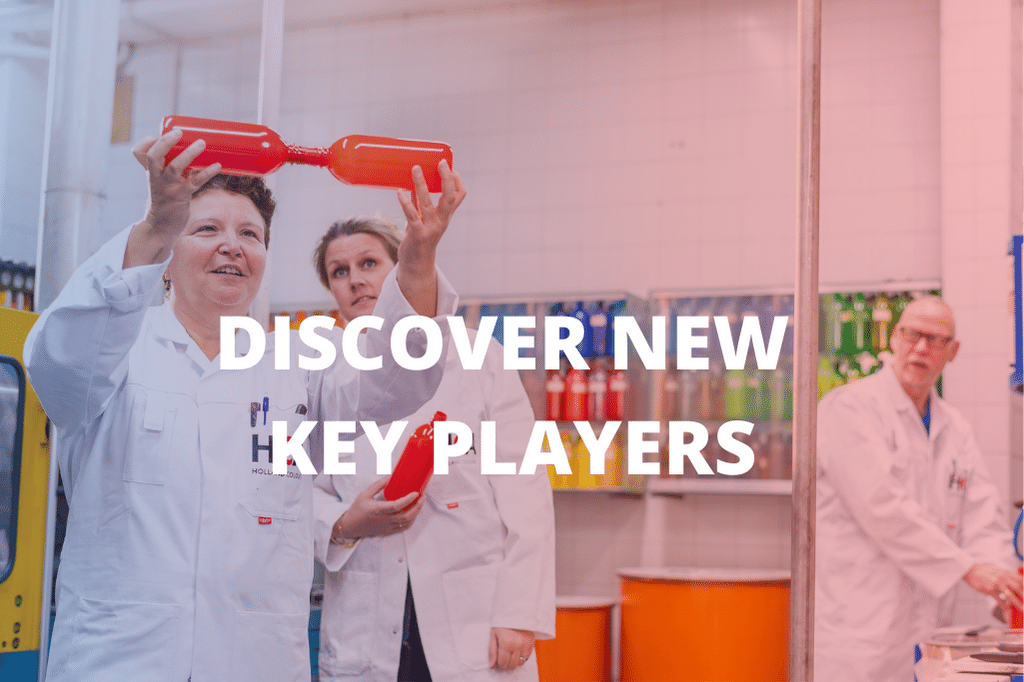 Core values
How we co-design to create unique and innovative solutions
We've been the frontrunners in eco-friendly colorants since our founding in 1979, back when sustainability and being "green" weren't on most people's minds. Our experienced and comitted staff act as true co-designers with our customers.

Our products are typically highly concentrated and also available in a renewable resource carrier. This allow you to benefit from optimal fit for recycling colorants solutions.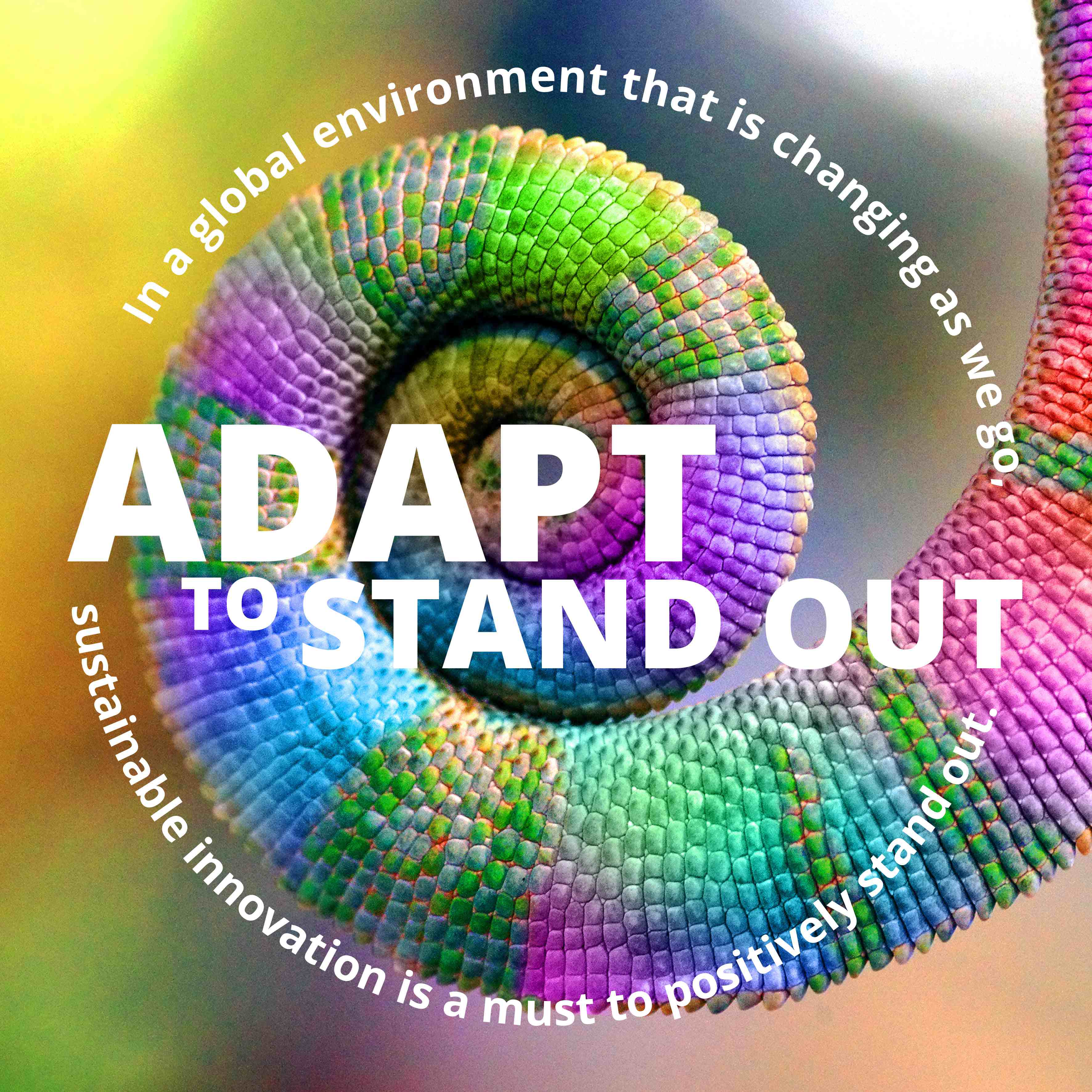 Proactive Regulatory Support
Come and discuss the 15th Amendment updates
There have been several significant new updates in the field of regulations. Since September 23rd, 2022 the 15th amendment* to the European regulation on food contact materials, has come into effect. This has significant effects on the entire supply chain for plastic products that are intended to come into contact with food.
We hope to see you at our stand at the K-Fair 2022 in Düsseldorf (Hall 8a / D41) where our experts will be present to help you with the challenges of the 15th amendment.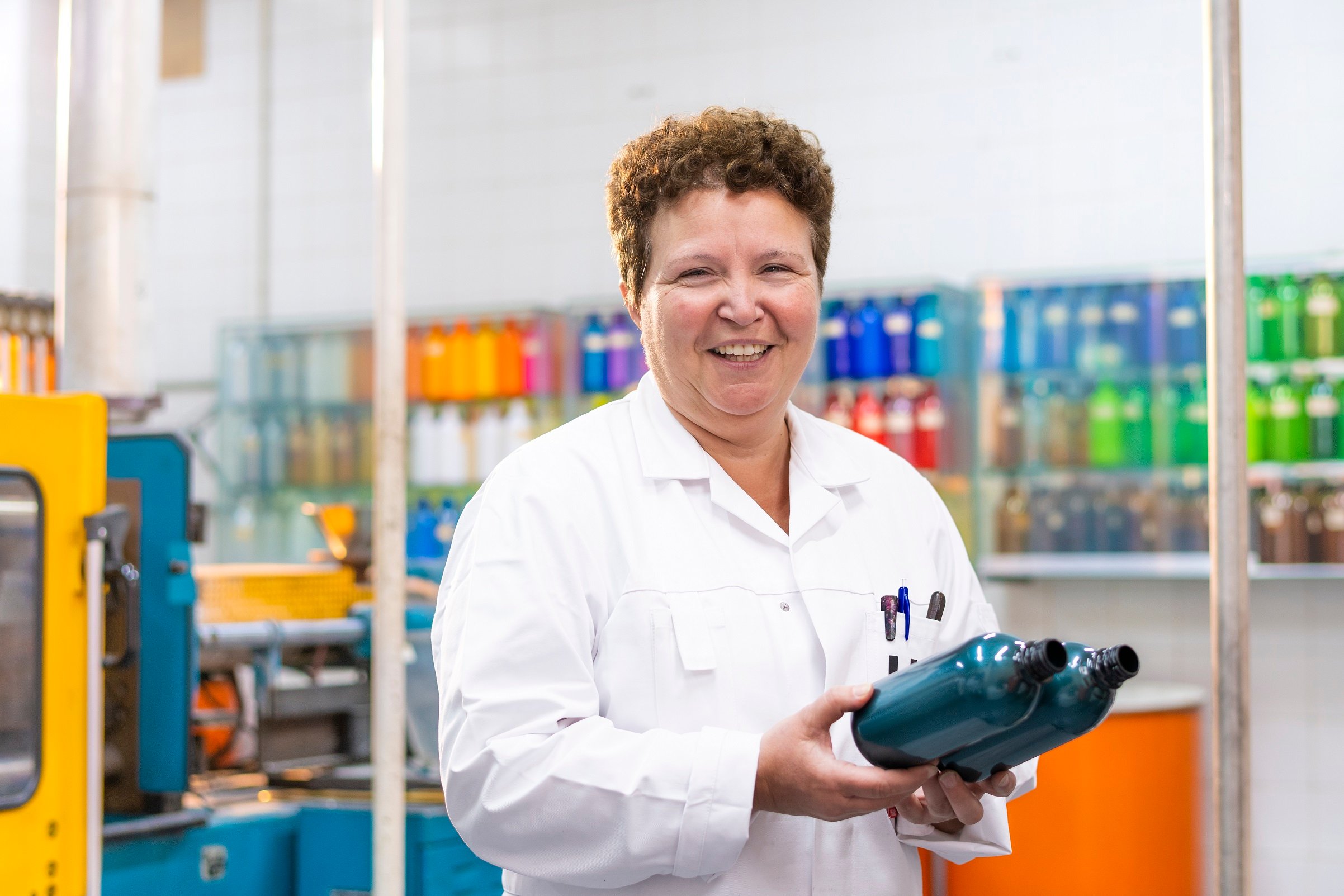 Come and have a chat
Customer support
If you've not registered, please click the button and complete your registration. It's a great fair with lots of knowledgeable partners and interesting talks. We hope to see you there at

October 19–26, 2022 | Booth 8a D41