November 16-19, 2022 | Hall A2, booth 128
Come see us at Plastics and Rubber Indonesia 2022
We'll be there to showcase our innovative solutions to help you produce more efficiently and effectively. We hope to see you there.
Jakarta International Expo Kemayoran.
Visit our stand
Co-designer For Your Functional &
Esthetic Colorants And Additives
Holland Colours is a global supplier of colorants and additives with a strong local presence and a proven record in helping companies meet their colorant needs. No matter how large or small your company, we can help your business grow.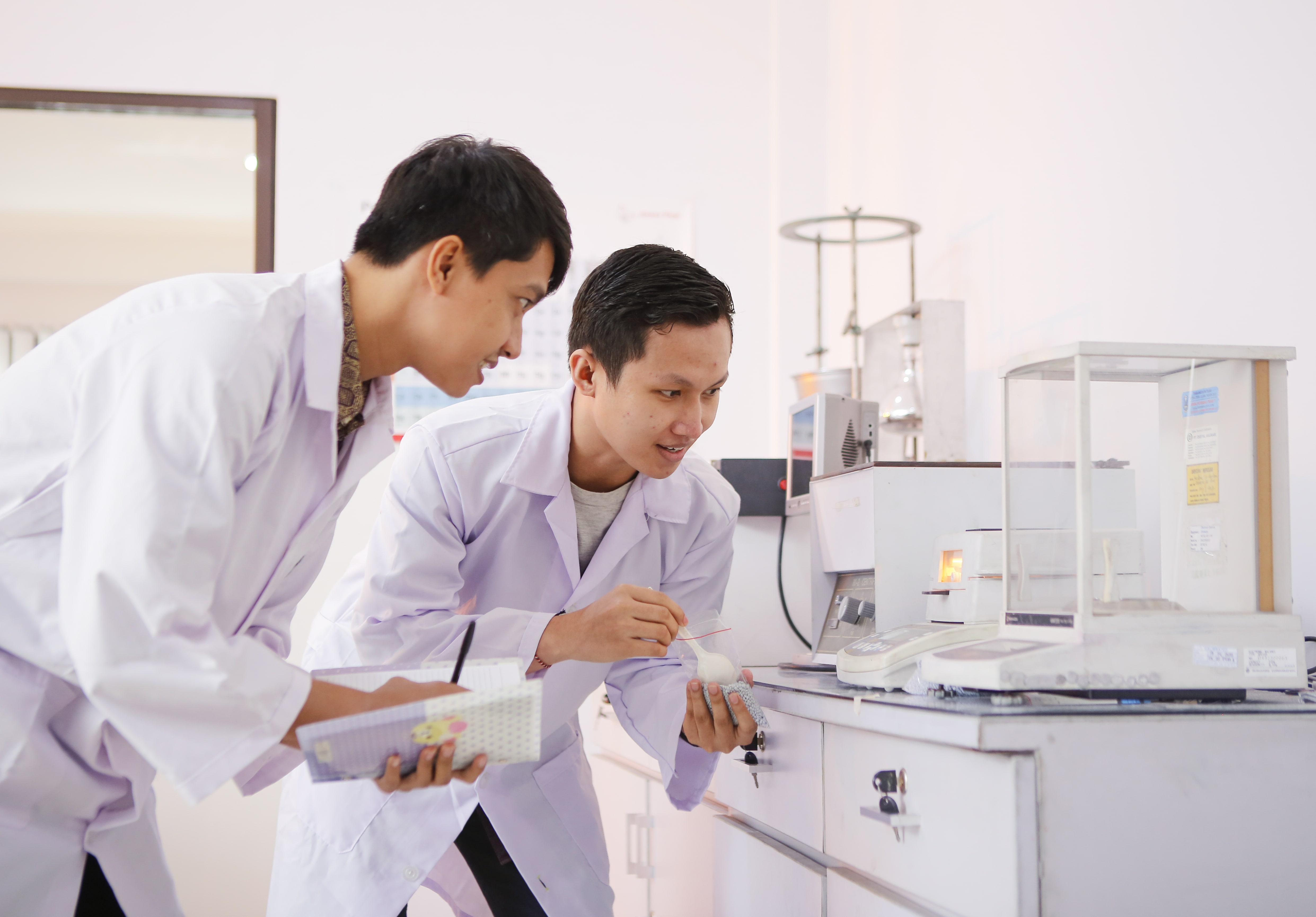 How we can help
Grow and improve
We can help you with unique custom colors, consistent global production, reliable supply, cutting edge R&D, excellent sales and support, and fast and dependable logistics.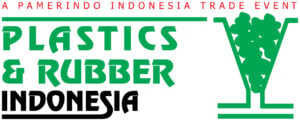 Expertise and service
Updates and insights
Besides providing tailored product solutions, we provide the latest updates about the world of plastics and coatings. We can help you overcome your technology or processing challenges. It could be switching from one colorant to another, or simply fine-tuning your production for optimum efficiency.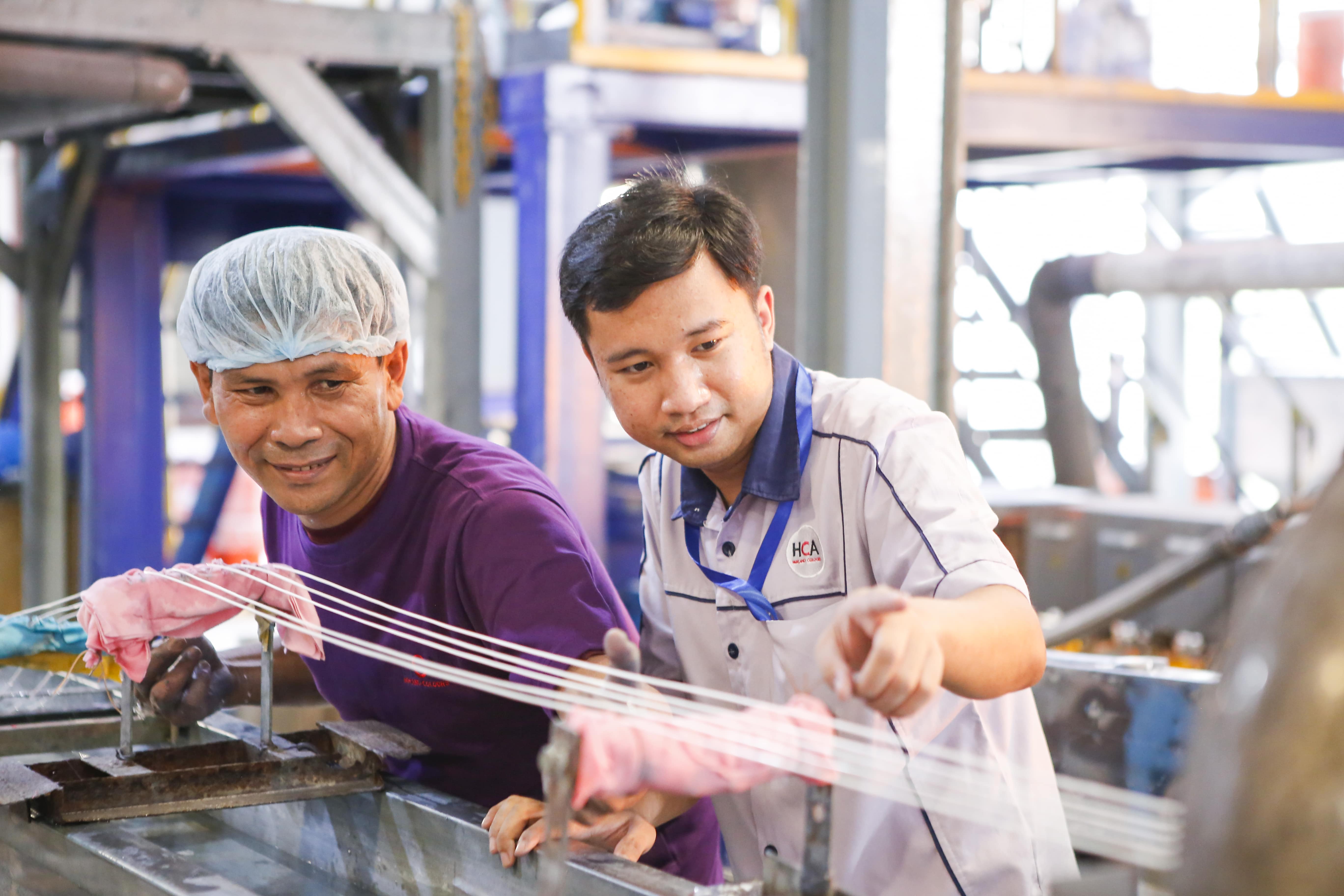 Core values
Sustainable and Safe solutions
We offer colorants and additives that improve the quality of recycled plastics and so boost the circular economy. We help plastics and coatings manufacturers increase efficiency while cutting their carbon footprint. And there's lots more to come.
Our industry leading product stewardship team is always ready to assist you. Maintain compliance without the hassle.

We hope to see you at our stand at the Plastics and Rubber Indonesia where our experts will be present to help you with the challenges of your field.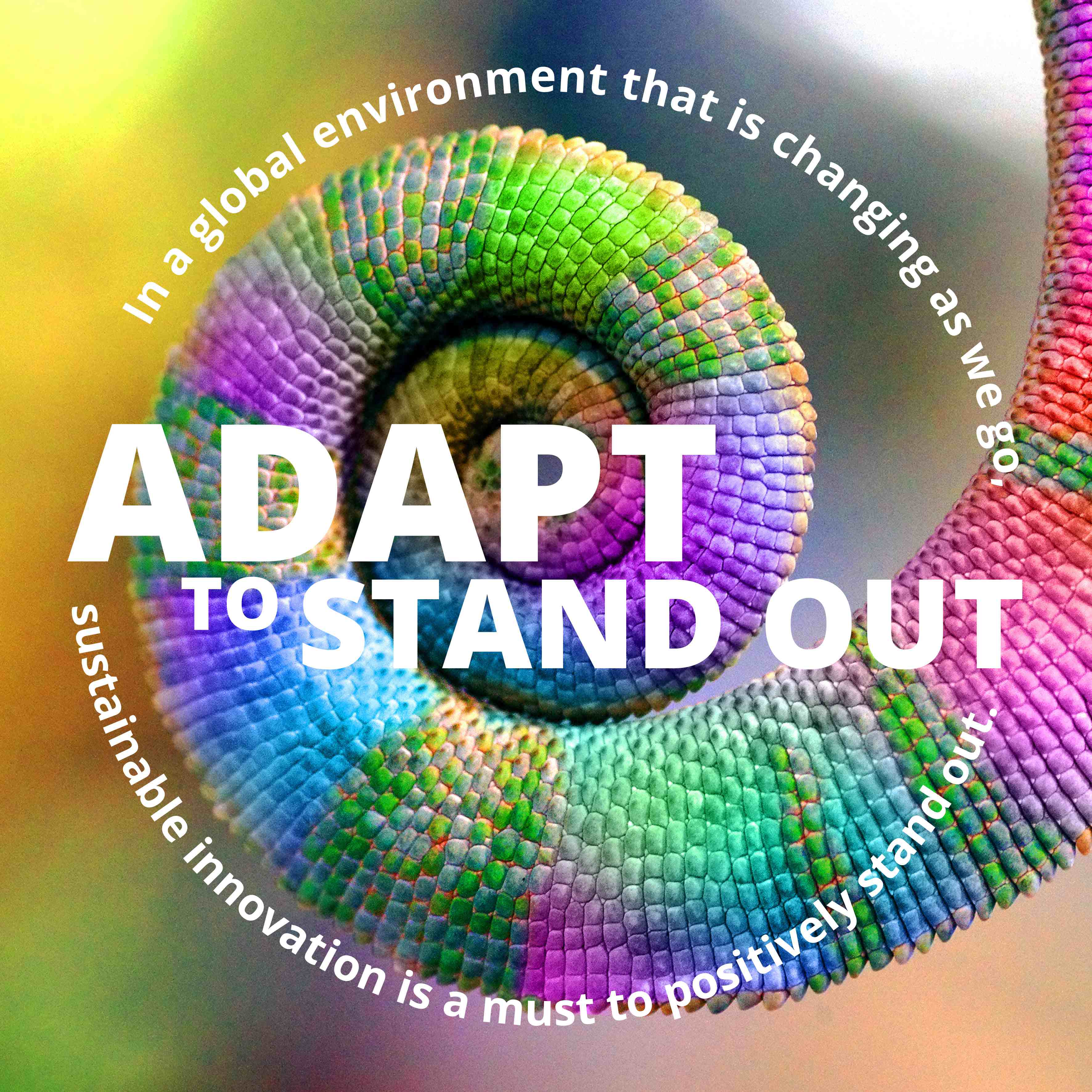 Succces stories
Hear from customers
We've co-created amazing solutions with our customers. Discover the steps we took to solve their problems and design effective and efficient products that matched their needs.