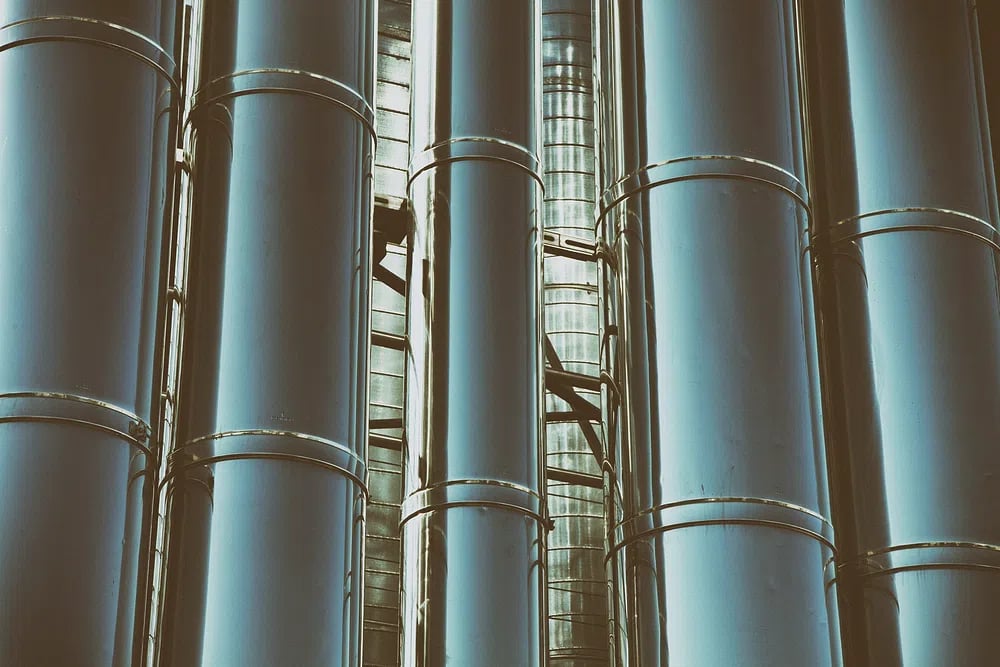 Your Blueprint for boosting your production proces
Minimize waste, reduce energy consumption and boost efficiency
Learn how to optimize the coatings production process for minimal waste and maximum efficiency.
Introduction
Discover strategies to Minimizing Waste, Boosting Efficiency, and Leading the Green Revolution in the Coatings Industry.
In an era where sustainability is not just a buzzword but a business imperative, staying ahead means embracing change. Dive into our high-level guide that bridges the gap between environmental responsibility and production efficiency in the coatings industry.
Key takeaways
In-depth Analysis: Understand the intricate relationship between production efficiency, cost structures, and environmental sustainability.
Expert Insights: Benefit from the knowledge of industry leaders and pioneers in sustainable coatings production.
Practical Strategies: Implement actionable steps to reduce waste, optimize energy consumption, and enhance product quality.
Case Studies: Learn from real-world examples of companies that have successfully integrated green practices into their coatings production.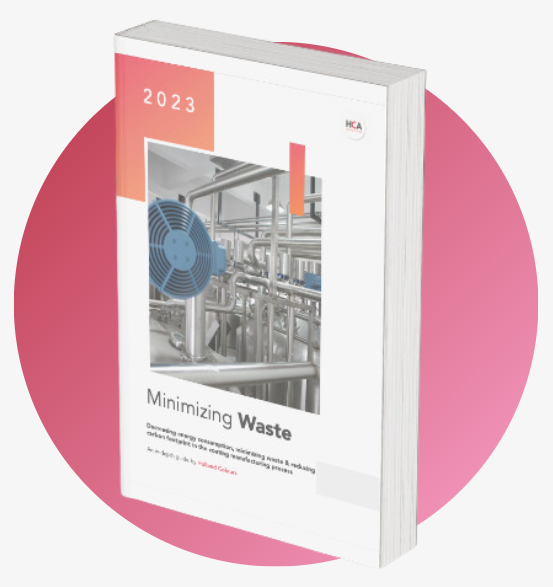 From waste reduction to efficiency, this guide is your blueprint for a greener coatings industry.
Why Download This Guide?
Stay Competitive: Equip yourself with the knowledge to stay ahead in a rapidly evolving industry.
Boost ROI: Discover cost-effective strategies that not only benefit the environment but also your bottom line.
Lead with Confidence: Position your company as a leader in sustainable practices and inspire others in the industry.
Let us help you
Leave your contact details
Extrusion pipes & injection molded fittings
Wavin
"We work with Holland Colours because of their superior quality and quick, direct communication. If an issue arises, they're right there! Holcobatch stands out from the conventional masterbatch. With its lower melting point, colour disperses quicker and more evenly. Plus, the consistent quality and composition of Holcobatch means no surprises."
- Jan Bakker, manager Mixing departement at Wavin

Our background
Who We Are
We're Holland Colours, a leading manufacturer of custom colorants for the plastics industry. With over 40 years of experience, we've helped countless companies in various industries achieve their colorant needs. Our service technicians and color experts understand today's industry challenges and can help you achieve the exact color results you desire. We offer:
Proven Record in the Coatings Industry
Custom Colors and Consistent Global Production
Cutting-edge R&D and Excellent Sales Support
Fast and Dependable Logistics
Tailored Product Solutions
Technology and Processing Support
2000 Customers in 85 Countries