Silicone sealants
Coloring Solutions for Silicone Sealants
In today's demanding market, the need for fast and flexible color production is a given. Holcosil IP, a coloring solution for silicone sealants, is a proven solution to meet and exceed the coloring requirements from the factory to the end user.

We work with the manufacturer to ensure a balance of cost and efficiency for batch production to cartridge filling. With outstanding color consistency and over 40 years of color formulation know-how, Holland Colours is able to tailor a solution to fit your individual needs.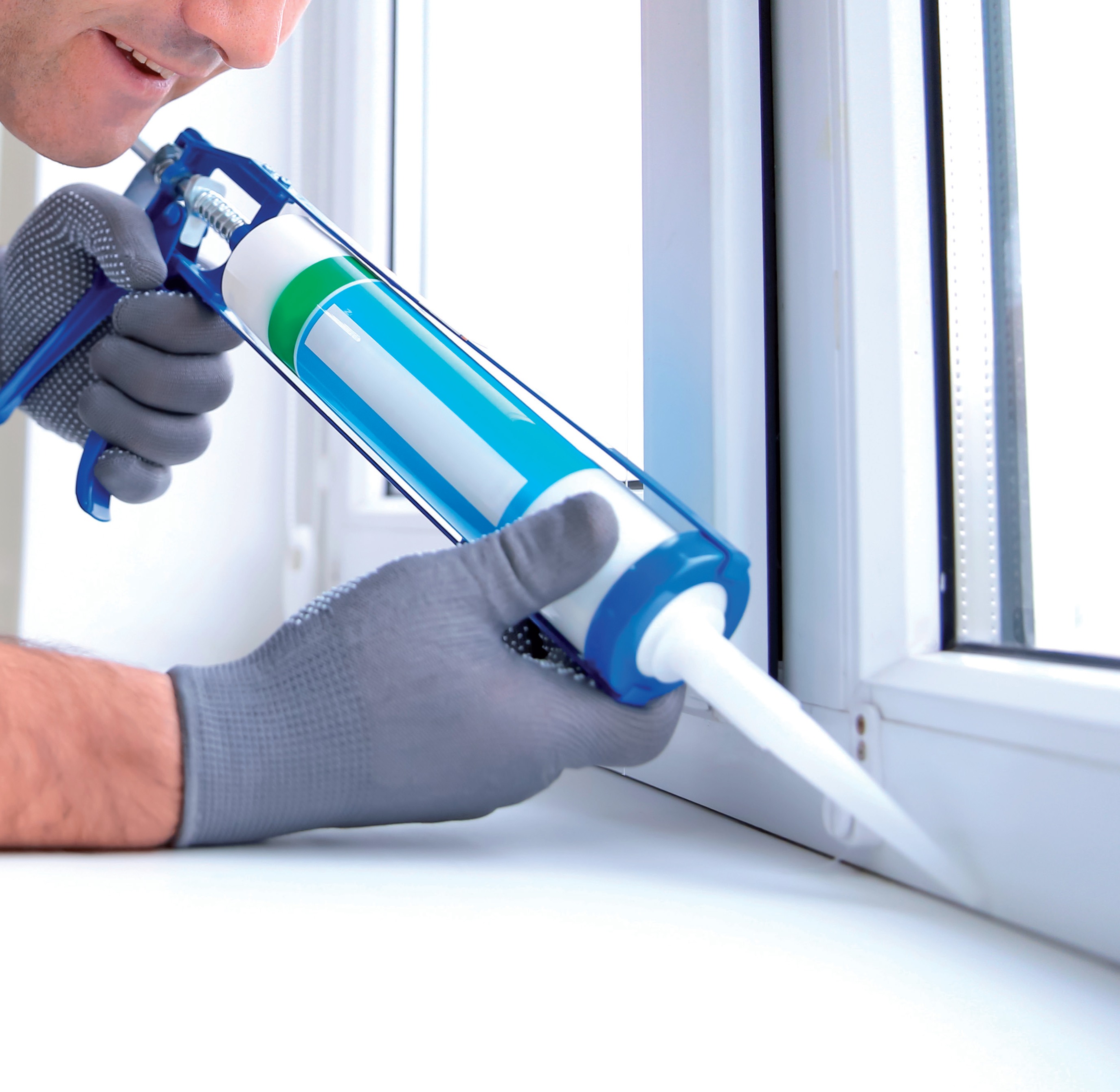 At a glance
The benefits
High pigment loading
Excellent dispersion
Low dosing
Supports Automatic Dosing
Standard colors and custom-specific colors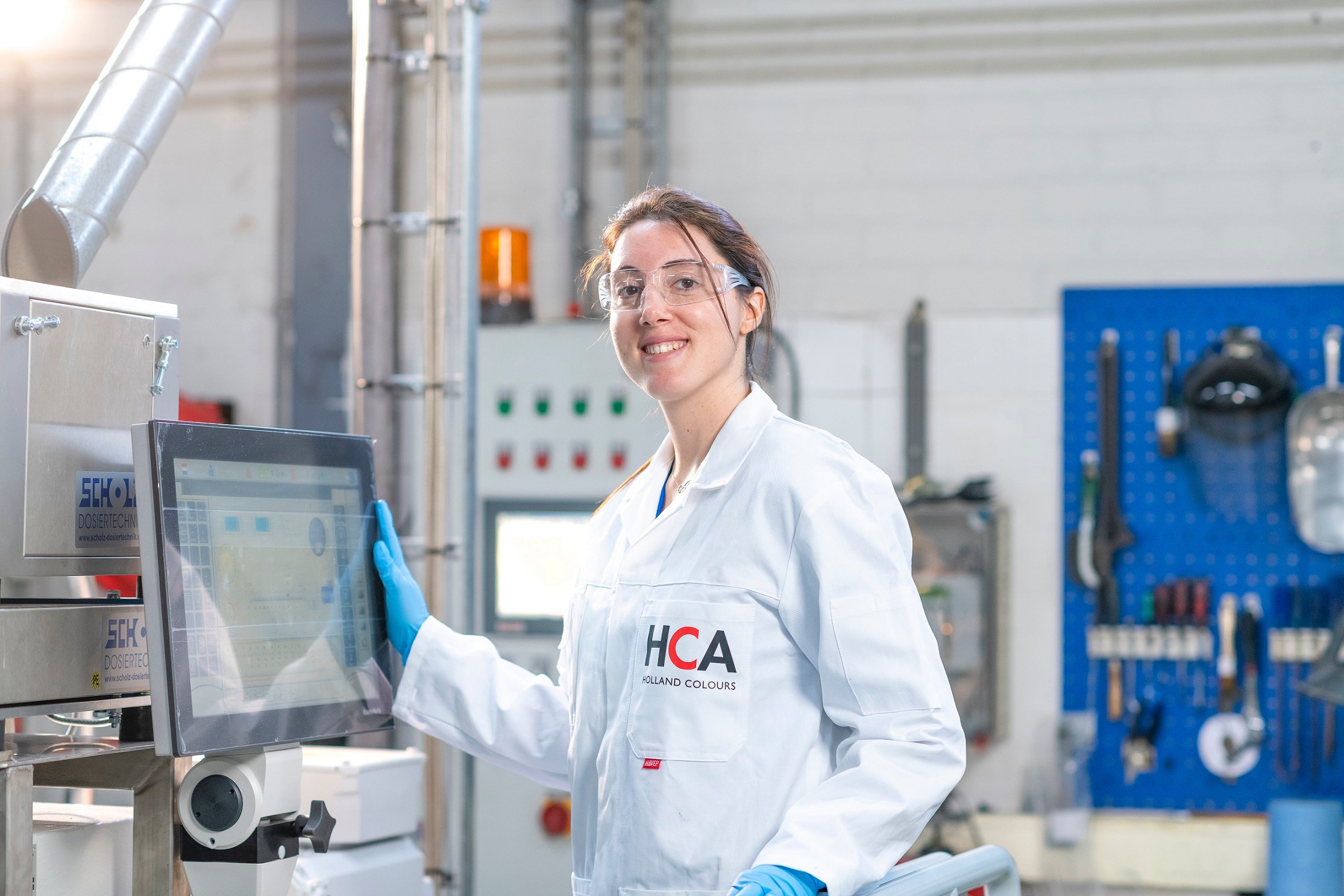 Support and Service
Ongoing support from a specialist
Besides providing tailored product solutions, we can help you overcome your technology or processing challenges. It could be switching from one colorant to another, or simply fine-tuning your production for optimum efficiency.

Our service technicians and color experts know and understand today's industry and can help you achieve the exact color results and features you want.