Acrylic Sealants
Coloring Solutions For Acrylic Sealants
Holcolex A is a proven solution for acrylic sealants based on waterborne pigment pastes. Our solutions are designed to meet and exceed the coloring requirements from the factory to the end user. We work with the manufacturer to ensure a balance of cost and efficiency for batch production to cartridge filling.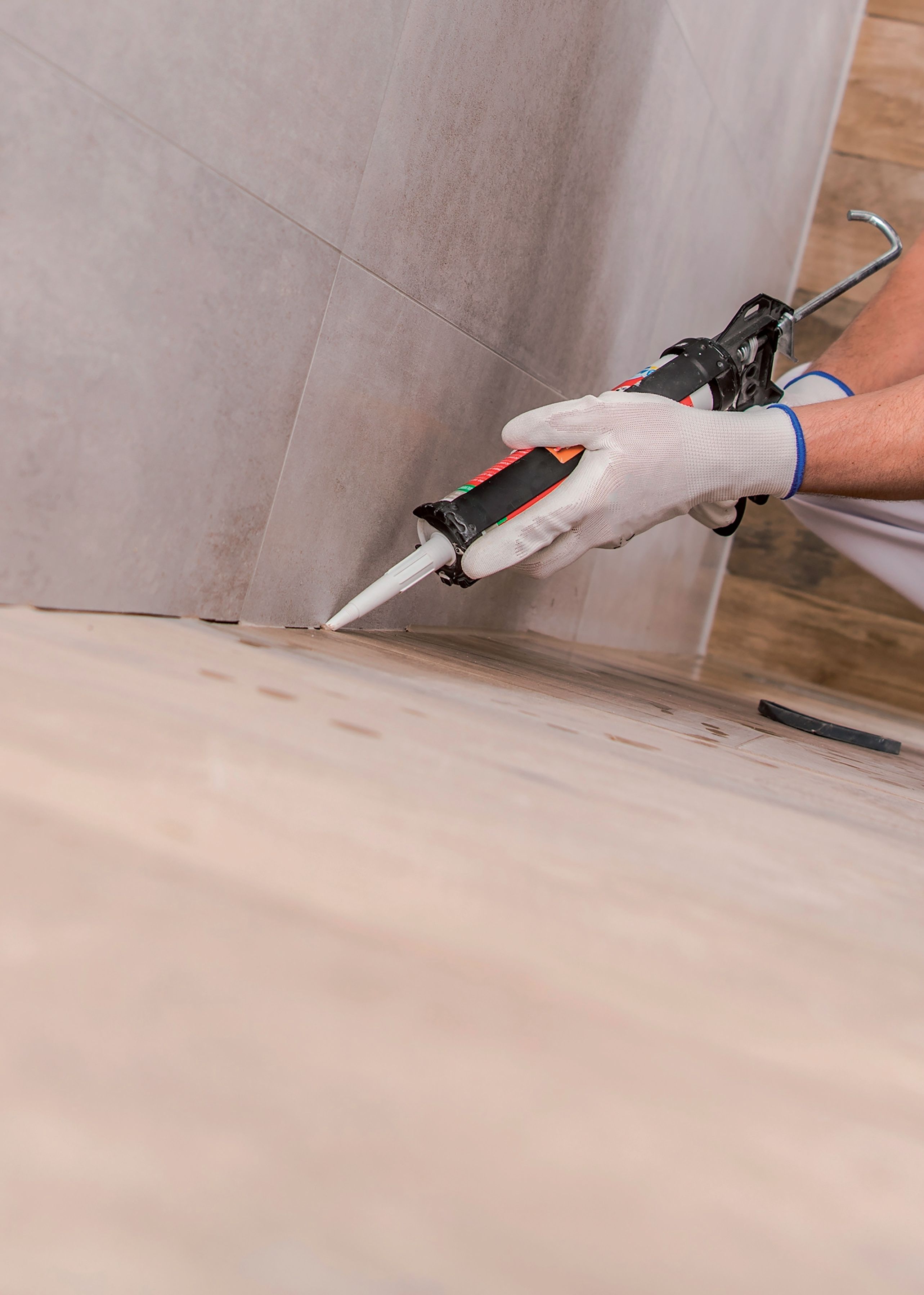 At a glance
The benefits
High pigment loading
Excellent dispersion
Low dosing
Supports Automatic Dosing
Standard colors and
custom-specific colors
With outstanding color consistency and over 40 years of color formulation know-how, Holland Colours is able to tailor a solution to fit your individual needs.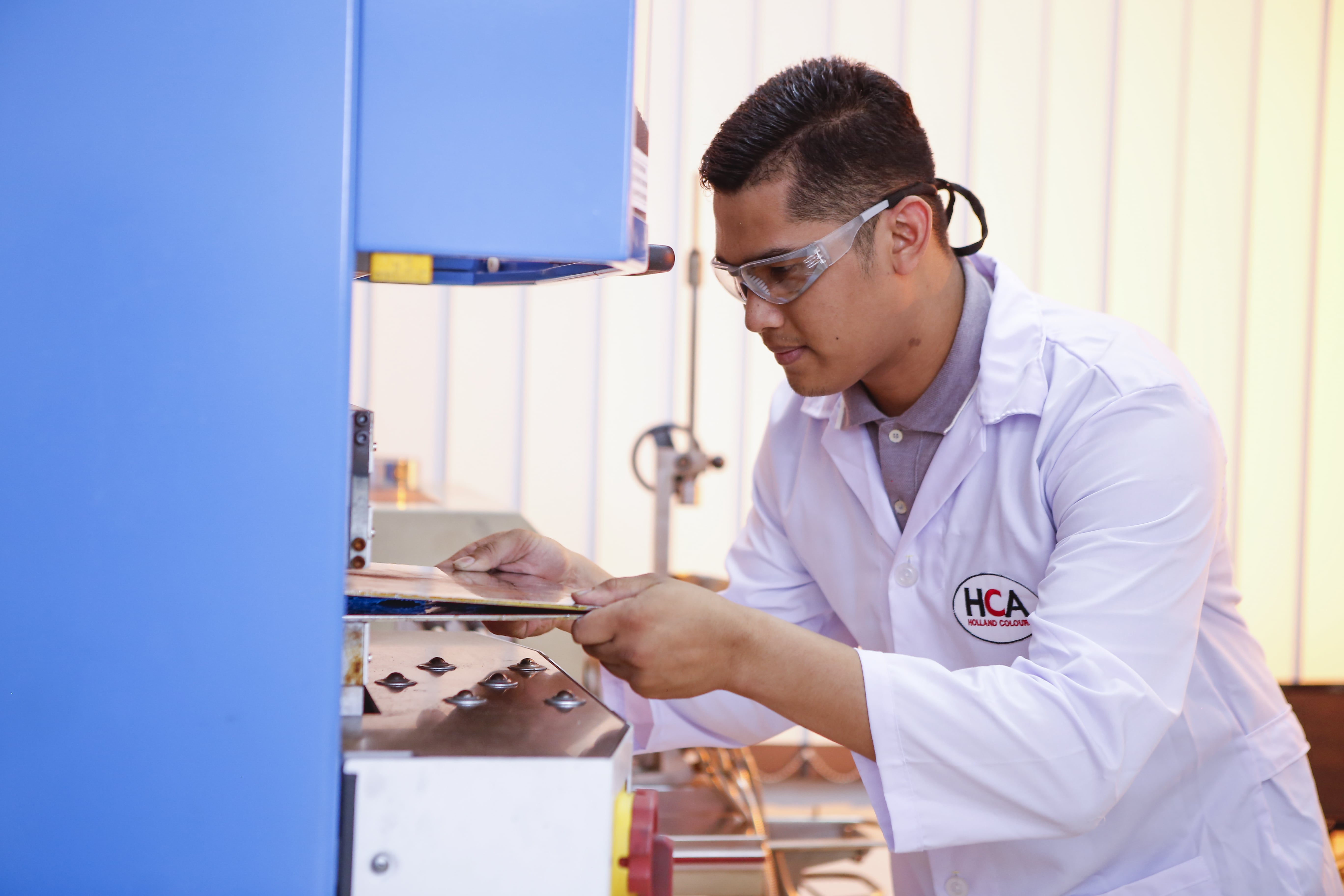 Support and Service
Ongoing support from a specialist
As the specialist partner in customized coloring solutions for coatings, Holland Colours has the knowledge to support and help you build a tinting setup that will satisfy the needs of a diversifying decorative market, from factory through to point of sale.