Packaging
Holland Colours featured in Plastics Recycling World
Recently, in an in-depth article exploring the latest developments in the world of reclycling, Holland Colours was featured as one of the innovative companies striving to make a difference.
The article, Helping to improve the appearance of recyclates, discusses how challenging it can be to match the appearance of recycled plastic materials to those of virgin polymers. And yet, it emphasizes that it is a challenge these companies are ready to take on.
The wide variation in colour and quality of plastic recyclates also poses a problem for achieving consistent colours when using a high post-consumer-recycled (PCR) content. However, manufacturers of pigments and colour masterbatches are developing new products and technologies that can help meet this challenge.
In the article, our very own Mark Kalisvaart, Global Product Market Manager Additives, expanded on his views regarding this topic, and how we at Holland Colours are approaching these problems head on.
Mark elaborates more on the context surrounding the color degradation, as well as a more expansive look when it comes to non-intentionally added substances (NIAS).
There is a need to minimise NIAS in recycled plastics to a level that meets the stringent regulatory requirements. Fields of research focus on two approaches: prevention of the formation of these substances, or decontamination of post-consumer material.
Mark also highlights how our Tintmask additive helps with the discoloration that occurs with mechanical recycling. The side by side comparison shows the stark difference. If you'd like to see the difference directly, please check out this interactive slider that shows you what bottles with and without Tintmask look like.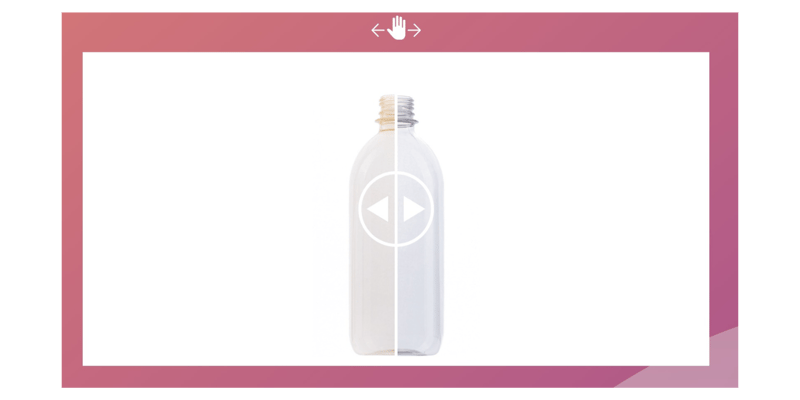 It's a very interesting article that goes into a lot of detail and we highly recommend it. If you're interested in finding out more about Tintmask, or how we can help you in other ways, please reach out to us.