28-30 Mar 2023 | Nuremberg, Germany
Differentiate your brands and boost your efficiency
We'll be at the ECS to showcase our innovative solutions to help you produce more efficiently and effectively as well as create an outstanding brand.


Flexible and service-minded
Coatings breakthroughs
As a uniquely innovative company, we're always working on new and exciting developments, like Holcopearl.
Holcopearl is a clean, fast and flexible method of making white paint in the factory more efficiently with superior batch consistency. Using our encapsulation technology we've produced a solid, non-dusty colorant with pre-ground TiO2.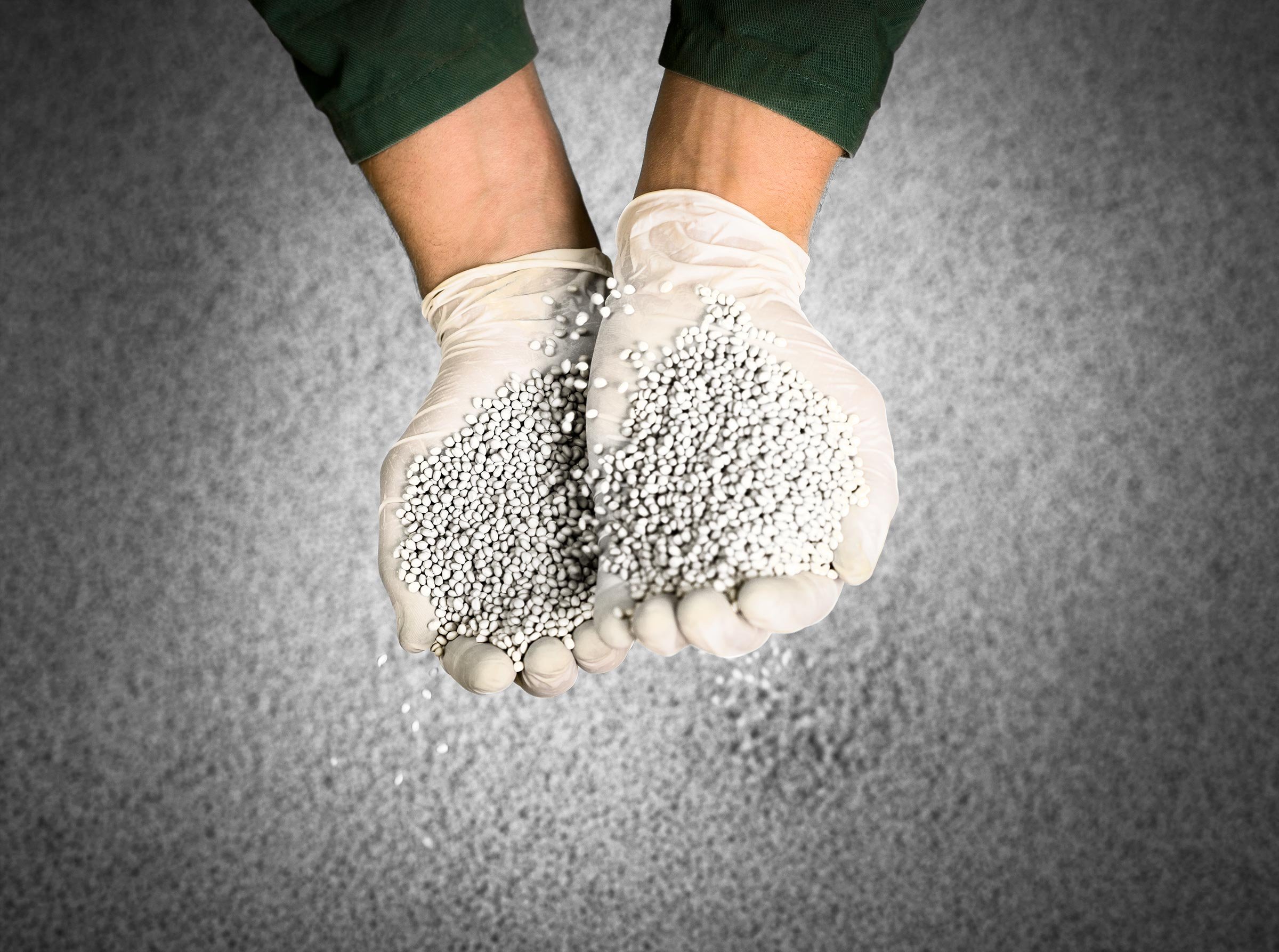 The Pearls
Innovative and sustainable
Expertise in sealants
With more than 40 years of sealant-colorants experience and knowledge, we're able to provide sealant manufactures the correct colorant for covering the main RTV-1 systems.

By offering customised colorants or base colorants in combination with equipment knowledge, we have the colorant solution, service and support to co-design the future of sealant manufacturers.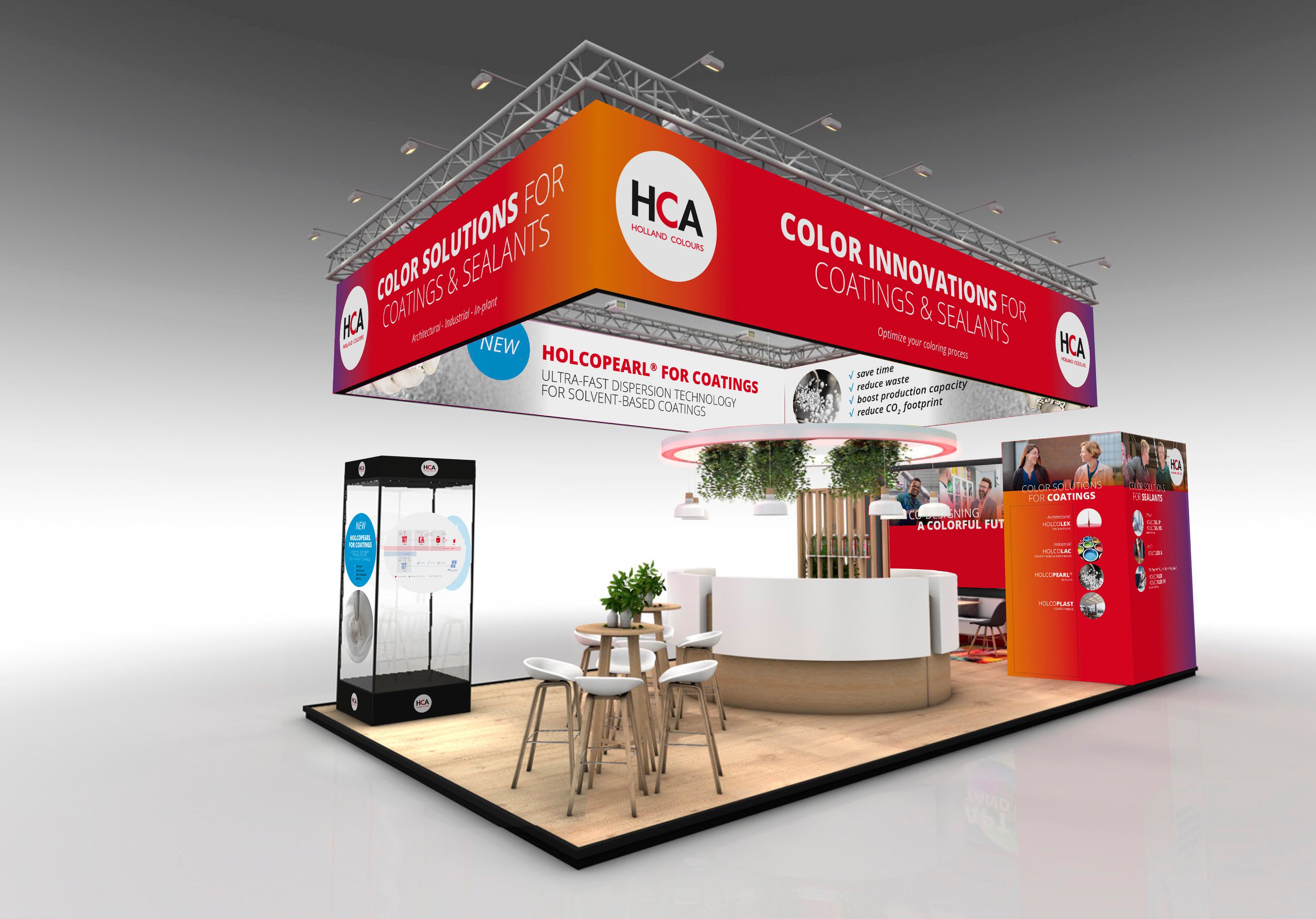 Sustainabilty through innovation
Co-designing unique and sustainable solutions
We've been the frontrunners in eco-friendly colorants since our founding in 1979. Our experienced and committed staff act as true co-designers with our customers to create innovative and sustainable solutions.
Flexible and service-minded
Dedicated to your success
As an independent colorant company, we have a proven record in helping companies meet their colorant needs.
No matter how large or small your company, we can help you grow your business with unique custom colors, consistent global production, reliable supply, cutting edge R&D, excellent sales and support, and fast and dependable logistics.
We hope to see you at our stand at the ECS 2023 at our stand in Hall 3C, Stand 3C-731 where our experts will be present to help you.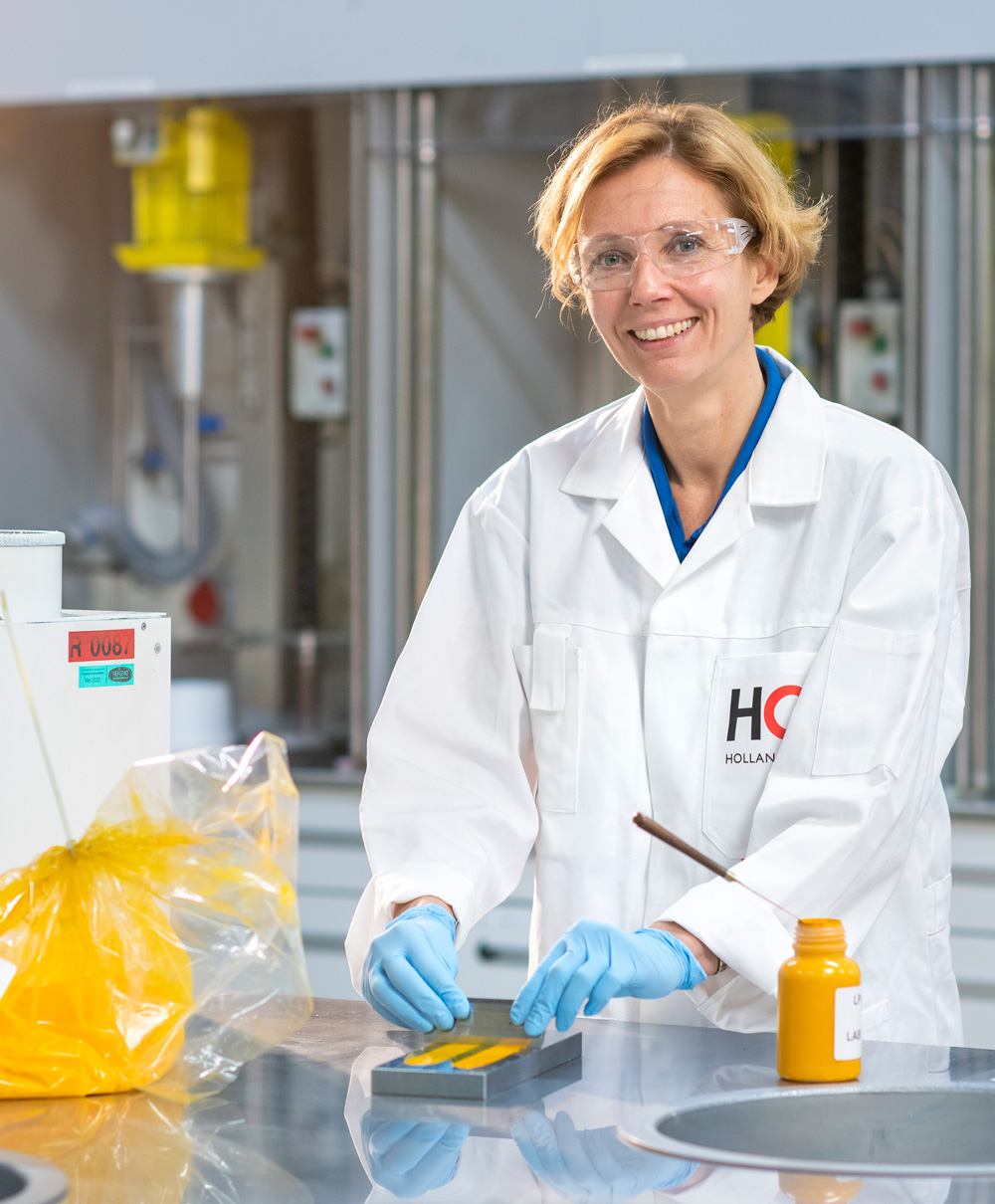 Come and have a chat
Let's discuss innovation
Come and talk to us to see how we can help you produce more effectively and efficiently. We hope to see you there.

28 - 30 Mar 2023 | Nuremberg, Germany